Trained at Stanford and Cornell, Dr. Darrick Antell is among the world's most celebrated plastic surgeons. One of the few plastic surgeons to also hold a dental degree, his unique expertise and knowledge of facial anatomy separate him from his peers. He has the extraordinary ability to create remarkably natural-looking results with an array of procedures, both surgical and minimally-invasive, that enhance the face, breasts, and body.
Dr. Antell: Groundbreaking Researcher
After conducting a landmark study on the effects of sun, stress, and smoking on aging in identical twins, Dr. Antell was honored by having his work featured at the Smithsonian Museum of Natural History. Part of the Human Genome Exhibit, his work was displayed among that of other innovative researchers, such as Dr. James Watson and Dr. Francis Crick, who won the Nobel Prize for their discovery of the structure of the DNA double helix.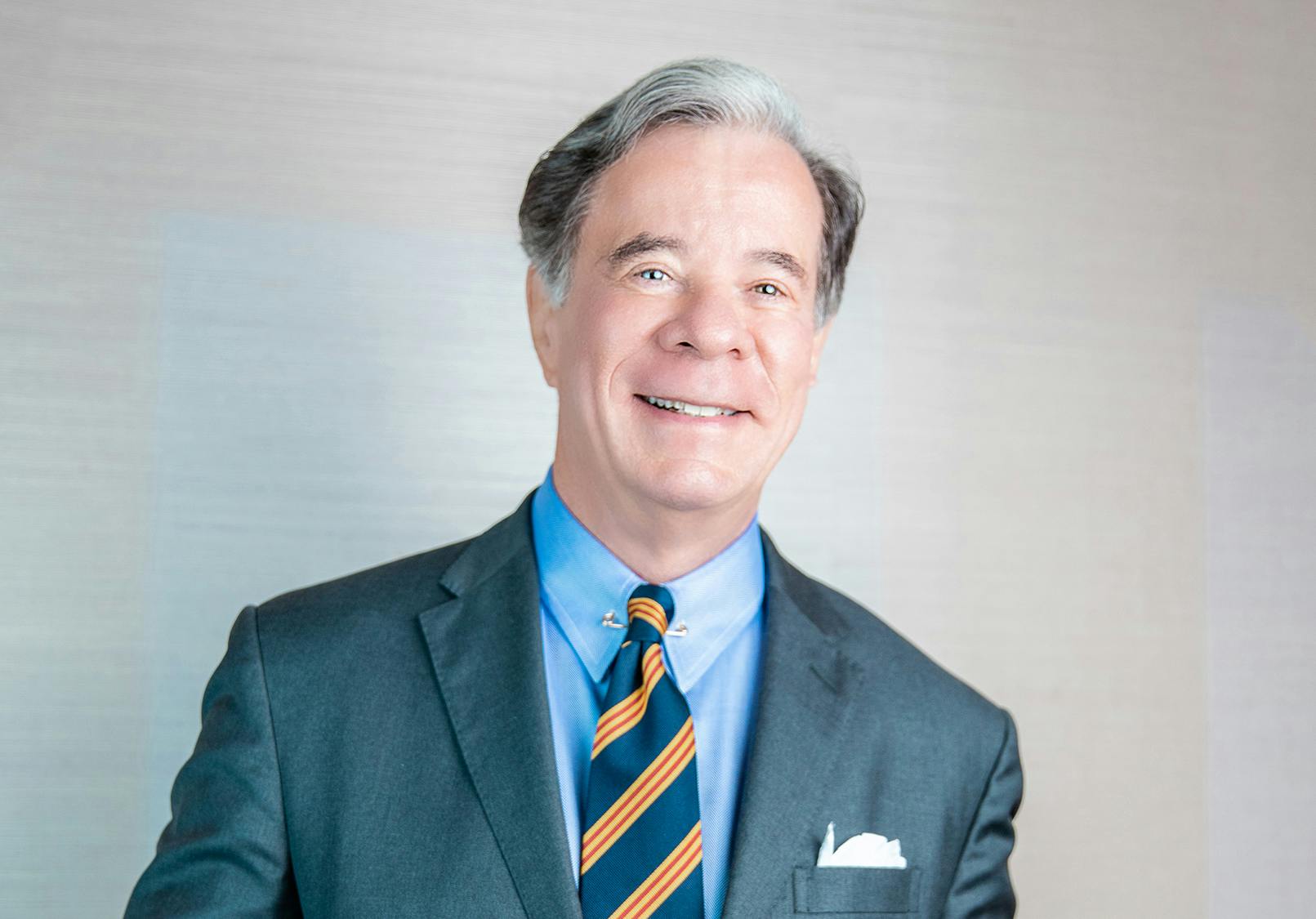 Exceptional Work.
Exceptional Clientele.
With a practice that spans over two decades and patients from across the globe, Dr. Antell is known for his exceptional work on news anchors, celebrities, industry leaders, and other notable individuals. Employing the most advanced surgical techniques, he performs every procedure with meticulous care and attention to detail.
Dr. Antell: Core Philosophy
Dr. Antell approaches face, breast, and body enhancements with the philosophy that "plastic surgery should whisper, not scream." His advanced surgical techniques, along with his innate artistry, has led to a reputation for consistently achieving superior outcomes that are subtle, beautiful, and exceptionally natural in appearance.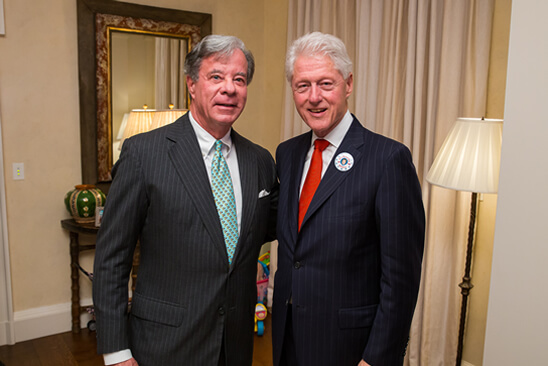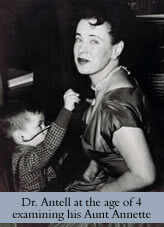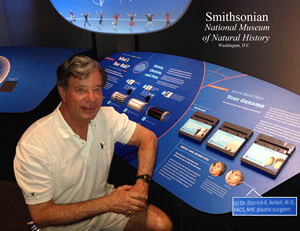 Premier New York plastic surgeon, Dr. Darrick Antell
Dr. Antell is a board-certified plastic surgeon specializing in the cosmetic rejuvenation of the face, breasts, and body. While many celebrities and newsworthy women and men seek his assistance in aesthetic enhancements, Dr. Antell welcomes patients from all walks of life at his private, exclusive New York clinic. When a procedure is performed under his care, you can be confident that the results will appear fresh and natural. Dr. Antell and his staff provide all services with total discretion.
Non-surgical treatments
Dr. Antell offers an array of minimally invasive, rejuvenating procedures for men and women of all ages who wish to look their best in business, in the media, and their personal lives. BOTOX and dermal filler injections are performed with precision, skill, and a conservative approach, creating results that appear entirely natural. A wide array of non-surgical treatments is offered at his private clinic, geared to enhance or restore skin quality, tightness, create an even skin tone and texture, and resolve hyperpigmentation issues. All treatments are performed in a private, luxury environment.
The quality and experience of your plastic surgeon matters.
When considering undergoing plastic surgery, it is critical that you choose a surgeon with a long and illustrious career. The beauty and natural look of your enhancement will be the direct result of the artistry and skills of your surgeon. Dr. Antell is a leader in his field and often called upon to present his advanced techniques at national and international professional conferences. He is recognized by his peers as being among the most accomplished plastic surgeons practicing in New York and beyond.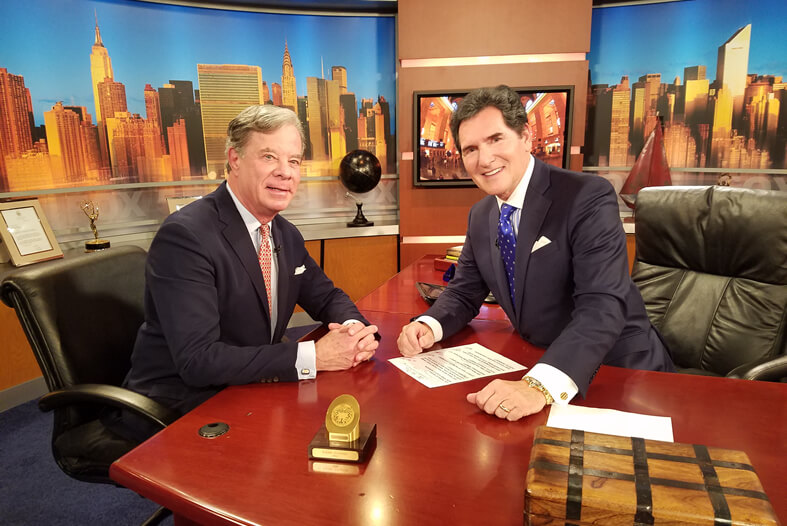 "As a kid, I was very finicky, very detail-oriented. I was always straightening up without thinking about it, so I liked the precision of plastic surgery. Having gone to dental school first was really helpful; it's terrific training in using your hands."
Privacy, discretion, and extraordinary results
Our facility and office are located directly across the street from Lenox Hill Hospital. Most of our patients choose to undergo procedures in the privacy and security of our free-standing, state-of-the-art surgical facility. Our surgical suites meet the accreditation standards of the American Association for Accreditation of Ambulatory Surgical Facilities (AAAASF) and the Joint Commission on Accreditation of Healthcare Organizations (JCAHO). Overnight stays can also be arranged with or without private nursing care.
Positivity, empowerment, and enhanced quality of life
Plastic surgery, whether performed to enhance your face, breasts, or body, should lead to a positive self-image and transform your life experience. No matter how small or large the change on the outside, a custom enhancement can lead to extraordinary changes in your self-confidence in how you present yourself to the world. Our entire staff is here to guide you as you make these important decisions. Please feel free to contact us with any questions and concerns or to schedule a consultation.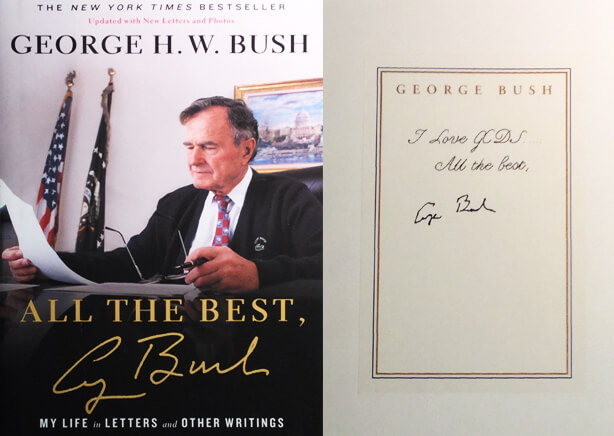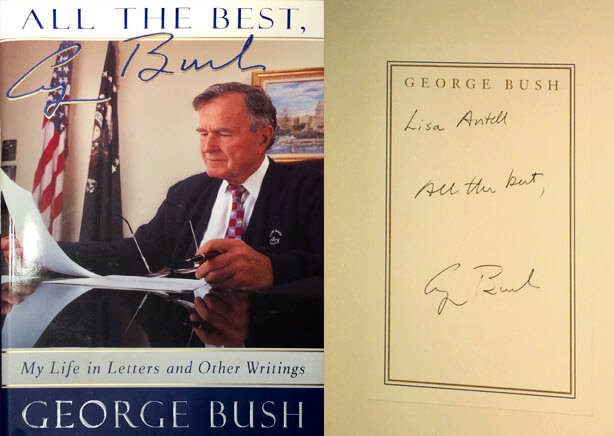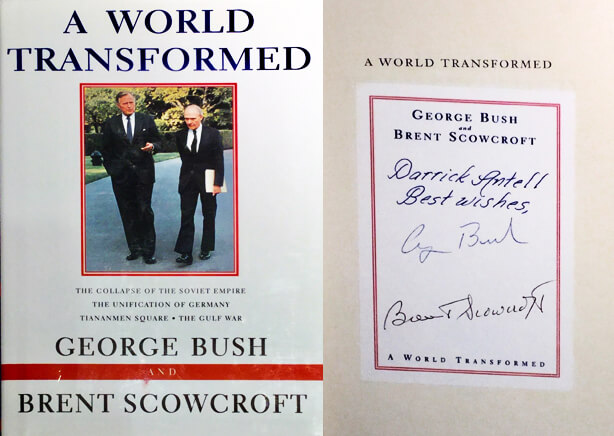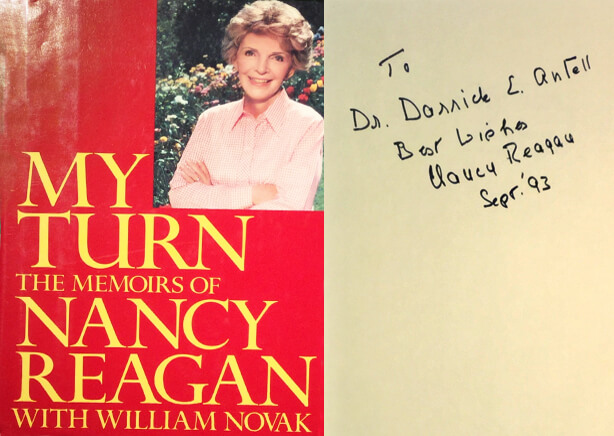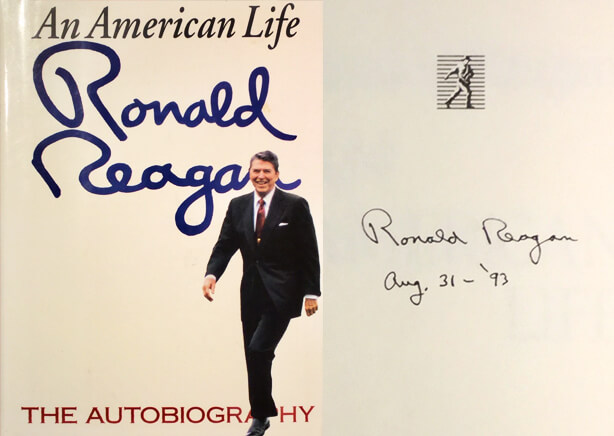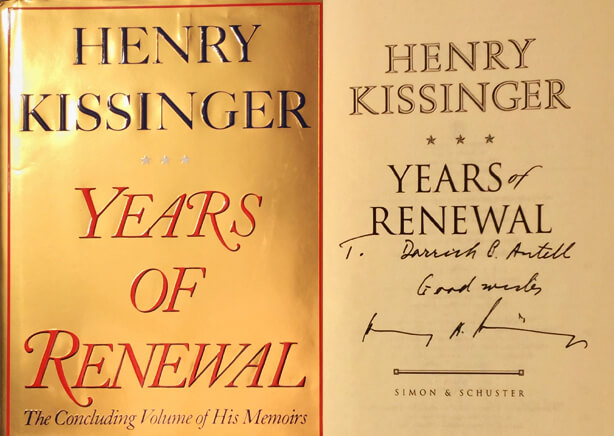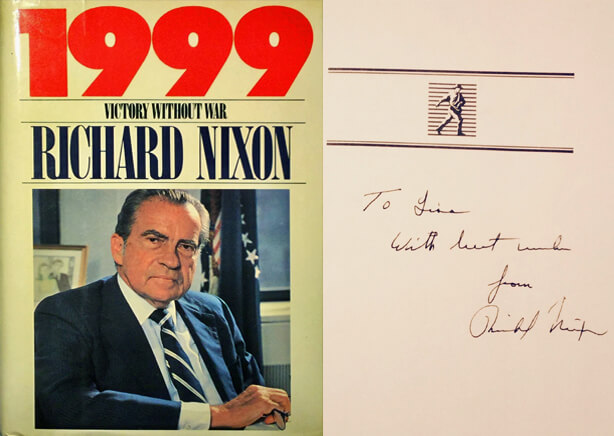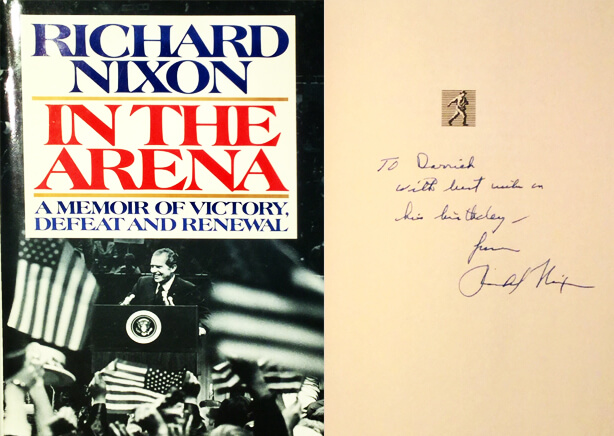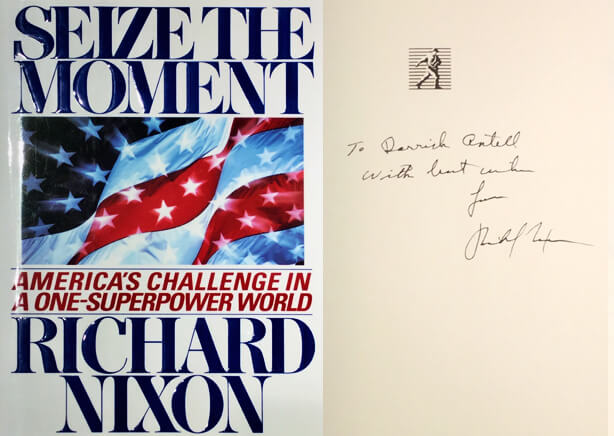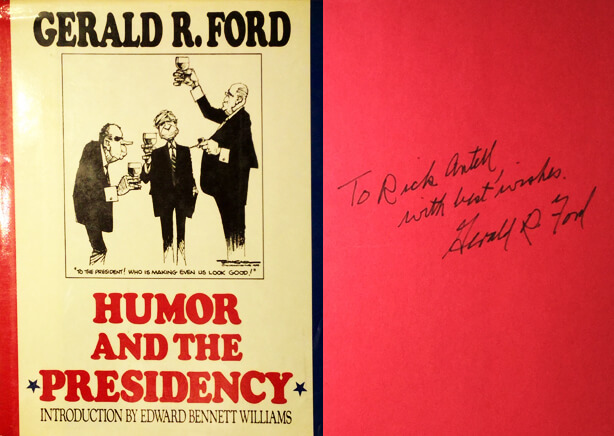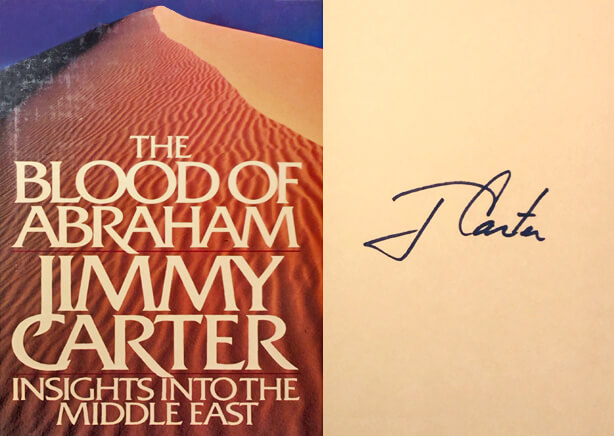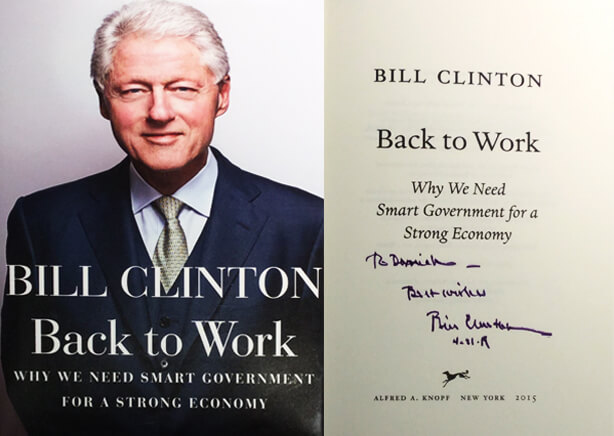 Member of the National Institute of Social Sciences
Dr. Antell is a lifetime member of the National Institute of Social Sciences. The National Institute of Social Sciences is an honorary society of mostly American individuals of notable achievements in public service and philanthropy. Their mission includes honoring individuals who have rendered distinguished service to humanity. The Institute celebrated its 100th Anniversary in 1999. Click here to see a list of honorees. For more information about the National Institute of Social Sciences, click here.
Dr. Antell is proud to have been honored with the Alumni Graduate Award by his alma mater, University School. This award is given to University School alumni of 40+ years for their outstanding service to their community or country.