Facial fat transfer, or fat grafting, is the harvesting of healthy fat cells from one area of the body (a donor site) for the purpose of re-injecting the cells into the facial tissues. This procedure can restore lost volume and smooth lines and creases, resulting in enhancement of your facial features without the use of manufactured fillers or implants.
Facial Fat Transfer Before & Afters
Patient or Procedure filler text here.
View All
Dr. Antell: Anti-aging specialist in New York
Dr. Darrick Antell is one of the world's most respected and sought-after plastic surgeons, who has gained acclaim for his work throughout his illustrious career. He was trained at Stanford and Cornell University and has been named a "Top Plastic Surgeon" by Harper's Bazaar, Town and Country, Vogue, and New York Magazine.
Many new patients come to Dr. Antell through referrals, which speaks volumes to how satisfied his patients are with their results. His approach to his work is that "plastic surgery should whisper, not scream," meaning his goal is to achieve subtle, beautiful results that naturally enhance your facial features. With Dr. Antell as your surgeon, you can feel confident that you will leave with a rejuvenated, refreshed appearance.
Why choose facial fat transfer rather than fillers?
Facial fillers can produce a beautiful effect on aging skin. While effective, the results fade with time, requiring retreatment. Facial fat transfer involves moving healthy fat cells to smooth a specific facial area. As the cells become viable and establish a blood supply in the new location, they may have a longer-lasting effect than dermal fillers. Furthermore, facial fat transfer has the advantage of being entirely natural. As no synthetic material is involved, the body recognizes its own cells, meaning there is no risk of rejection.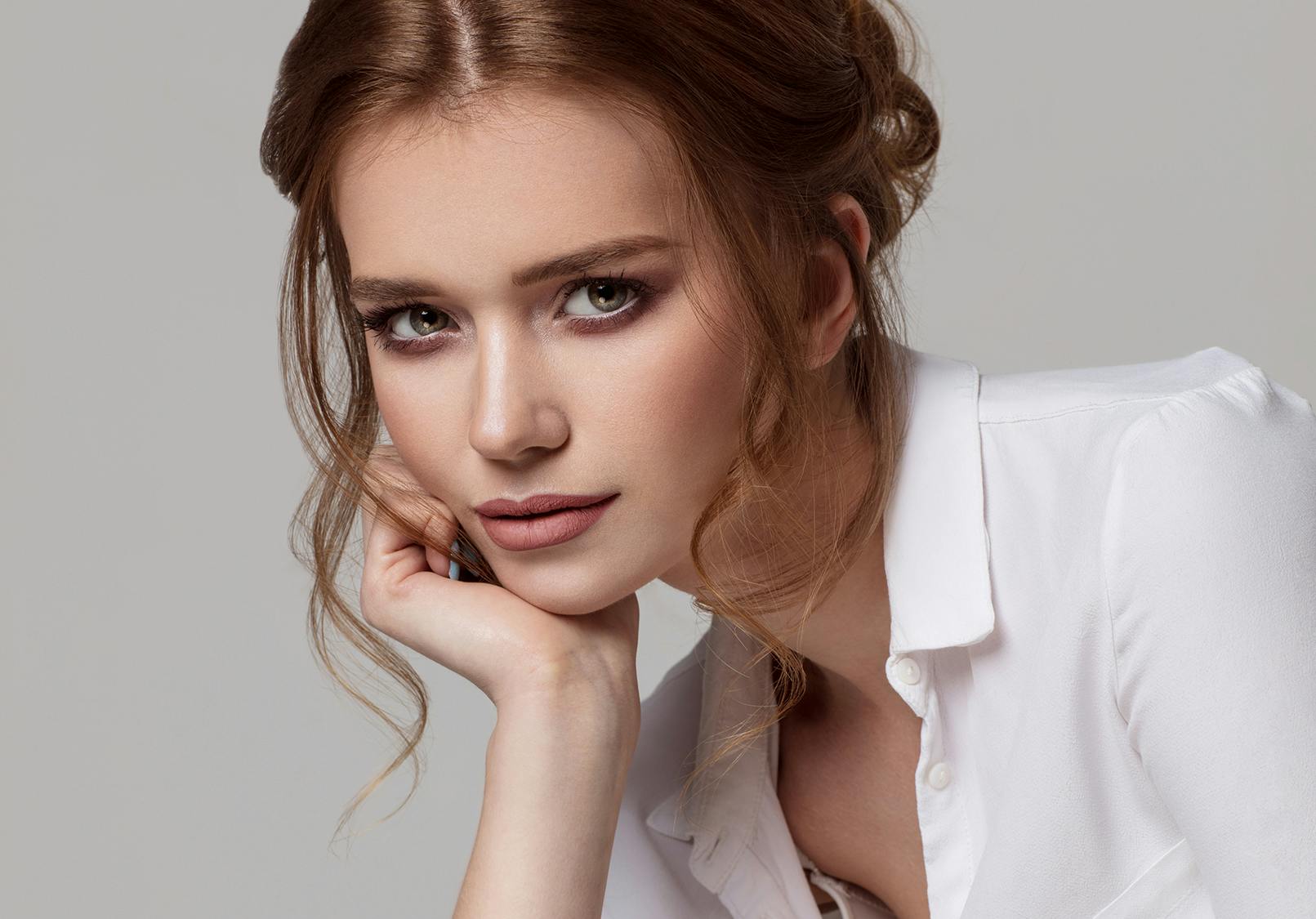 Natural anti-aging: Fat transfer to restore lost volume
A custom facial fat transfer can restore lost volume to the following facial areas:
Sunken cheeks or temples
Under-eye hollows
Smile or frown lines
Nasolabial folds
Chin wrinkles, creases
How does facial fat transfer work?
This procedure involves harvesting healthy fat cells from an appropriate area of your body (a donor site), such as the buttocks or thighs. The fat is harvested using specialized, gentle techniques to ensure that the healthy cells are not damaged. Once the fat cells are extracted, they are purified and prepared for injection. The cells are injected at a specific depth in your skin tissue to add volume to the desired area.
Where will my procedure be performed?
Dr. Antell has privileges in numerous hospitals throughout New York City, but most patients prefer for the procedure to take place in his discreet, private operating room located just across the street from world-renowned Lenox Hill Hospital. His facility has a private back entrance to ensure total discretion and all members of his staff have been thoroughly trained to offer personalized care. The state-of-the-art outpatient surgery facility is fully accredited, designed for your comfort, and equipped with the latest technology.
What type of anesthesia is used?
A facial fat transfer procedure is typically performed with local anesthesia and intravenous sedation, or with another form of "twilight" sedation, as this allows you to be comfortable throughout the procedure. A board-certified anesthesiologist will monitor you during the surgery to ensure safety.
What can I expect during recovery?
After undergoing the surgery, you will recover in Dr. Antell's state-of-the-art recovery suite while being monitored by one of his nurses until you feel well enough to be discharged. Facial fat transfer is an outpatient procedure, meaning you can return home the same day after the procedure. When performed with "twilight" sedation, you should be prepared to have an escort to bring you home, as you will not be able to drive for 24 hours after the administration of anesthesia. Upon leaving the facility, you will be provided thorough discharge instructions that will guide you through the initial post-operative period. Throughout the entire recovery process, Dr. Antell and his staff will be available to answer any questions you may have.
You will likely have some swelling and bruising, most of which will subside within the first two weeks. Applying ice to the area can be useful in reducing swelling. Many patients experience minimal downtime after the procedure and are able to return to their usual daily activities within a day. The final result may not be visible for up to a month due to residual swelling.
How do I get started?
Dr. Darrick E. Antell and his staff will be happy to provide a discreet and private consultation to evaluate your needs and discuss a facial fat transfer. Please call the office at (212) 988-4040 to schedule your consultation.