Top New York plastic surgeon Dr. Darrick Antell is board certified in plastic surgery, emphasizing aesthetic / cosmetic surgery. Dr. Antell regularly performs BOTOX® Cosmetic injections.
BOTOX® Cosmetic injections can provide a temporary improvement in the appearance of moderate to severe frown lines between your brows.
What is BOTOX® Cosmetic?
BOTOX® Cosmetic, or botulinum toxin type A, is a diluted and purified material produced by the bacteria that makes botulism, a paralyzing neurotoxin.
BOTOX® Cosmetic was approved by the Food and Drug Administration in 1989.
How does BOTOX® Cosmetic work?
It is repeated muscle contractions from years of smiles and frowns and surprises that deepen facial lines. Once BOTOX® Cosmetic is injected, it seeks and finds just the right nerve endings that cause the contraction and halts the spark that contracts the muscle by blocking the release of a neurotransmitter. The nerve is then incapacitated by the BOTOX® until it starts to awaken again in about 4-6 months. Then another shot of BOTOX® Cosmetic restarts the process.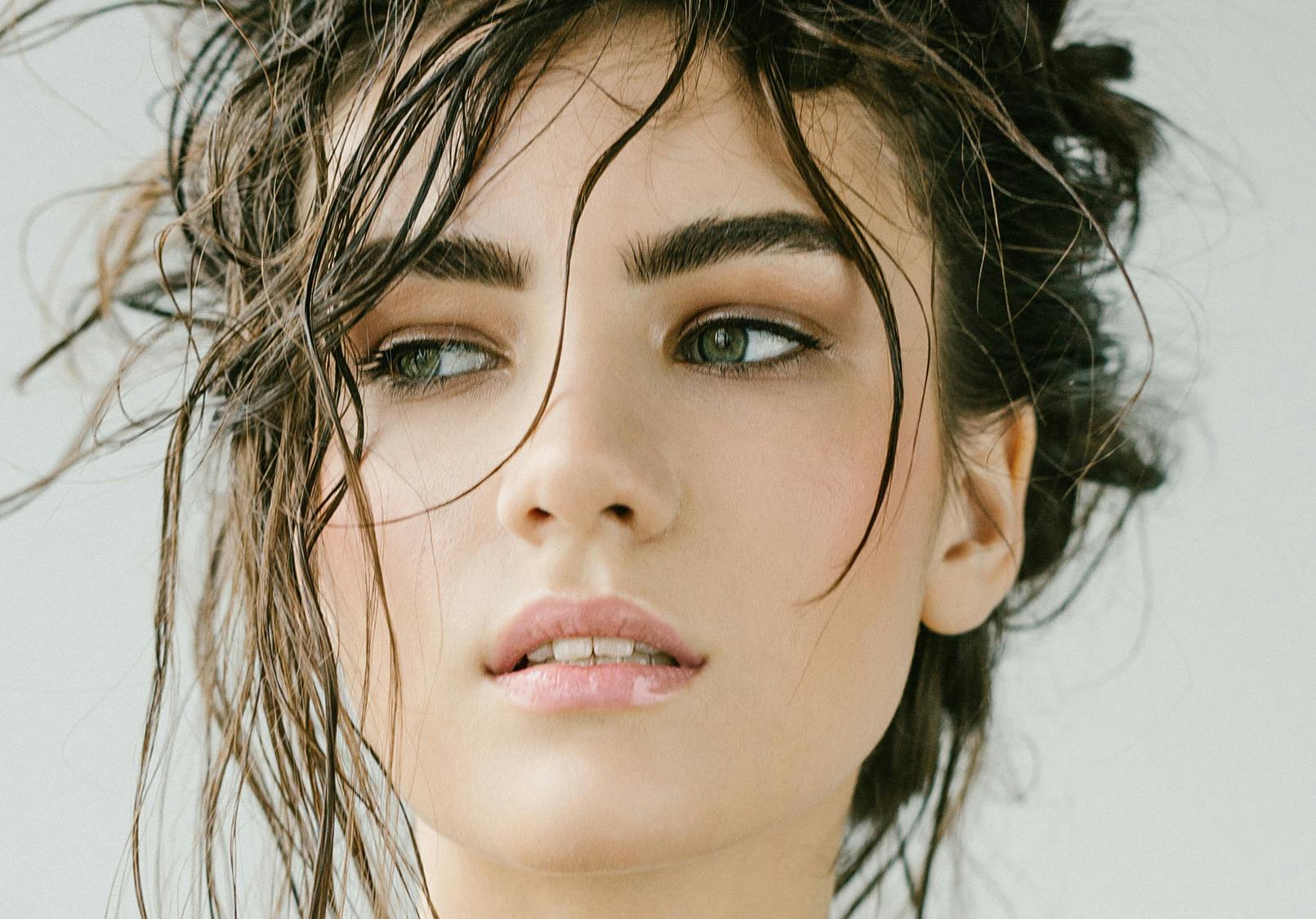 Where is BOTOX® most commonly used?
BOTOX® Cosmetic works best on the upper third of the face, on frown lines between the eyes, crow's feet, and horizontal lines on the forehead. It temporarily freezes the nerves that go to work on the muscle.
BOTOX® Cosmetic can take up to 5-7 days to work, but once it kicks in the results can be very dramatic. BOTOX® Cosmetic can also be used to control severe palm or underarm sweating.
What are the dangers of BOTOX® Cosmetic?
BOTOX® Cosmetic does not cause systemic internal side effects and patients can keep getting de-wrinkled for the rest of their lives.
How much does BOTOX® Cosmetic cost?
The price varies depending on how many areas are injected. Please call 212-988-4040 for current price information.
How to get started?
Dr. Darrick E. Antell and his staff will be happy to discuss BOTOX® Cosmetic (Injectable Filler) with you. Please call for a private consultation or schedule an appointment online at our office.