With the rise of social media, we've become movie stars in our own right, our lives often photographed and documented by loving friends and family. It's only natural that you'd want to look your very best. Perhaps one of the most underrated markers of facial beauty is a prominent chin because it adds balance to the facial structure.
Until recently, however, there was no means of enhancing the chin without surgical treatments. Understandably, some people may be hesitant to have a surgical procedure. However, the FDA has finally approved an incredibly effective dermal filler for non-surgical chin augmentation — Juvéderm Voluma. You can now consult Dr. Antell for non-surgical chin augmentation in NYC.
What is Juvéderm Voluma?
Juvéderm is one of the most reputable brands for dermal fillers designed to add volume to different parts of your face. Dermal fillers are injectable products, usually composed of a naturally-occurring sugar called hyaluronic acid. They produce immediate results, removing fine lines, wrinkles, creases, and other signs of aging from the face.
Juvéderm has a wide range of products, such as Juvéderm Volbella, Juvéderm Vollure, Juvéderm Ultra, and more. All of these products target different parts of the face and have different goals, be it adding moisture, enhancing thin lips, restoring the structure of sagging skin, or others. Until recently, Juvéderm Voluma was primarily used to add volume to the cheeks. However, with FDA-approval, it can now also be used for chin augmentation in NYC.
Juvéderm Voluma has the ideal gel properties and profile for chin augmentation. The procedure is incredibly simple — all it takes is an injection in the right area, and you have yourself a beautiful chin to balance your facial symmetry. Juvéderm Voluma's effects last for up to two years, making it one of the longest-lasting dermal fillers on the market.
What are the Benefits of Juvéderm Voluma?
Non-Surgical: Juvéderm Voluma is the best and only official FDA-approved dermal filler for non-surgical chin augmentation in NYC. All it takes is an injection — no incisions.
Immediately Effective: Juvéderm Voluma takes effect immediately, so you don't have to wait for weeks or months for results.
Natural Appearance: Juvéderm Voluma enhances your chin without making it seem unnatural. No one will be able to tell that you've had work done on your chin.
Optimal Chin Augmentation: A skilled and experienced plastic surgeon will personalize the level of Juvéderm Voluma used to ensure optimal results with perfect facial symmetry.
Single Session: You'll see results after a single Juvéderm Voluma injection. You don't need to visit the cosmetic surgeon repeatedly for multiple sessions.
Long-Lasting: Juvéderm Voluma is one of the longest-lasting dermal fillers. A single injection of the filler will last for over a year. Clinical studies even showed that the effects of Juvéderm Voluma may last for up to two years with optimal treatment.
Guaranteed Satisfaction: According to clinical studies, over 90% of all patients were highly satisfied even six months after the treatment. As such, you're guaranteed to be satisfied with your Juvéderm Voluma dermal filler.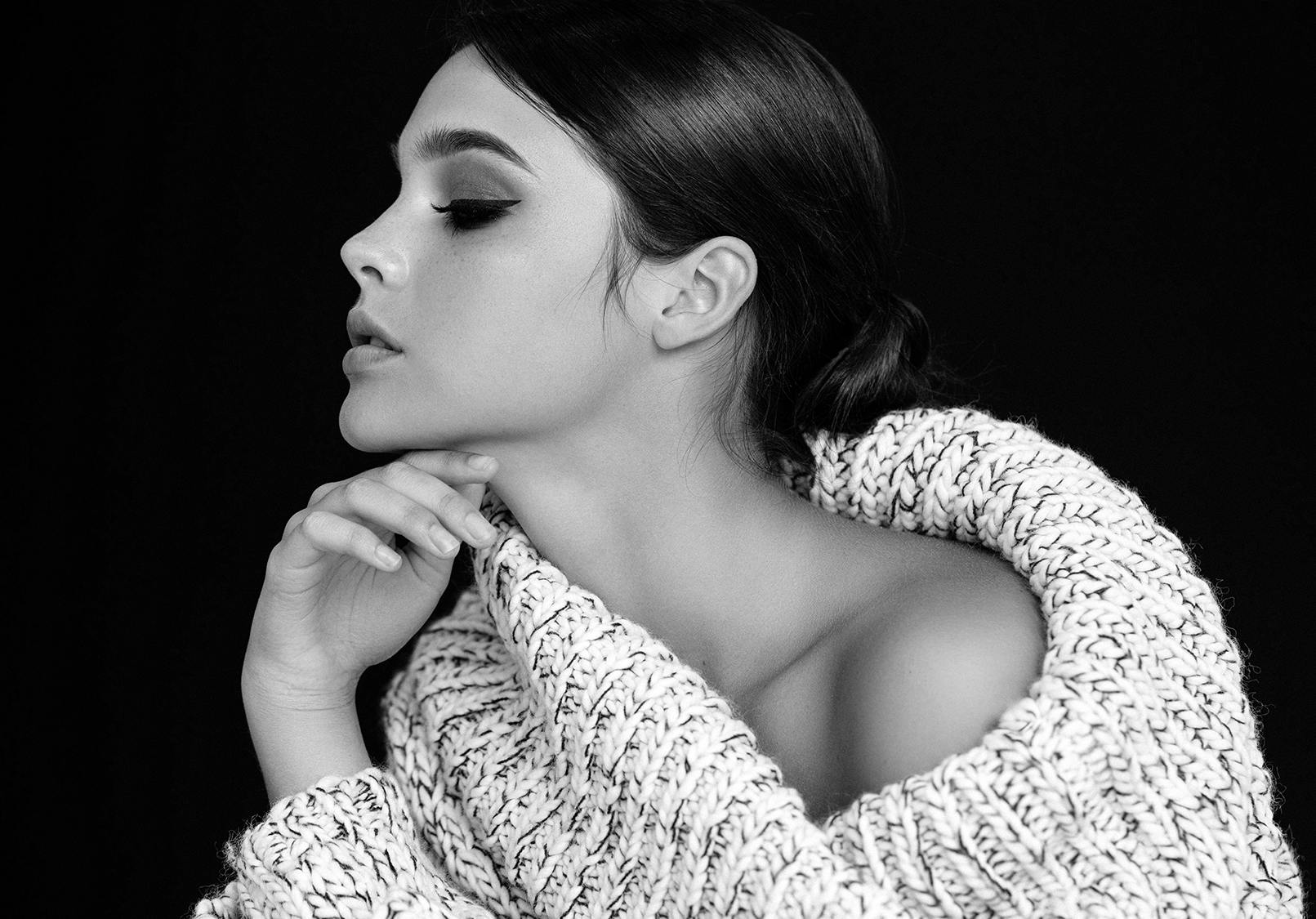 Am I a Suitable Candidate for Juvéderm Voluma?
Juvéderm Voluma is the ideal treatment for those with a small and hypoplastic chin, i.e., a chin with an undersized jaw. Furthermore, Juvéderm Voluma is perfect for those who want to avoid surgical treatments for chin augmentation, and those who want long-lasting and immediate results.
However, you may not be right for Juvéderm Voluma if you:
Have non-healed wounds from injuries.
Have skin infections.
Are pregnant.
Have allergic reactions to hyaluronic acid or anesthetics.
Have allergic reactions to bovine products.
Have an autoimmune disease.
Why Choose Dr. Antell for Juvéderm Voluma?
Dr. Antell's state-of-the-art practice provides the latest surgical and non-surgical cosmetic treatments. Dr. Antell is one of New York's leading board-certified plastic surgeons, specializing in dermal fillers and cosmetic surgeries alike. Dr. Antell is also one of the few plastic surgeons that also holds a dental degree. During your consultation, Dr. Antell will examine your skin type, chin size, and medical history to determine if you're a suitable candidate for Juvéderm Voluma. Following that, he will personalize the treatment to your specific needs, ensuring cosmetic success.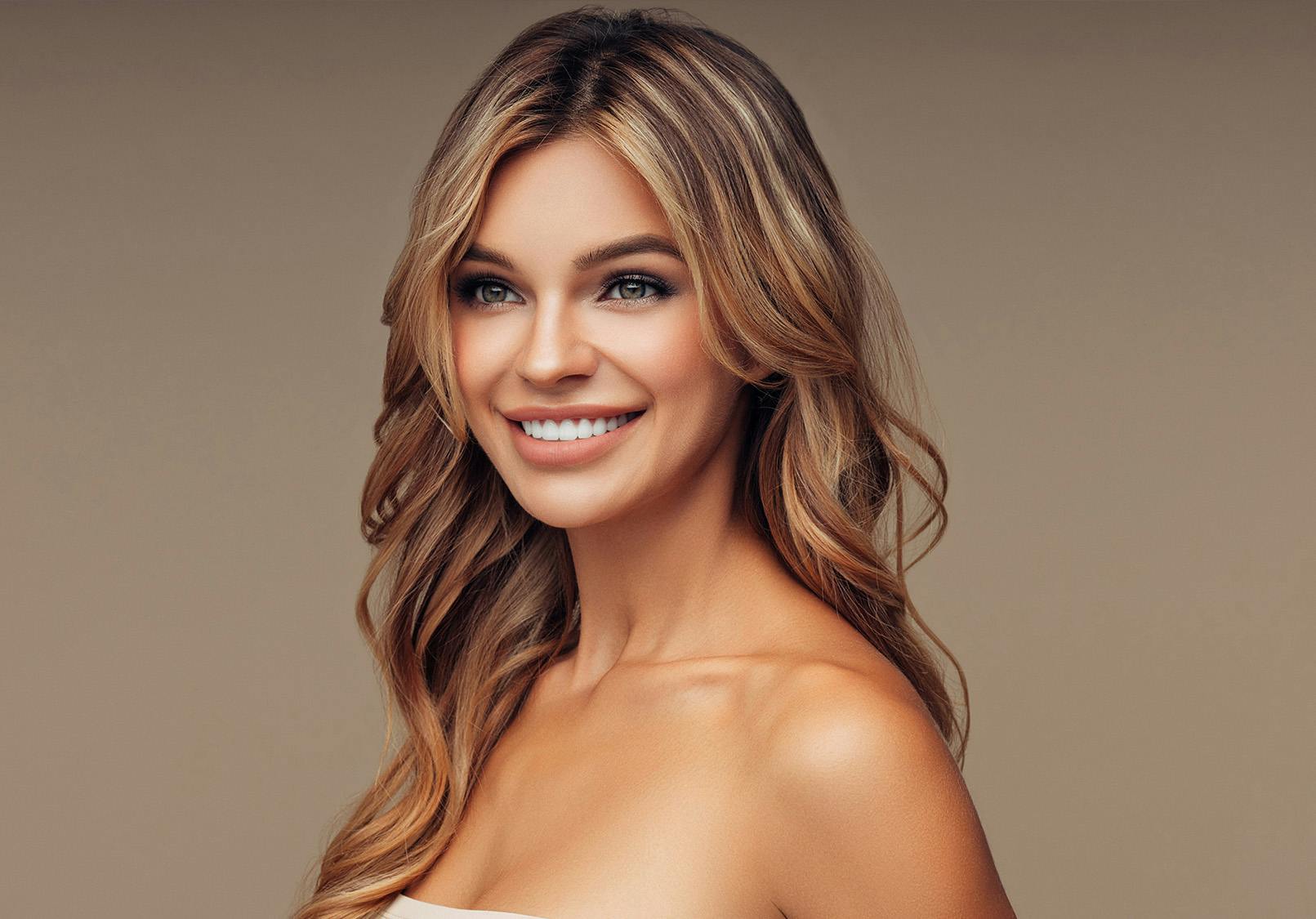 How do I get started?
Dr. Darrick E. Antell and his staff will be happy to provide a discreet and private consultation to evaluate your needs and discuss non surgical chin augmentation. Please call the office at (212) 988-4040 to schedule your consultation.