Moles are often unpleasant in appearance and may become cancerous over time, posing a risk to your future health. If you have visible, unsightly moles on your face or body, you will be pleased to learn that in Manhattan, mole removal by Dr. Antell will be rapid, safe, and thorough.
Dr. Darrick Antell: Preeminent New York plastic surgeon
Dr. Darrick E. Antell, M.D., F.A.C.S, is an internationally renowned and board-certified plastic surgeon who is dedicated to providing the highest level of professional, discreet care to his patients. As a highly respected plastic surgeon, he is often sought-after by celebrities, high-profile individuals, and discerning patients who demand superior results. Along with other awards, he has repeatedly been listed as a "Top Plastic Surgeon" by Harper's Bazaar, Town and Country, Vogue, and New York Magazine. He was also honored for his groundbreaking study on the effects of sun, stress, and smoking on the aging process in identical twins with his work being displayed at the Smithsonian Museum.
Whether you want to remove your mole for cosmetic or medical reasons, Dr. Antell will personally perform the procedure at his private New York practice. His experience and expertise in treating skin cancer, combined with his skill as a plastic surgeon, make him the ideal choice for removing suspicious or unsighly moles while minimizing scarring.
Am I a candidate for mole removal surgery?
Dr. Antell's mole removal procedures include the removal of flat moles, raised moles, skin tags, as well as any other hyperpigmented growth on your face or body. You are likely a candidate for mole removal if:
You perceive a mole to be unattractive and distracting
You have a raised mole that is causing trouble when shaving
You feel the removal of a mole would enhance your appearance
You have a mole that continuously rubs against clothing and jewelry, leading to discomfort or bleeding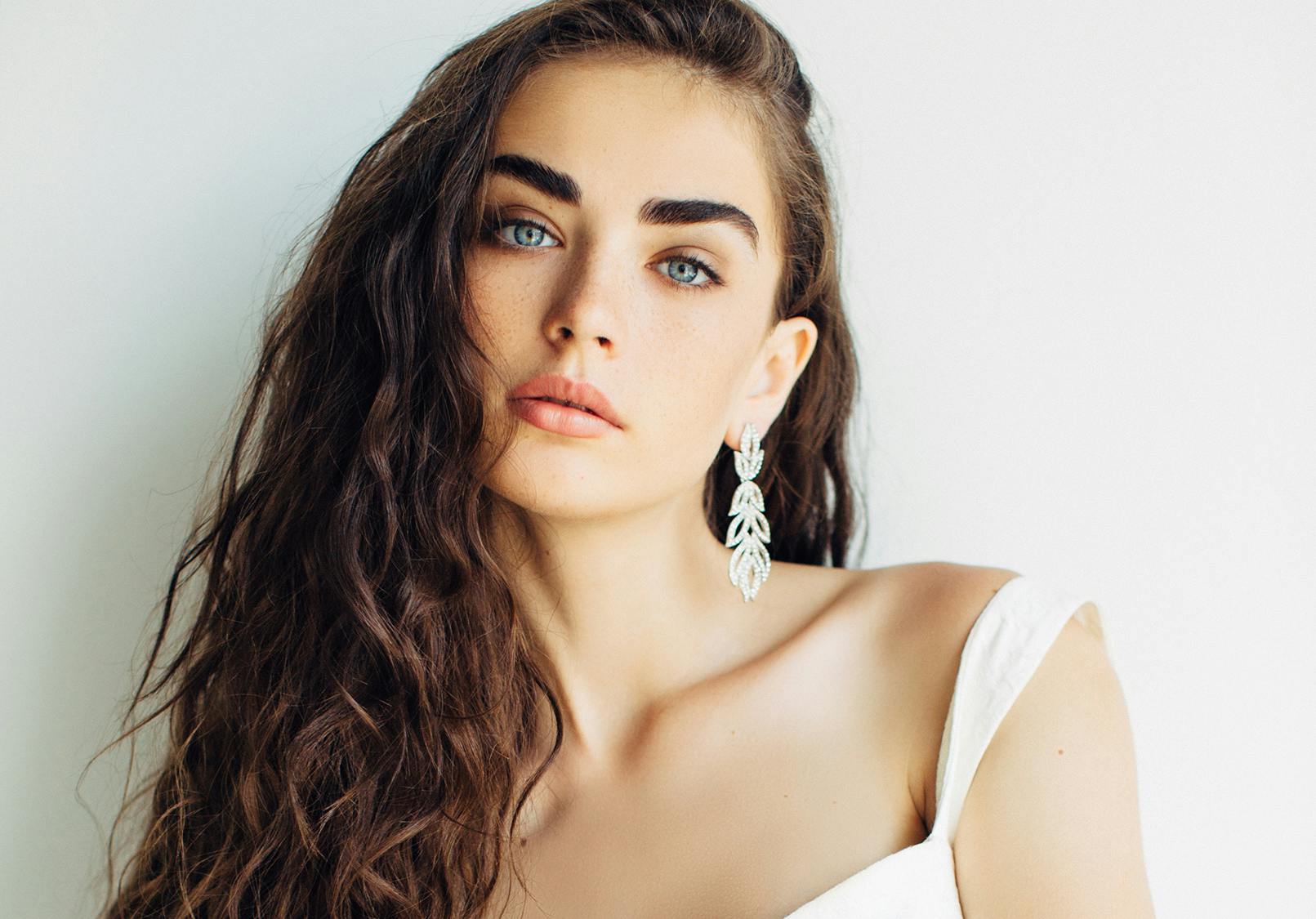 How do I tell if
my moles are cancerous?
There are several indicators that a mole might be cancerous, which include:
A mole that changes in shape, size, or color
A mole that has irregular edges
The sides of a mole are a different color
A mole larger than a pencil eraser
If cancer cells are identified, Dr. Antell will discuss the exact method of removal, depending on the size and location of your mole, to ensure your safety, while also producing the most aesthetically pleasing result.
Meet
Dr. Antell
Dr. Darrick Antell is a top New York plastic surgeon, who specializes in cosmetic and aesthetic surgery. He repeatedly appears on the Best Doctors Lists for Town and Country, Vogue, and New York Magazine. In a career that spans over twenty years and more than ten thousand procedures, Dr. Antell combines meticulous surgical skills, the latest and safest of medical technologies, and the distinct eye of an artist, allowing his results to whisper, not scream..
Our New York plastic surgeon is an official spokesperson for the American Society of Plastic Surgeons and has memberships in many regional and national medical societies, including the American Society of Aesthetic Plastic Surgery and the American Society of Plastic Surgeons. Dr. Antell is also a Fellow of the American College of Surgeons.
He has won numerous awards, including Fellow of the Jacques W. Maliniac Circle of the American Society of Plastic Surgeons, Who's Who in Medicine and Healthcare, Who's Who in the World, Who's Who in America, and President's Citizenship Award, Medical Society of the State of New York.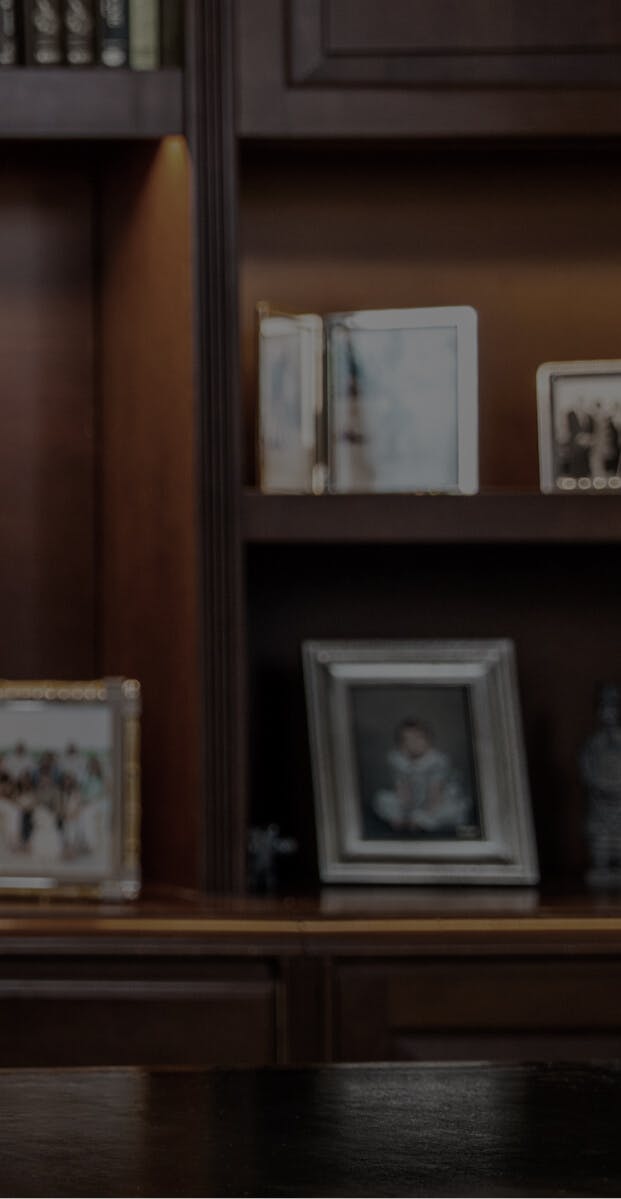 What should I expect
when getting a mole removed?
A mole removal treatment is a rapid, minimally-invasive outpatient procedure typically performed using a local anesthetic. Depending on the location, size, and characteristics of the mole, it may be possible to do the procedure on the same day as your initial consultation. For larger moles, growths in sensitive locations, or worrisome moles, patients may need to schedule a separate appointment to ensure that the entire mole and surrounding potential pre-cancerous cells are entirely excised. There are two standard methods of mole removal:
Shave excision
For a more superficial mole, a "shave excision" may be appropriate. This technique of mole removal is sometimes preferable as it is slightly less invasive than a full-thickness excision and does not require stitches. Typically, a scab will form, usually flaking off after approximately one week, leaving new, reddish skin. This skin will eventually return to a healthy color within a few weeks. However, if the mole extends beneath the surface of the skin, it will typically grow back if a full-thickness excision is not used.
Full-thickness excision
Most often, moles are deeply rooted in the skin and require a full-thickness excision to ensure that complete removal. This method is also used for any suspicious moles, as it best allows the pathologist to evaluate the cells for any pre-cancerous changes. The incision will be closed with layers of meticulously placed stitches. If external sutures are used, they are typically removed one to two weeks after your procedure.
With the advanced techniques employed by Dr. Antell, mole removal carries little to no risk. Mole removal can enhance your appearance and relieve any concerns about a worrisome mole. Dr. Antell's standard of treatment is to send all excisions to pathology for examination. Should the report indicate abnormal cells, swift treatment will be used to ensure the removal of all malignant cells.
Where will my mole removal be performed?
Dr. Antell has privileges in numerous hospitals throughout New York City, but most patients prefer for the procedure to take place in his discreet, private operating room located just across the street from world-renowned Lenox Hill Hospital. His facility has a private back entrance to ensure total discretion and all members of his staff have been thoroughly trained to offer personalized care. The state-of-the-art outpatient surgery facility is fully accredited, designed for your comfort, and equipped with the latest technology.
What will my
recovery be like?
Once your mole or moles are removed, you are free to return home or to your other activities. A post-operative appointment is typically scheduled within the first one to two weeks to ensure the treatment site is healing as it should. If external sutures were used, these will likely be removed at this appointment. Regardless of if the mole was removed for cosmetic or medical reasons, the specimen will be sent to pathology for testing as Dr. Antell is committed to ensuring the health and safety of every patient. Dr. Antell, or one of his staff members, will contact you once the results are back.