My Home Town of Greenwich
Renowned plastic surgeon Dr. Darrick E. Antell has been a resident of Greenwich, CT since 1989. He has been named as one of the Best Plastic Surgeons in the country by multiple magazines, including Harper's Bazaar, Elle, Vogue, Town and Country, and New York Magazine.
An active member of the Greenwich community for over 25 years, Dr. Antell has raised five children, all of whom attended school in Greenwich. Dr. Antell has repeatedly been featured in Greenwich Magazine and the Greenwich Time, including a cover story on his famous research investigating the effects of smoking, sun, and stress on aging in identical twins. This groundbreaking study was featured as part of the Human Genome Exhibit in the renowned Smithsonian Museum of Natural History.


Both he and his wife have been longtime supporters of the Historical Society of the Town of Greenwich, and Dr. Antell is a former Trustee for the Greenwich Historical Society.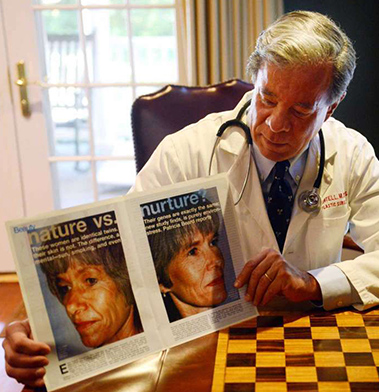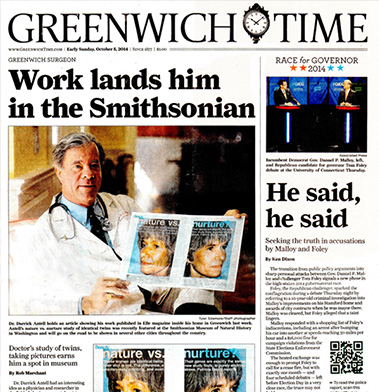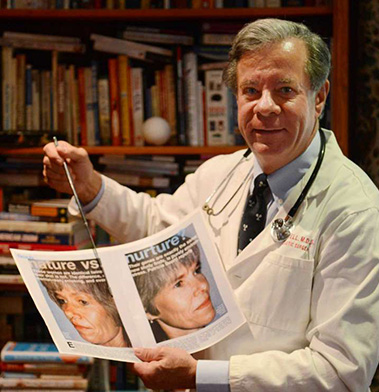 Darrick E. Antell, MD
If you are considering undergoing a plastic surgery procedure or non-surgical enhancement, the most important decision is your choice of surgeons. While Dr. Antell lives in Greenwich, CT, he sees patients in his private facility in New York City. Patients travel from across the world to see Dr. Antell, but because of his sterling reputation and ties to the Greenwich community, he has many patients from the Fairfield County area, including Greenwich, Stamford, Darien, New Canaan, Westport, and beyond.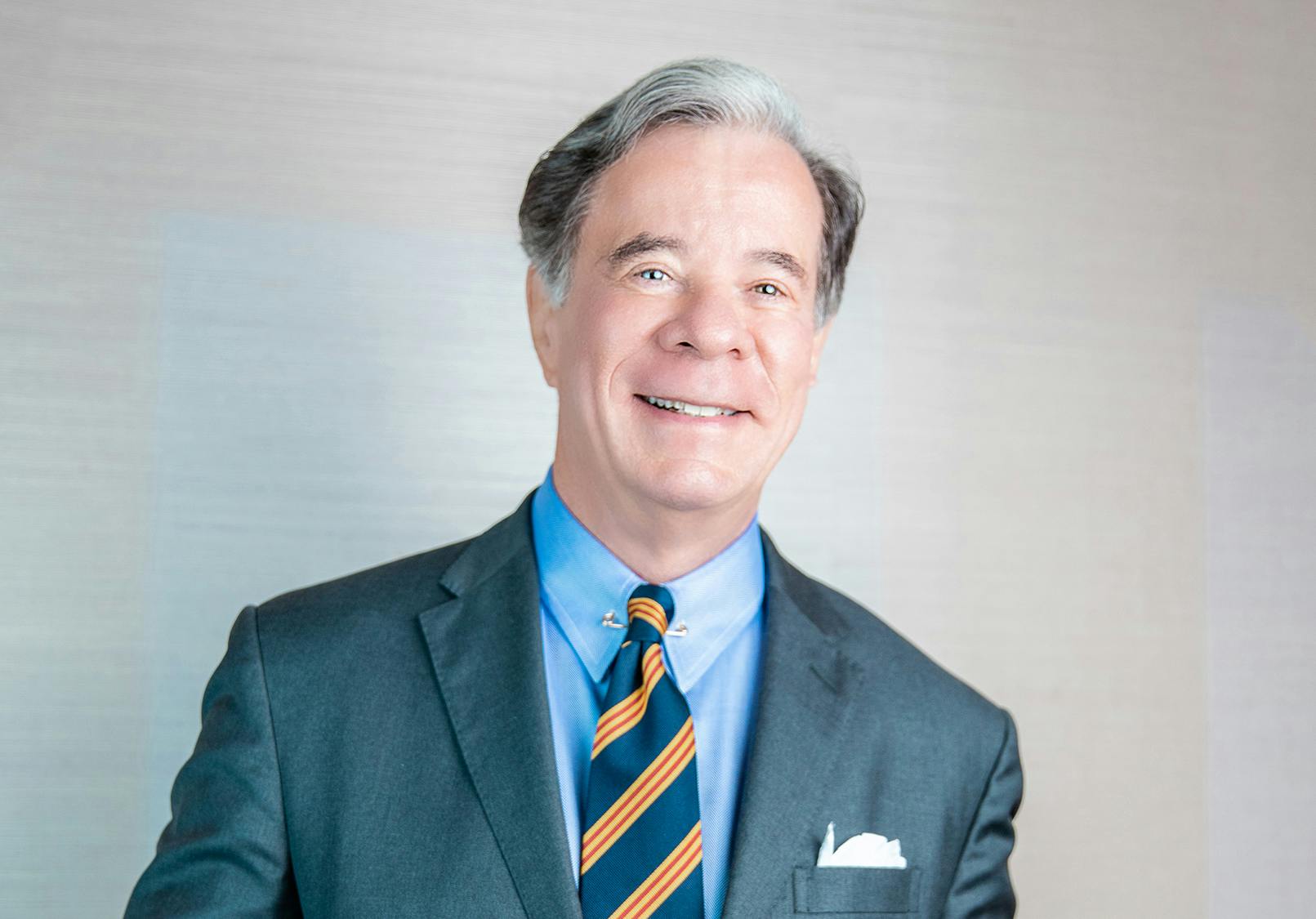 A true professional in the field of
plastic surgery: Dr. Antell
Plastic surgery, whether performed to enhance your face, body, or breasts, as in our Greenwich breast augmentation procedure, is a big decision and can be transformative. Whether you've dreamed of enhancing one of your features for years or have recently been dismayed to see the toll of aging, Dr. Antell can help to ensure you always present your best self. Having achieved widespread acclaim for his exceptional talent in face, breast, and body surgery, he stands by his philosophy that "plastic surgery should whisper, not scream," as it drives him to produce results that appear natural, rejuvenated, and balanced.
Many patients wanting plastic surgery in Greenwich CT come to him through referrals from former patients, a testament to their satisfaction with their experience at Dr. Antell's practice. By scheduling a consultation appointment with him, you can see firsthand why his reputation for excellence has made him the plastic surgeon of choice for celebrities, notable individuals, and discerning patients from all walks of life who demand superior outcomes.
Privacy, discretion, and extraordinary results
Dr. Antell has privileges in numerous hospitals throughout New York City, but most patients prefer for the procedure to take place in his discreet, private operating room located just across the street from world-renowned Lenox Hill Hospital. His facility has a private back entrance to ensure total discretion and all members of his staff have been thoroughly trained to offer personalized care. The state-of-the-art outpatient surgery facility is fully accredited, designed for your comfort, and equipped with the latest technology.