Dr. Antell performs most procedures at his private, free-standing, state-of-the-art surgical facility, located in the same building where office consultations are held. His operating room not only meets the standard for New York State registration, but is also accredited according to the high standards of the American Association for Accreditation of Ambulatory Surgical Facilities (AAAASF) and the Joint Commission. His patient-care coordinator can help you arrange an overnight stay, with or without private nursing care, at a nearby hotel.
Plastic surgery at Dr. Antell's private facility, whether cosmetic or reconstructive, encourages and promotes a strong, positive self-image*. No matter how small or large the change on the outside, these procedures can create extraordinary changes on the inside, allowing an individual's self-confidence to flourish. Our entire staff is excited to help you make these important decisions. Please feel free to contact us with any questions and concerns or to schedule a consultation.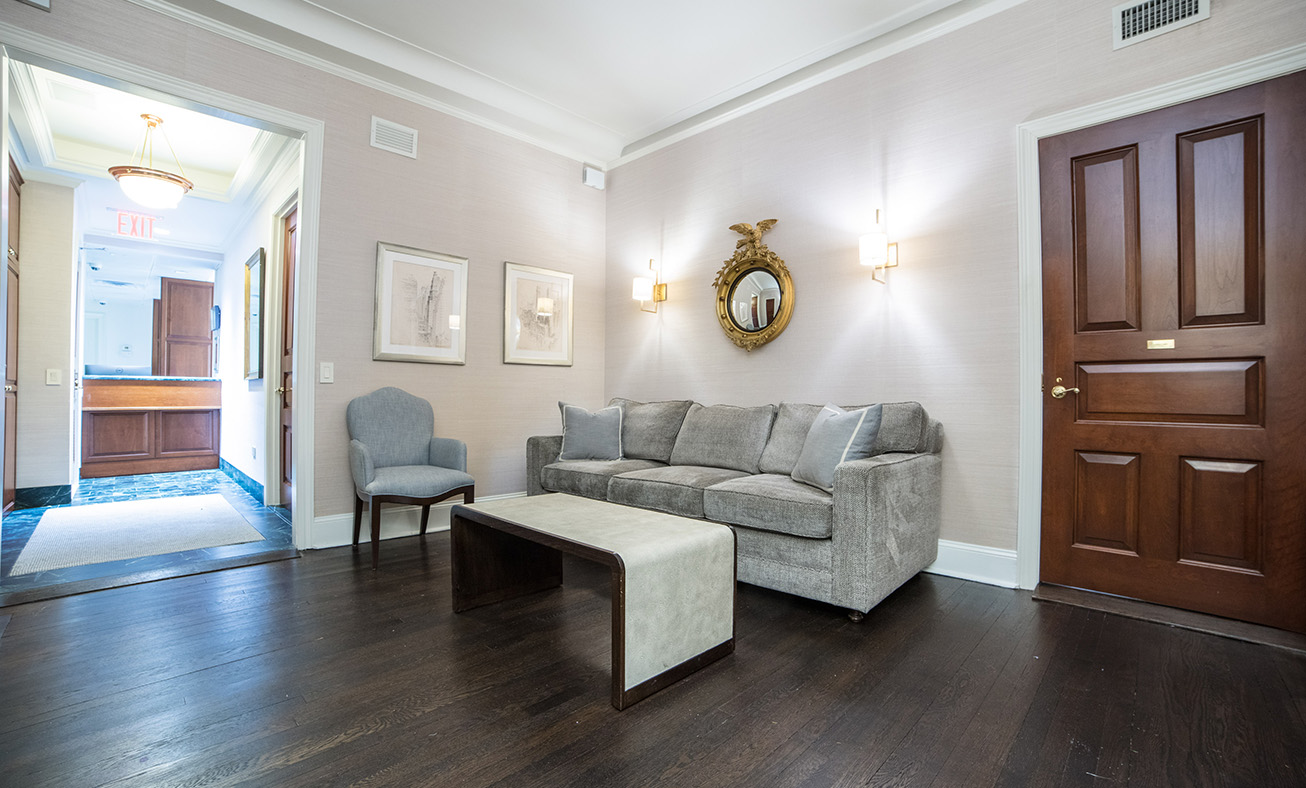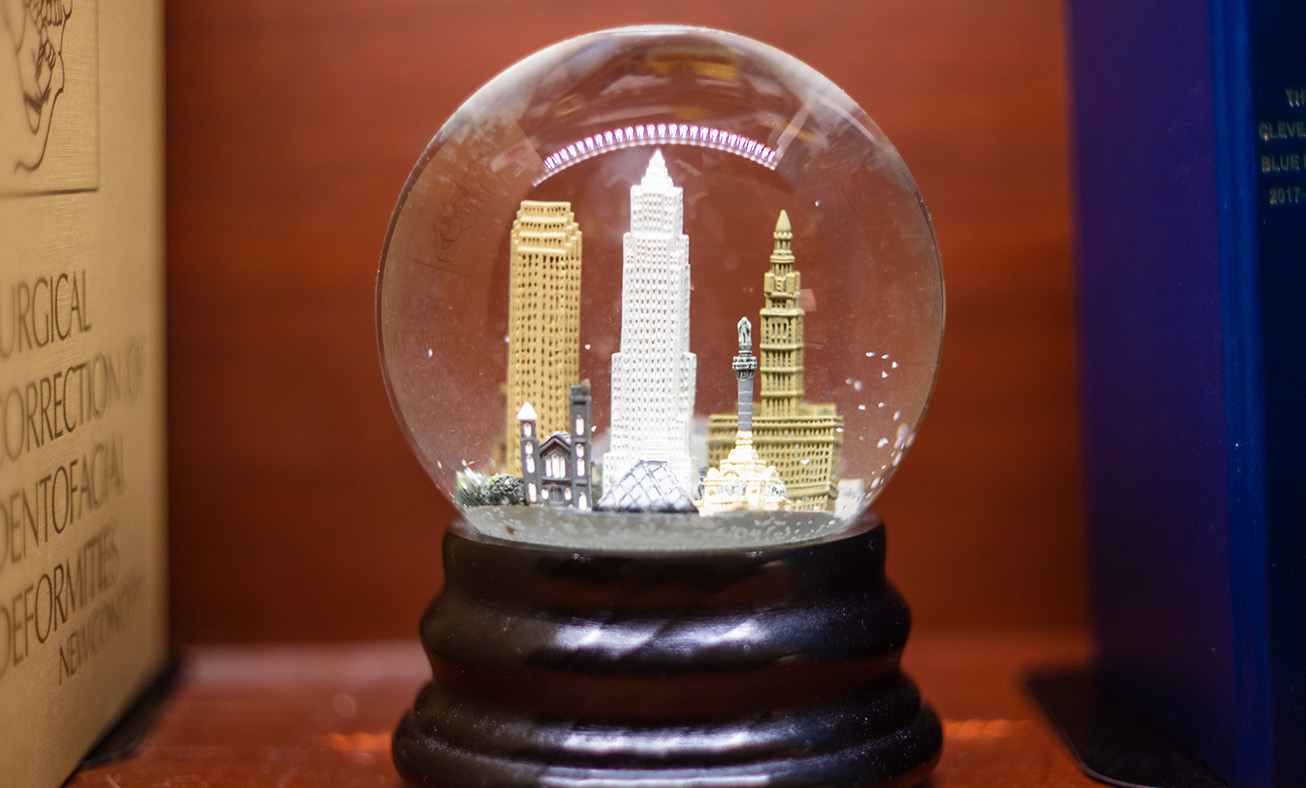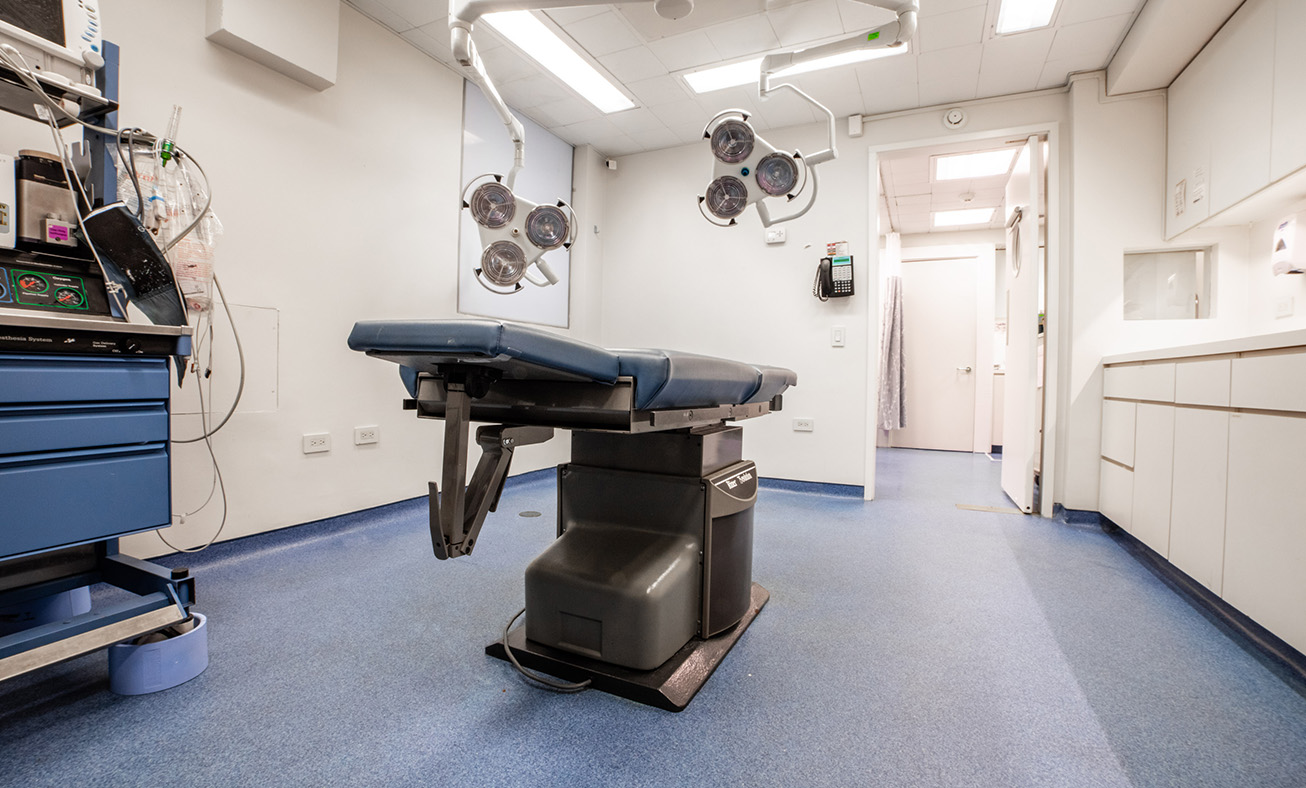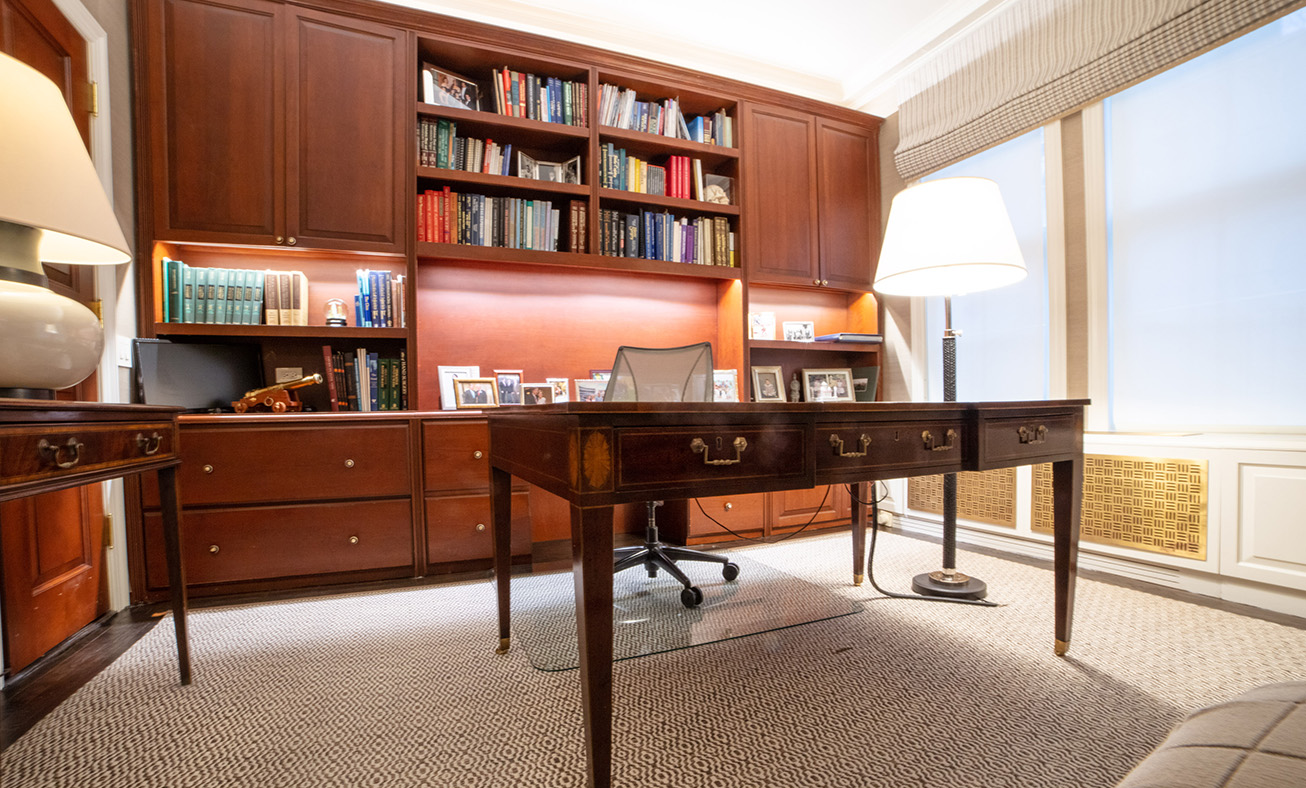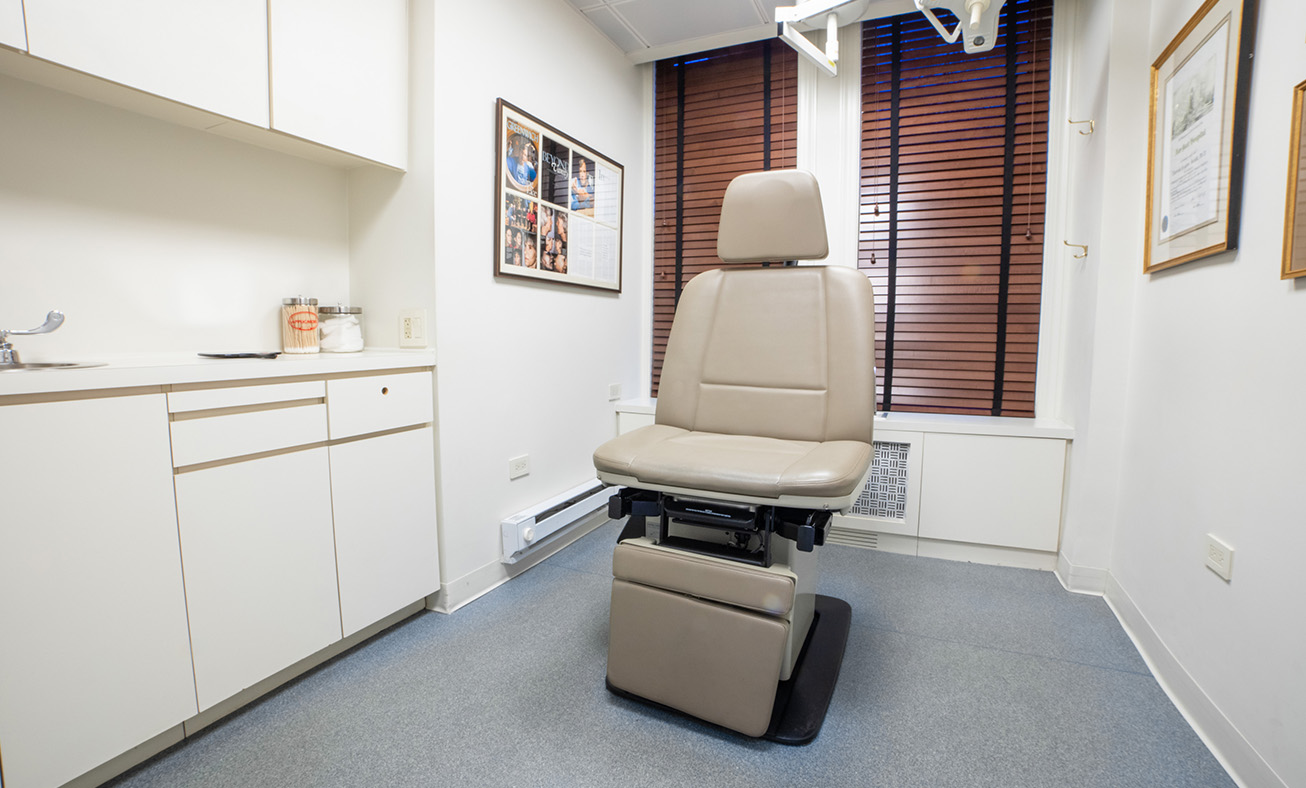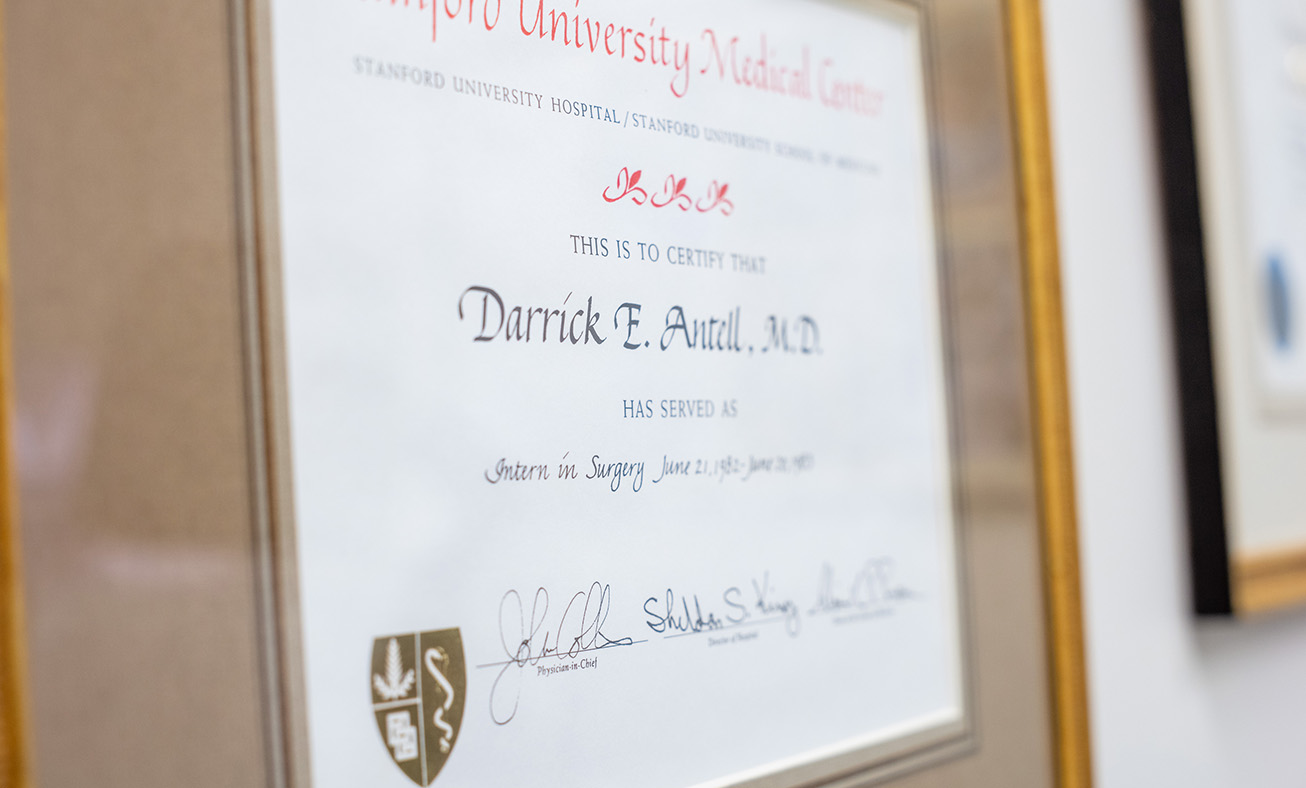 Private Facility
Our private facility at 850 Park Avenue has been designed with the utmost concern for patient safety and comfort. In addition to our private patient rooms, our office is equipped with a state-of-the-art surgical facility. Our operating room is registered by New York State and is accredited by the gold standard in accreditation: the American Association for Accreditation of Ambulatory Surgical Facilities (AAAASF) as well as by The Joint Commission.
Having been built to the highest of standards, our surgical facility provides a comforting environment for your procedure without the crowds of a hospital. All of our staff, from our private nurses to our board-certified anesthesiologists, have been expertly trained to ensure you receive exceptional care.
Anesthesia
Many patients wonder about the type of sedation that will be used for their surgical procedure. Working exclusively with board-certified anesthesiologists who are among the best in the world, Dr. Antell carefully considers the best type of anesthesia for each patient.
Dr. Antell rarely uses general anesthesia. Instead, he uses a local anesthetic either alone or in combination with "twilight anesthesia" for his surgical procedures. This is safer and far superior to general anesthesia. This extremely safe anesthesia is given in an IV (intravenously) and is administered by a board-certified anesthesiologist.
Testimonials
I am happy I got a new look.
Always does a thorough job and is also patient oriented.
Staff and doctor are very attentive & kind. Result was great. Thank you!
Dr. Antell performed a few procedures many years ago and he still remembered me and exactly what procedures he performed.
Easy to talk to, charming, very nice work – did not look like I had work done.
Wonderful in-office experience. Prompt attention to my plastic surgery needs.
Very professional. Quite excellent. This was a visit for my mother. Entirely pleased!
Very professional and a very kind doctor…my favorite doctor!
He was one of the nicest doctors I have ever met in my life – great bedside manner.
You are the best Dr. Antell in every way. Results good and you care a lot after the operation. Good follow up. I will recommend anyone to come to you.
Dr. Antell is a very, very professional doctor, but he is also very kind and caring.
I was nervous about every aspect of my surgery, and it went better than I ever could have expected or hoped for. Both the surgery and recovery were great.
You did an excellent job and the operation went much easier and better than what I was told by other doctors.