Microneedling is among the most effective, minimally invasive anti-aging skin treatments available. As a non-surgical technique, microneedling involves little downtime, yet still produces remarkable improvements in skin quality. By creating tiny channels in the dermal layer of the skin, microneedling stimulates cell regeneration and the production of natural collagen. This form of collagen induction will leave your skin looking fresh, supple, and youthful.
Dr. Darrick Antell:
Microneedling in New York
Dr. Darrick Antell is a highly respected board-certified plastic surgeon, with a reputation for achieving superior results in both surgical and non-surgical procedures. He is one of the few plastic surgeons to also have a degree in dentistry, which gives him unique insight into the facial structure. Widely regarded as one of New York's pre-eminent plastic surgeons, he is often called upon by celebrities, notable individuals, and discerning patients who demand superior service and exceptional outcomes.
Dr. Antell's accomplishments in the field of medicine include being the sole plastic surgeon who has had his work displayed in the Smithsonian Museum – a stunning achievement. In addition, he has been named a "Top Plastic Surgeon" by Harper's Bazaar, Town and Country, Vogue, and New York Magazine many times throughout his illustrious career. Using advanced and innovative techniques, he can help you achieve a noticeable improvement in facial skin quality with microneedling.
What is microneedling?
Microneedling is a cosmetic procedure that uses tiny needles to safely create pinpoint injuries to the skin, triggering the body's natural healing process to increase the production of collagen. In doing so, it will rejuvenate your skin and produce a refreshed, firmed, and glowing appearance. Although it can be used to treat almost any skin blemish, microneedling is particularly effective in treating acne scars, ice pick scars, hypo-pigmentation, and stretch marks.
Dr. Antell may choose to use local anesthesia or a topical numbing cream to ensure your comfort. Depending on the location and size of the area being treated, the procedure typically takes around thirty minutes and may require a series of sessions to produce the best possible result. Larger areas may require "twilight" anesthesia to ensure you are comfortable throughout the procedure.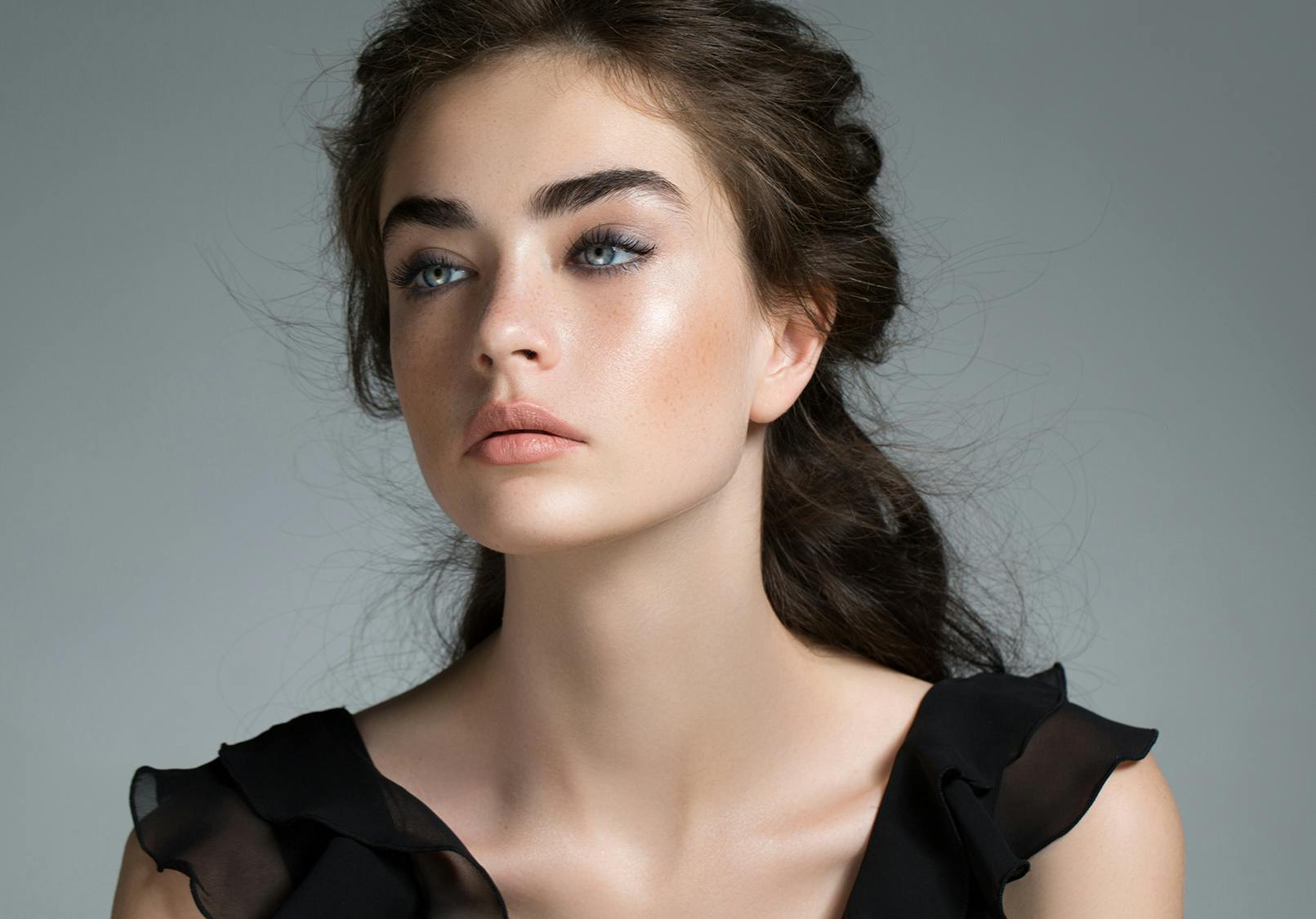 What are the benefits of microneedling?
Many patients choose to undergo microneedling for skin rejuvenation due to its effectiveness, simplicity, and lack of downtime.
Some of the benefits include:
Natural results: No chemicals required – facial skin regeneration is entirely natural.
New collagen production: Microneedling stimulates your skin's natural production of collagen, the protein responsible for the structure, firmness, and elasticity of our skin.
Pain-free: Most patients report microneedling as entirely painless post-operatively.
No downtime: Patients who undergo microneedling are free to return to their usual activities. There may be slight redness for the first 1-2 days, which can easily be covered by make-up.
Meet
Dr. Antell
Dr. Darrick Antell is a top New York plastic surgeon, who specializes in cosmetic and aesthetic surgery. He repeatedly appears on the Best Doctors Lists for Town and Country, Vogue, and New York Magazine. In a career that spans over twenty years and more than ten thousand procedures, Dr. Antell combines meticulous surgical skills, the latest and safest of medical technologies, and the distinct eye of an artist, allowing his results to whisper, not scream.
Our New York plastic surgeon is an official spokesperson for the American Society of Plastic Surgeons and has memberships in many regional and national medical societies, including the American Society of Aesthetic Plastic Surgery and the American Society of Plastic Surgeons. Dr. Antell is also a Fellow of the American College of Surgeons.
He has won numerous awards, including Fellow of the Jacques W. Maliniac Circle of the American Society of Plastic Surgeons, Who's Who in Medicine and Healthcare, Who's Who in the World, Who's Who in America, and President's Citizenship Award, Medical Society of the State of New York.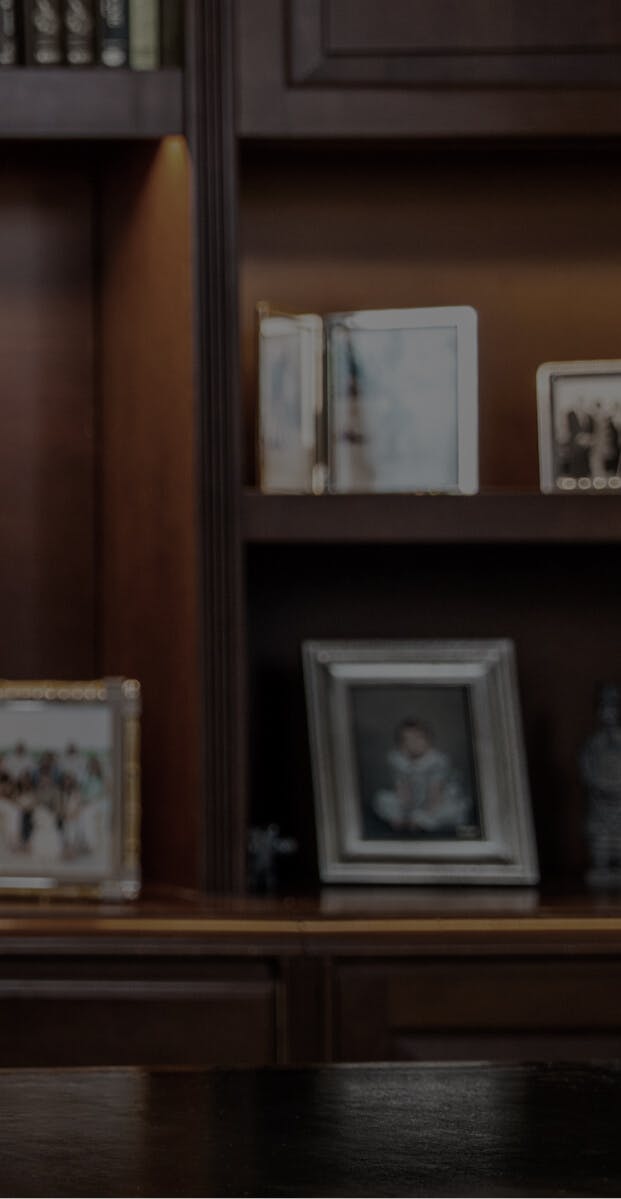 Am I a candidate
for microneedling?
Microneedling is an ideal solution for those who want to rejuvenate their skin without invasive surgery. If you're interested in minimizing acne scars, blemishes, and hypo-pigmentation to achieve a youthful, refreshed look, then you are likely a candidate for microneedling.
You may not be a candidate if you:
Are prone to keloid scarring
Have an active skin infection
Have been diagnosed with vitiligo
Have an active acne breakout