LATISSE™ Eyelash Treatment
Top New York plastic surgeon Dr. Darrick Antell is board certified in plastic surgery, emphasizing aesthetic/cosmetic surgery. One of the treatments Dr. Antell offers is LATISSE™ eyelash treatments. LATISSE™ enhances your natural eyelashes by promoting eyelash growth, resulting in longer, thicker, darker eyelashes.
What is LATISSE™?
LATISSE™ is an innovative new FDA-approved treatment for eyelash lengthening. Available by prescription only, LATISSE™ can help enhance patient eyelashes in three areas: length, thickness, and darkness. For patients suffering from inadequate eyelashes (hypotrichosis), daily drops of LATISSE™ can promote the growth of long and lush natural eyelashes.
How does LATISSE™ work?
The active ingredient in LATISSE™, bimatoprost, has been approved by the FDA since 2001 to treat elevated eye pressure in patients with glaucoma. Doctors noticed that those patients treated with bimatoprost grew longer, thicker and darker eyelashes. While it's not certain exactly how LATISSE™ promotes eyelash growth, it's believed that the drug extends the duration of the eyelash growth cycle, as well as induces more hairs to grow longer during the cycle.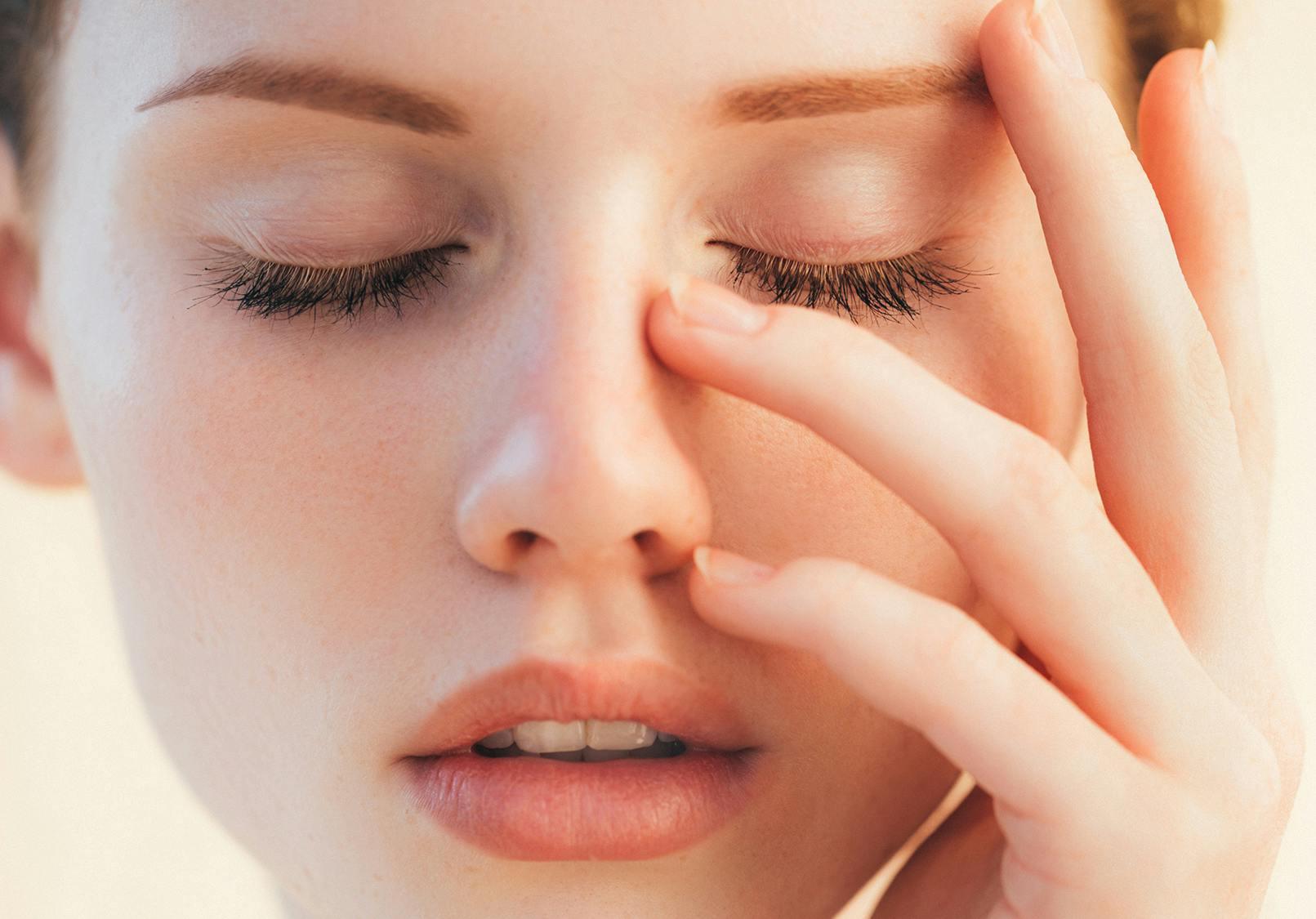 What kind of results can I expect?
With LATISSE™, you can expect to grow beautiful natural eyelashes that are longer, darker, and thicker than you have now. LATISSE™ works gradually, with noticeable improvements after four weeks, and full results after 16 weeks of treatment. By the 16th week, 78% of patients saw significant increases in eyelash length, fullness, and darkness, according to a clinical study. It's important to remember that LATISSE™ must be administered every day for the best results.
How is LATISSE™ administered?
It's easy. Patients use disposable, sterile applicators to apply a drop of LATISSE™ to the base of their upper eyelashes every night before bed. While treatments are self-administered, it's important to remember that LATISSE™ is available by prescription only through a doctor's office. Dr. Antell will help you determine whether LATISSE™ treatments are right for you.
How do I get started?
While most people are good candidates for LATISSE™, Dr. Antell should evaluate you for certain conditions like eye infections or irritated eyelid skin. To find out if you're a good candidate for LATISSE™, schedule an appointment online at our office.
What are the possible side effects of LATISSE™?
LATISSE™ is the only drug approved by the FDA to help grow longer eyelashes. Approximately 4% of patients using LATISSE™ reported itchy eyes and/or eye redness. Less common side effects could include skin darkening around the treatment area, eye irritation or dryness, and redness in the eyelids.