Breast reduction (reduction mammaplasty) is a procedure in which fat, glandular tissue, and skin are removed from the breasts, making them smaller, lighter, and firmer. During surgery, the areola, the darker skin surrounding the nipple, can also be reduced if it has been excessively stretched. The goal is smaller, nicely-shaped breasts that are in better proportion with the body. This procedure can also help to alleviate the discomfort associated with excessively large breasts, such as neck, back, and shoulder pain.
Dr. Darrick Antell:
The Premier Breast Surgeon in NYC
Dr. Darrick Antell is among the most respected breast surgeons practicing in New York. Trained at Stanford and Cornell, Dr. Antell is a board-certified plastic surgeon with a reputation for excellence in aesthetic surgery. His philosophy that "plastic surgery should whisper, not scream" ensures that he will approach your procedure with the intention of producing the most natural results possible. Dr. Antell's extraordinary accomplishments include being honored for his groundbreaking research on identical twins and the aging process by being the only plastic surgeon with his work displayed in the Smithsonian Museum.
In addition to being named a "Top Plastic Surgeon" by Town and Country, Vogue, and New York Magazine, Dr. Antell has also been recognized by Harper Bazaar's as one of the best breast plastic surgeons in the country. He is among the most accomplished breast surgeons practicing in New York and widely regarded as a leader in the field of custom breast surgery. The surgeons on this list are the most accomplished professionals in the nation, recognized for producing exceptional results. If you are considering breast reduction in NYC, by choosing Dr. Antell, you will be under the care of one of the world's most acclaimed breast reduction surgeons.
Am I a candidate for a breast reduction in NYC?
Overly large breasts can result in physical discomfort and emotional problems, such as self-image issues. The excessive weight from large, pendulous breasts can cause back and neck pain, skin irritation, poor posture, and breathing problems. Therefore, breast reduction is not strictly a cosmetic enhancement- it can offer incredible physical relief.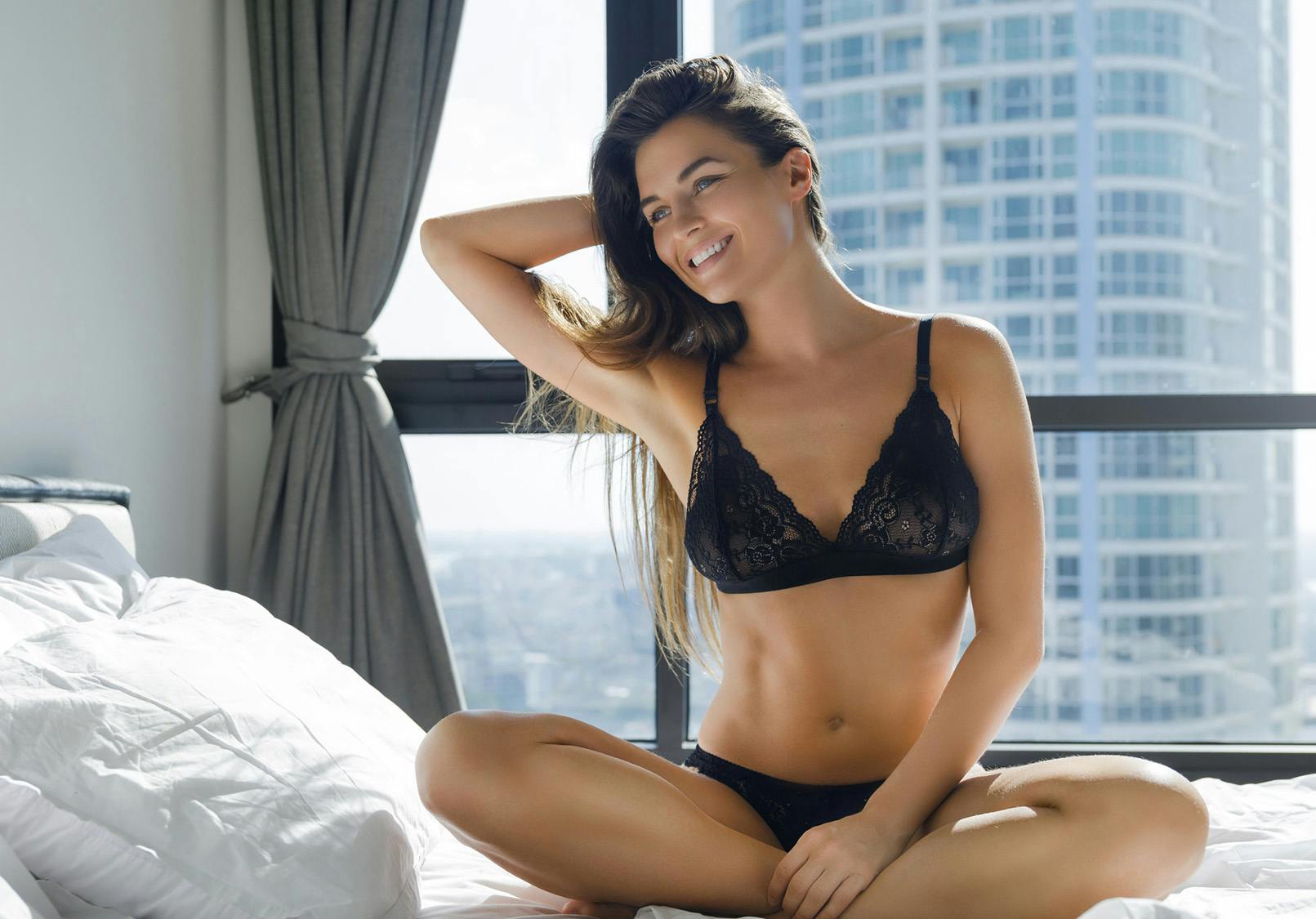 The ideal candidate for a breast reduction in NYC is a woman who:
Experiences self-consciousness due to the perception that her breasts are too large
Has shoulder, back, and neck pain caused by the weight of her breasts
Has indentations on her shoulders from bra straps
Can only participate in limited physical activity due to breast size
Has skin irritation in the inframammary fold (under the breast)
Has fully developed breasts
Why should I choose
Dr. Antell for my breast reduction?
As a result of breast reduction surgery, you want breasts that are not only smaller but also beautiful. Dr. Antell, one of the world's most respected and sought-after plastic surgeons, has the experience to ensure that the result matches your expectations. By choosing Dr. Antell, you can trust that your breast reduction will be performed with meticulous care, advanced surgical techniques, and a dedication to creating the breasts you have always desired – balanced, natural, and beautiful.
What can I expect during my consultation?
During your initial consultation, Dr. Antell will perform a comprehensive evaluation of your general health and medical history, as well as assess the current size and shape of your breasts. By taking precise measurements, he can understand by exactly how much to reduce the volume of your breast to best complement your figure. Together, you will create a surgical plan designed to achieve your desired outcome. Dr. Antell will discuss in detail the procedure, risks, recovery, and realistic outcome of your individualized surgical plan. The position of your nipple and areola will be planned based on your specific anatomy, as the nipple structure will be moved to be placed properly on your reshaped breast.
Where will my breast reduction be performed?
Dr. Antell has privileges in numerous hospitals throughout New York City, but most patients prefer for the procedure to take place in his discreet, private operating room located just across the street from world-renowned Lenox Hill Hospital. His facility has a private back entrance to ensure total discretion and all members of his staff have been thoroughly trained to offer personalized care. The state-of-the-art outpatient surgery center is fully accredited, designed for your comfort, and equipped with the latest technology.
Meet
Dr. Antell
Dr. Darrick Antell is a top New York plastic surgeon, who specializes in cosmetic and aesthetic surgery. He repeatedly appears on the Best Doctors Lists for Town and Country, Vogue, and New York Magazine. In a career that spans over twenty years and more than ten thousand procedures, Dr. Antell combines meticulous surgical skills, the latest and safest of medical technologies, and the distinct eye of an artist, allowing his results to whisper, not scream..
Our New York plastic surgeon is an official spokesperson for the American Society of Plastic Surgeons and has memberships in many regional and national medical societies, including the American Society of Aesthetic Plastic Surgery and the American Society of Plastic Surgeons. Dr. Antell is also a Fellow of the American College of Surgeons.
He has won numerous awards, including Fellow of the Jacques W. Maliniac Circle of the American Society of Plastic Surgeons, Who's Who in Medicine and Healthcare, Who's Who in the World, Who's Who in America, and President's Citizenship Award, Medical Society of the State of New York.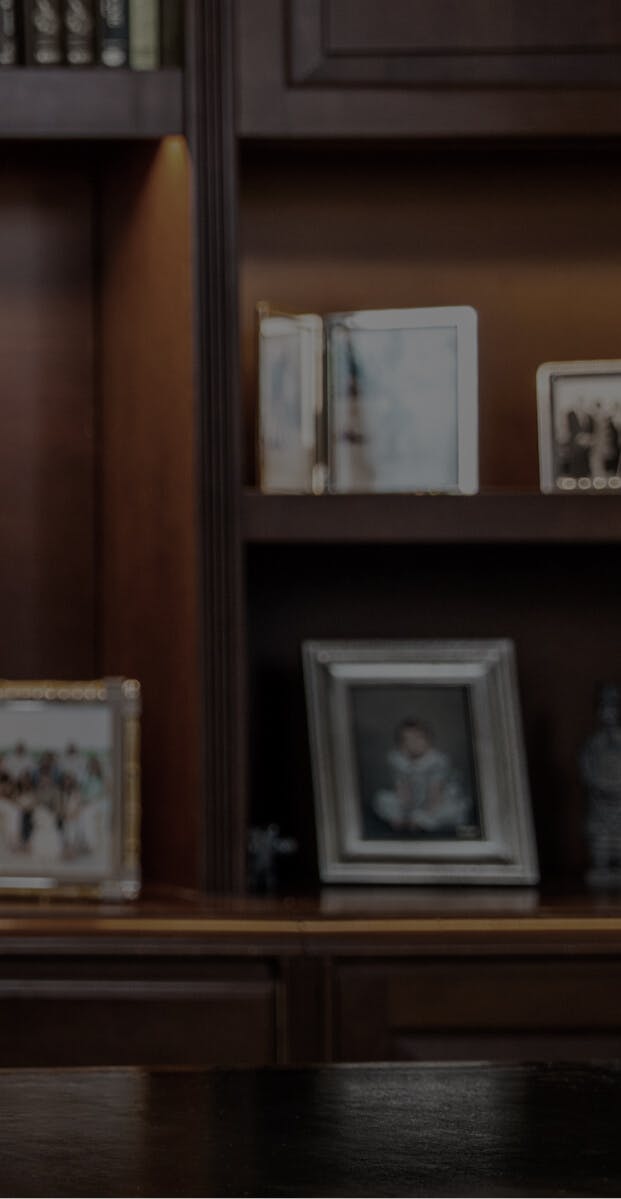 How should I prepare for my breast reduction?
You will be provided with instructions to thoroughly prepare you for surgery including guidelines on eating and drinking, smoking, and taking or avoiding vitamins and specific medications. You may be given prescriptions that should be filled prior to your day of surgery. Dr. Antell may also request that you have additional imaging before the procedure, such as a mammogram, MRI, or ultrasound. Depending on your medical history, you may be asked to provide pre-operative clearance from another doctor. As the procedure is performed under "twilight" sedation, you should arrange for someone to drive you home after your surgery and ensure you have someone to assist you for the first few days.
What are
the risks?
A breast reduction is typically a safe procedure when performed by an experienced, board-certified plastic surgeon. However, as with any surgery, there are always risks. The most common complications are bleeding, infection, and an adverse reaction to the anesthesia. Some patients may develop small sores around the nipples, which can typically be treated with antibiotic creams. There can also be changes in nipple or breast sensation, such as numbness, although this typically resolves within a few months. In rare cases, there can be partial or total loss of the nipple and areola. Your ability to breastfeed may be limited following a breast reduction. Dr. Antell will provide a thorough discussion of all risks during your initial consultation. You can reduce your risks by closely following Dr. Antell's advice both before and after surgery.
How is a breast reduction performed?
Your NYC breast reduction surgery is a customized procedure, meaning different techniques will be used based on the existing state of your breasts and your desired outcome. There are typically three incisions: around the areola, down from the areola to the breast crease, and horizontally along the breast crease. After Dr. Antell reduces, lifts, and reshapes the underlying breast tissue and removes excess skin, the nipple and areola are then moved to the higher position.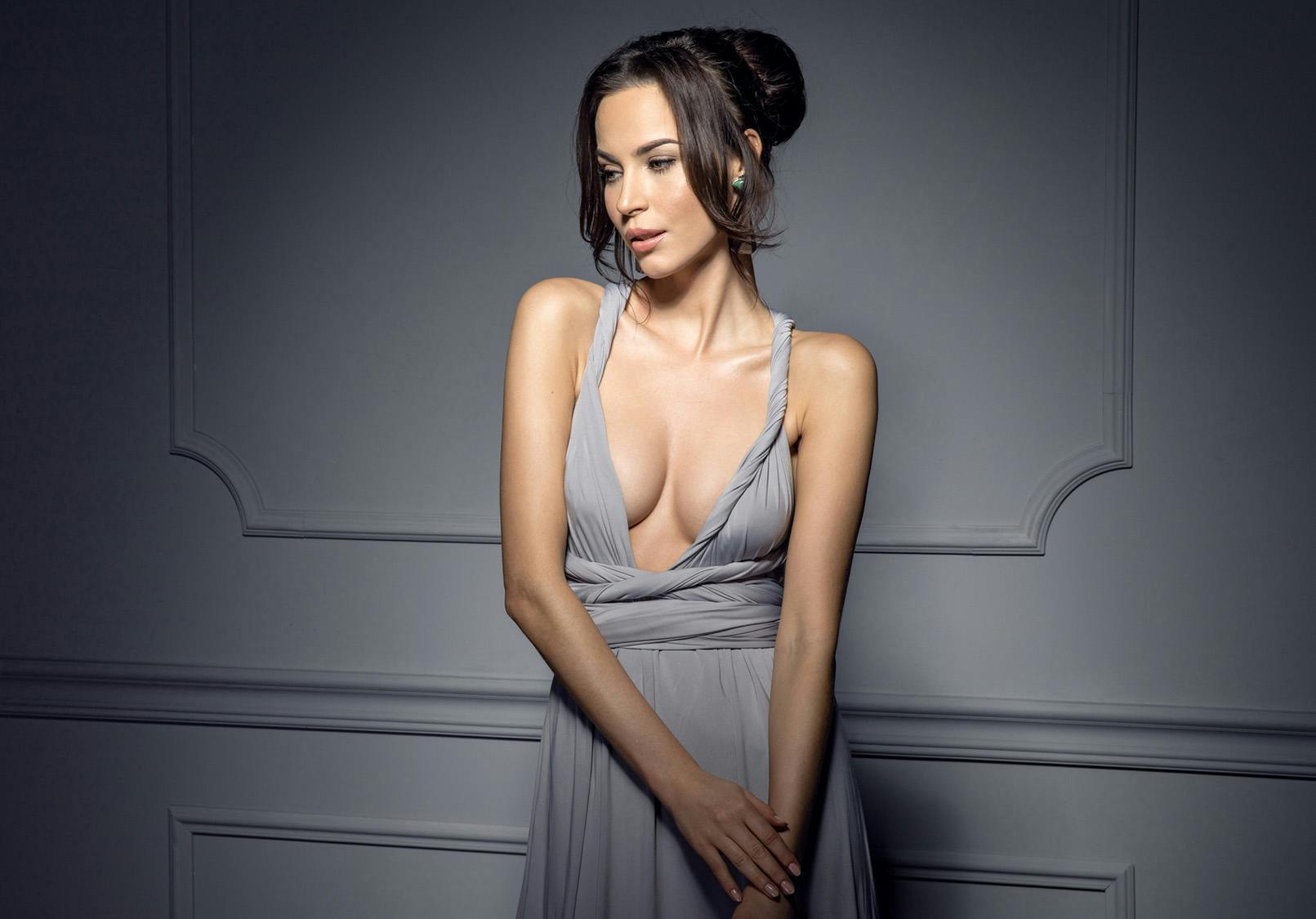 The incisions, as well as the areola and nipple, are strategically placed based on your individual anatomy to be as inconspicuous as possible when wearing a bra, swimsuit, or other revealing clothing. Meticulous layers of internal, dissolving sutures and external sutures are used to close the incision. Dr. Antell may place a gauze bandage, compression bra, and surgical drains on your new breasts to speed healing and reduce swelling. The surgery will likely take around three to four hours to complete.
What will my
expected result be?
The final results of your Manhattan breast reduction will appear after several months, as swelling dissipates and your new breasts settle. Patients are typically extremely satisfied with the reduced size of their breasts following this procedure, as they no longer experience physical discomfort from large breasts and have a more proportional figure. However, it's important to keep in mind that you may need time to adjust to your new image. We're confident that, with patience, you'll be exceptionally pleased with your new look.
How do I get started?
Dr. Darrick E. Antell and his staff would be happy to provide a discreet and private consultation to evaluate your needs and discuss a breast reduction. Please call the office at (212)-988-4040 to schedule your consultation.