Breast Lift (Mastopexy)
Over the years, factors such as pregnancy, nursing, and loss of skin elasticity can cause breasts to lose their shape and firmness, resulting in a sagging appearance.
A breast lift, or mastopexy, is a surgical procedure designed to tighten, raise, and reshape sagging breasts. A mastopexy can also reduce the size of the areola, which often stretches as the breasts begin to sag. When looking for a breast lift in New York City, know that Dr. Darrick will rejuvenate your figure by restoring your breasts to a youthful, rounded look.
Breast Lift Before & Afters by Dr. Antell
View All
Am I a candidate for a breast lift?
Anyone in good health seeking to rejuvenate the appearance of sagging breasts is likely a candidate for a breast lift in New York City with Dr. Antell. As with all cosmetic surgery, it is important to come to the decision to have this surgery for your own, personal reasons, rather than because you are urged to do so by another person.
It is important to be realistic about what the surgery can accomplish- a mastopexy does not add volume, it simply lifts and tightens. Breasts of any size can be lifted, but the results may not last as long for women with heavy breasts, as gravity and aging will continue to affect the skin tissue.
Breast lift surgery is ideal for a woman who:
Wants to restore low, sagging breasts to a more youthful, uplifted appearance
Is bothered by an elongated or pendulous breast shape
Is experiencing stretched skin and enlarged areolas
While there are no special risks that affect future pregnancies (for example, mastopexy usually doesn't interfere with breastfeeding), pregnancy may slightly stretch your breasts again and affect the results of the procedure.
Why choose Dr. Antell for your

breast lift in New York?
Dr. Darrick Antell is among the most respected breast surgeons practicing in New York. Trained at Stanford and Cornell, Dr. Antell is a board-certified plastic surgeon with a reputation for excellence in aesthetic surgery.
In addition to being named a "Top Plastic Surgeon" by Town and Country, Vogue, and New York Magazine, Dr. Antell has also been recognized by Harper Bazaar as one of the best breast plastic surgeons in the country. He is among the most accomplished breast surgeons practicing in New York and is widely regarded as a leader in the field of custom breast surgery.
Dr. Antell's extraordinary accomplishments include being honored for his groundbreaking research on identical twins and the aging process, and he is the only plastic surgeon who has his work displayed in the Smithsonian Museum.
He achieves exceptional surgical outcomes in the reshaping and lifting of the breasts, with the results appearing firm, youthful, and natural. Known for his natural talent, advanced techniques, and ability to achieve superb outcomes, by choosing Dr. Antell, you can feel confident that you're in the best hands for your breast lift in Manhattan, NY.
Dr. Antell's Breast Patient Reviews
I am feeling better every day!! I HIGHLY recommend Dr. Antell. He's an amazing doctor, surgeon, artist, and human being. I give 100 stars to this doctor.
Dr Antell is Absolutely Amazing!! His impeccable work, care and staff are priceless.
Not only does he have incredible bedside manner and so easy to talk to, but he has the best staff.
The fact that I can say 6 years later not only do my breasts still look great and symmetrical , but I have had zero complications just speaks volumes.
My experience with Dr. Antell and his office has been a dream. Beautiful facility, amazing bedside manner, and I am absolutely in love with my results.
How should I prepare for my breast lift surgery?
You will be provided with instructions to thoroughly prepare you for surgery, including guidelines on eating and drinking, smoking, and taking or avoiding vitamins, iron tablets, and specific medications.
You may be given prescriptions that should be filled prior to your day of surgery.
Depending on your medical history, you may be asked to provide pre-operative clearance from another doctor. Dr. Antell may also send you for additional imaging prior to the procedure, such as a mammogram, MRI, or ultrasound.
As the procedure is performed under "twilight" sedation, you should arrange for someone to drive you home after your breast lift surgery in our New York office, and ensure you have someone to assist you for the first few days.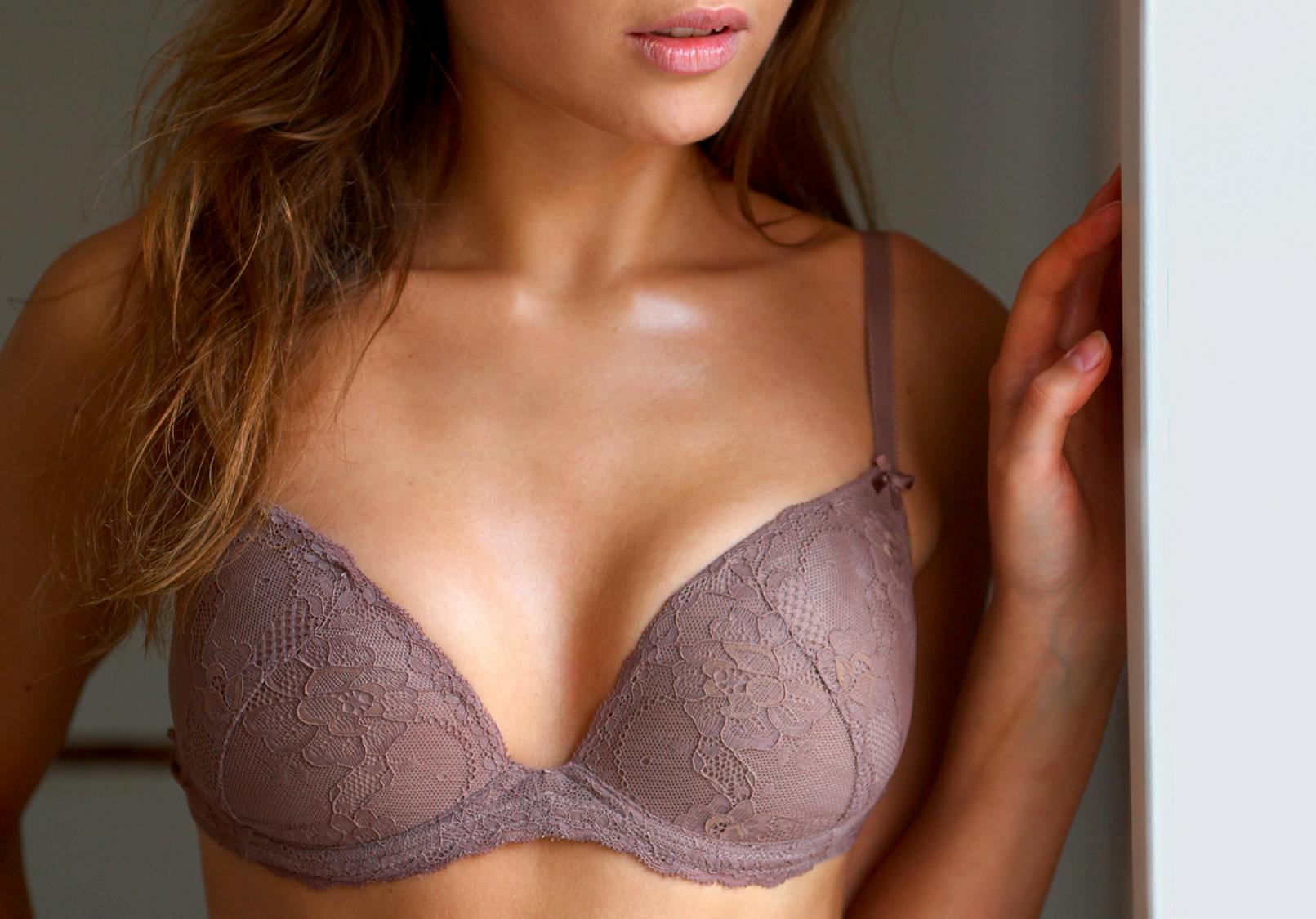 Dr. Antell's Breast Lift Patient Photos
View All
What can I expect during my consultation?
In your initial consultation for your breast lift surgery at our New York City office, Dr. Antell will evaluate your general health and medical history, as well as examine and measure your breasts in their current state.
It's important to have an honest discussion of your desired results with Dr. Antell so that he can create a customized surgical plan to create the breast position and size that you envision.
Depending on your expectations, it may be recommended to pair the breast lift with another procedure, such as a breast augmentation for a fuller appearance or a breast reduction for reduced volume.
In your discussion, Dr. Antell will go through the procedure, risks, and recovery in detail. Additionally, he will discuss variables that may affect the procedure, such as:
Your age
The size of your breasts
The shape of your breasts
The condition of your skin
The position of your nipple and areola will be planned based on your specific anatomy, as the nipple structure will be moved to be placed properly on your reshaped breast mound. Please be sure to tell Dr. Antell if you smoke or if you're taking any medications, vitamins, or drugs. Don't hesitate to ask any questions about the surgery, recovery, and expected outcome.
Where will my breast lift surgery be performed?
Dr. Antell has privileges in numerous hospitals throughout New York City, but most patients prefer for the procedure to take place in his discreet, private operating room located just across the street from world-renowned Lenox Hill Hospital. His facility has a private back entrance to ensure total discretion and all members of his staff have been thoroughly trained to offer personalized care. The state-of-the-art outpatient surgery facility is fully accredited, designed for your comfort, and equipped with the latest technology.
What are the risks of a breast lift?
Although all surgery involves some level of risk and the potential for complications, a mastopexy is typically a safe procedure when performed by a board-certified plastic surgeon who employs the latest surgical techniques and the most stringent patient health and safety protocols. The most common complications include bleeding, infection, loss of the nipple, changes in sensation, and adverse reactions to anesthesia. Dr. Antell will provide a thorough discussion of all risks during your initial consultation. You can reduce your risks by closely following Dr. Antell's advice both before and after surgery.
How is a breast lift performed?
Breast lift surgery is a customized procedure, meaning different techniques will be used based on the existing state of your breasts and your desired outcome. There are typically three incisions: around the areola, down from the areola to the breast crease, and horizontally along the breast crease. After Dr. Antell reshapes the underlying breast tissue and removes excess skin, the nipple and areola are then moved to a higher position. The incisions, as well as the areola and nipple, are strategically placed based on your individual anatomy to be as inconspicuous as possible when wearing a bra, swimsuit, or other revealing clothing. Meticulous layers of internal, dissolving sutures and external sutures are used to close the incision. The surgery will likely take around two to three hours to complete.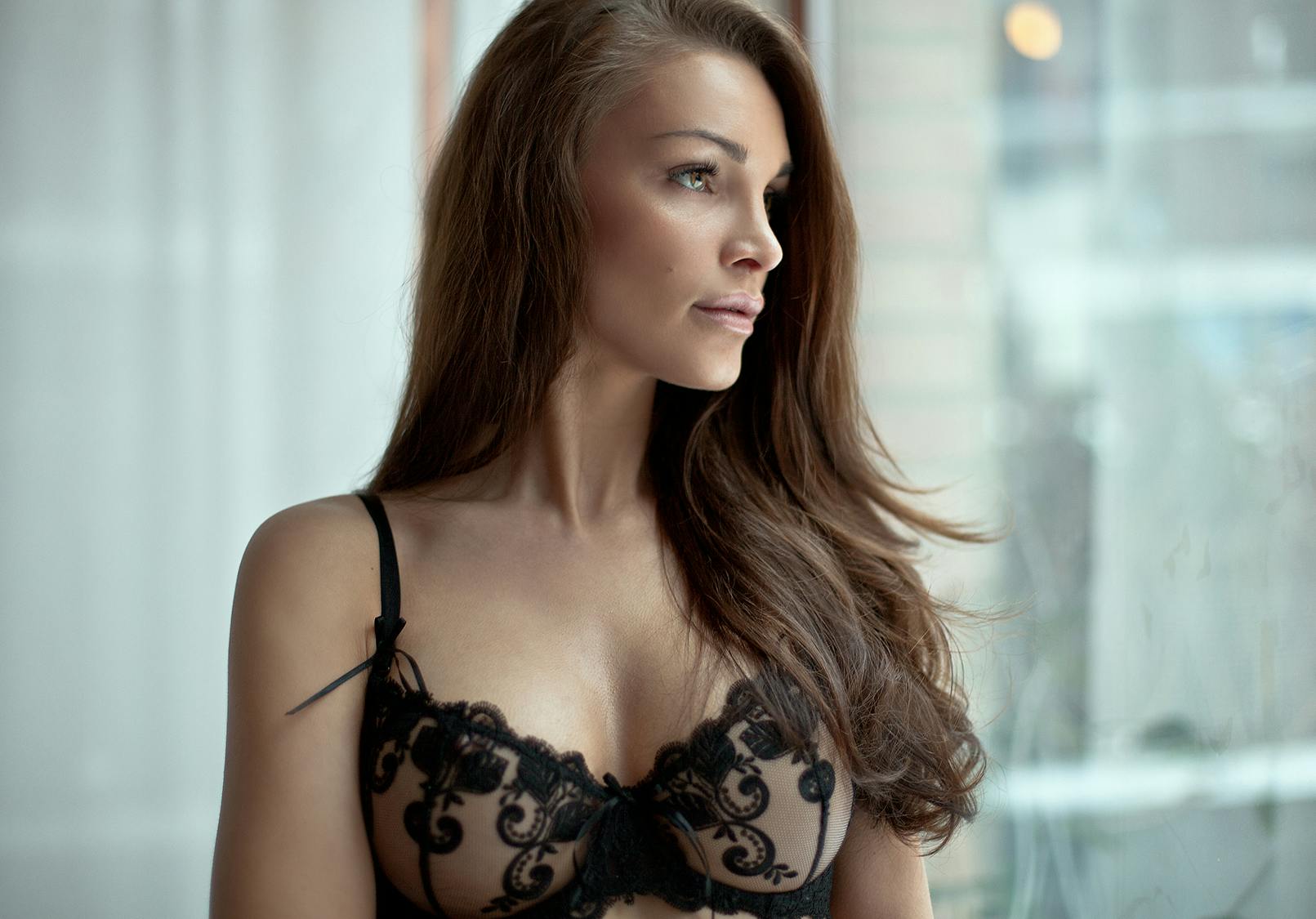 What will my expected result be?
The final results of your breast lift will appear after several months, as swelling dissipates and your new breasts settle. Patients are typically extremely satisfied with the youthful, perky appearance that a breast lift provides. Although the results of a breast lift are long-lasting, you should keep in mind that your breasts can change due to various factors such as age and gravity. By practicing a healthy lifestyle and maintaining your weight, you can help to preserve your new look.
What anesthesia is used in a breast lift?
Breast lift surgery is typically performed with "twilight" sedation. You'll be asleep and comfortable throughout the entire operation and a board-certified anesthesiologist will be monitoring you throughout the procedure to ensure your safety.
How do I get started?
Dr. Darrick E. Antell and his staff would be happy to provide a discreet and private consultation to evaluate your needs and discuss breast lift surgery. Please call the office at (212)-988-4040 to schedule your consultation.
What is the Cost of a Breast Lift?
The cost of a breast lift, or mastopexy, varies from surgeon to surgeon and patient to patient. Factors considered include the base operating room or surgical facility fee, the cost of anesthesia, and your surgeon's fee. Additional factors that will weigh in to the final cost include how involved the procedure is expected to be and how much of a lift is required. Following a personal consultation, we will be able to provide you with an exact cost for your breast lift. If the procedure is combined with other complementary procedures—perhaps if done as part of a mommy makeover, or with a breast augmentation or liposuction—the cost may in fact come down, as other fees are reduced (hospital, anesthesia). For an estimate or price on your procedure, please contact us for a personal consultation.
What Is Recovery Like After a Breast Lift?
Typically, patients can return home within a few hours of a breast lift procedure. You will need to rest frequently for the first few days, and it will likely be one to two weeks before you can return to your normal routine. There will be some swelling and bruising, and although these symptoms should mostly subside in about three to six weeks, it could be as long as one year before you're 100% healed and able to see the full results of the procedure.
Will I Have Scars After a Breast Lift?
A breast lift is an invasive procedure that typically requires a vertical incision down the lower portion of the breast. For this reason, some scarring is unavoidable. However, Dr. Antell always ensures that the scarring is kept to a minimum, and he will provide you with detailed recovery instructions to make sure that your scars heal as well as possible.