Lipoma Removal in
New York City
If you are suffering from unsightly lipomas, you may be experiencing pain, discomfort, and embarrassment, affecting your social, business, and personal life. While lipomas are rarely life-threatening, they can be surgically removed to improve appearance and discomfort. World-renowned Dr. Darrick Antell, M.D., F.A.C.S., performs lipoma removal surgery at his world-class, state-of-the-art, discreet private clinic in NYC.
Dr. Darrick Antell: Leading New York plastic surgeon
Dr. Antell is one of the world's most respected and sought-after plastic surgeons, with a long and illustrious career. He is regularly listed as a "Top Plastic Surgeon" by Harper's Bazaar, Town and Country, Vogue, and New York Magazine. His professional accomplishments include a groundbreaking research study on identical twins and aging, with his work displayed at the Smithsonian Museum. Dr. Antell is recognized by his peers in the medical community as being one of the most accomplished plastic surgeons in the New York region and beyond.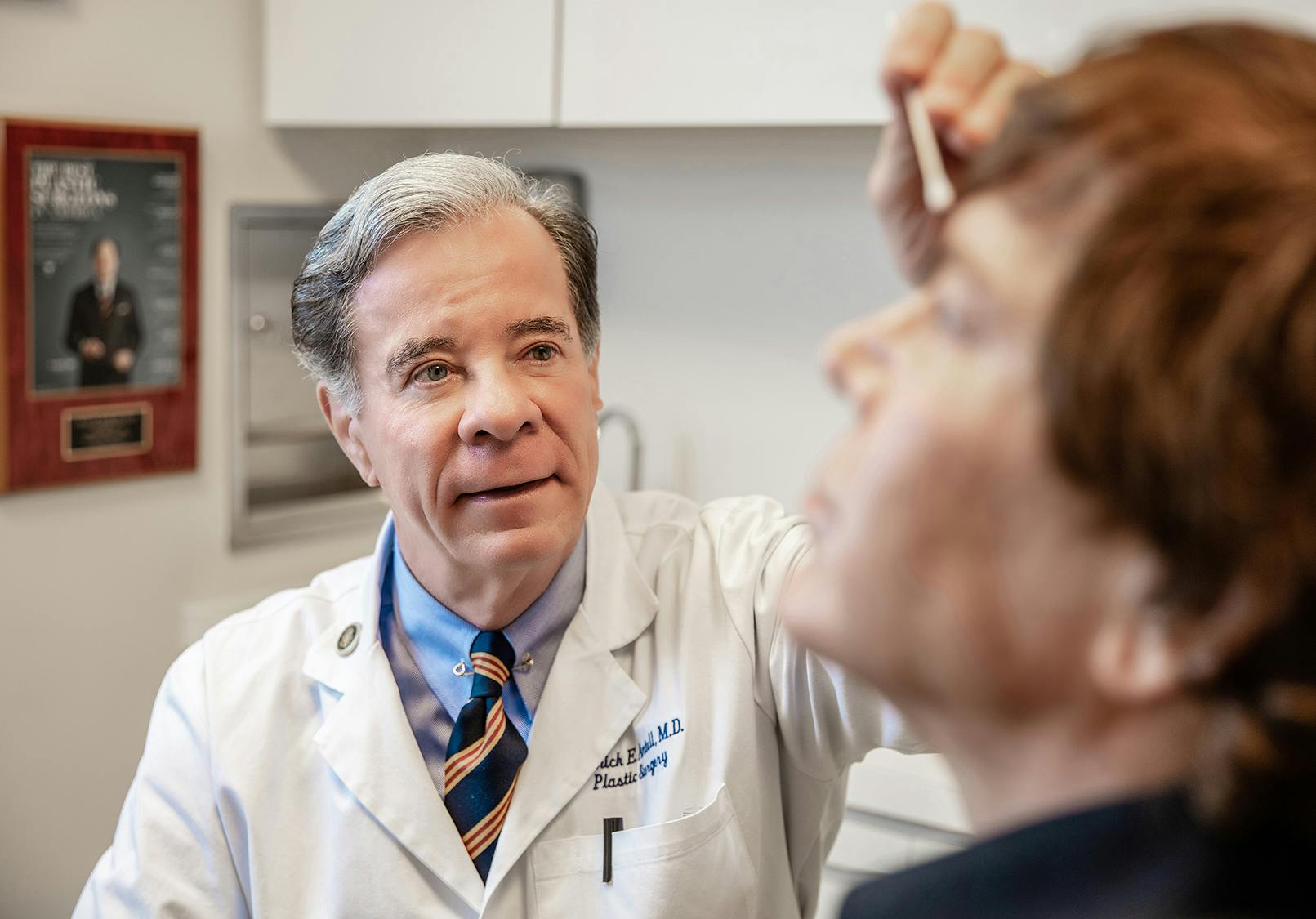 What Are Lipomas
Lipomas are unsightly masses of fatty tissue that can develop in various locations on the body, causing pain and discomfort and affecting your appearance. Lipomas are generally not dangerous, as they are most often benign (non-cancerous) growths, but on occasion, they may have cancerous cells (a liposarcoma). Lipomas are some of the most common growths on the human body. It's not uncommon to have multiple lipomas, with some individuals developing hundreds of these growths.
As a lipoma grows in size or as multiple lipomas develop, it can begin to affect your range of motion, interfering with daily routines and preventing you from enjoying physical activities.
Although they can develop anywhere on the body, lipomas most commonly appear on the:
Shoulders
Chest
Neck
Thighs
Underarm
Face
The cause of lipoma growth is not currently fully understood, but studies have shown that the development of lipomas may be associated with:
Genetics
Blunt force impact to the body
Medical conditions such as Gardner's syndrome, Cowden syndrome, Madelung's disease, and adiposis dolorosa
Although benign lipomas do not pose a life-threatening concern, these growths can be painful and uncomfortable, especially if they grow into deeper muscle tissue and press on a nerve.
How are lipomas removed?
Once a lipoma develops, it will not go away on its own and will often increase in size over time. Therefore, the only way to rid the body of this mass is through surgery. Lipomas are removed in an outpatient procedure typically under local anesthesia. However, depending on the size and location of the lipoma, twilight sedation may be used for your comfort.
There are two methods of lipoma removal, each appropriate to different sizes and conditions of lipoma:
Excision: The most common method of lipoma removal is by creating a small incision and surgically removing the fatty tissue underneath. After the lipoma is completely removed, the incision is closed with meticulously placed sutures. This technique typically has the most successful outcome to ensure complete removal.
Liposuction: If you suffer from large lipomas, Dr. Antell can perform localized liposuction through a small incision, removing excess fatty tissue. Lipoma removal by liposuction is a minimally invasive technique with minimal scarring. However, complete removal using liposuction is not certain and the mass may grow back. Depending on the size, texture, and location of the mass, liposuction may not be advisable.
When you arrive for a consultation, Dr. Antell will thoroughly analyze your condition and determine which procedure is right for you, providing all necessary details and answering any questions.
Why should I choose Dr. Antell for lipoma removal?
Trained at Stanford and Cornell, Dr. Darrick Antell is a board-certified plastic surgeon with a reputation for excellence in aesthetic surgery. Having attended both dental school and medical school, he has unique expertise and knowledge of anatomy that sets him apart from most other surgeons in his field.
He has performed a range of customized procedures on numerous celebrities, industry leaders, and high-profile patients. His renowned reputation has resulted in patients traveling from around the world to have him perform this procedure. With Dr. Antell as your surgeon, your lipoma removal surgery will be performed with total discretion and meticulous surgical techniques, including a specialized focus on minimizing scars.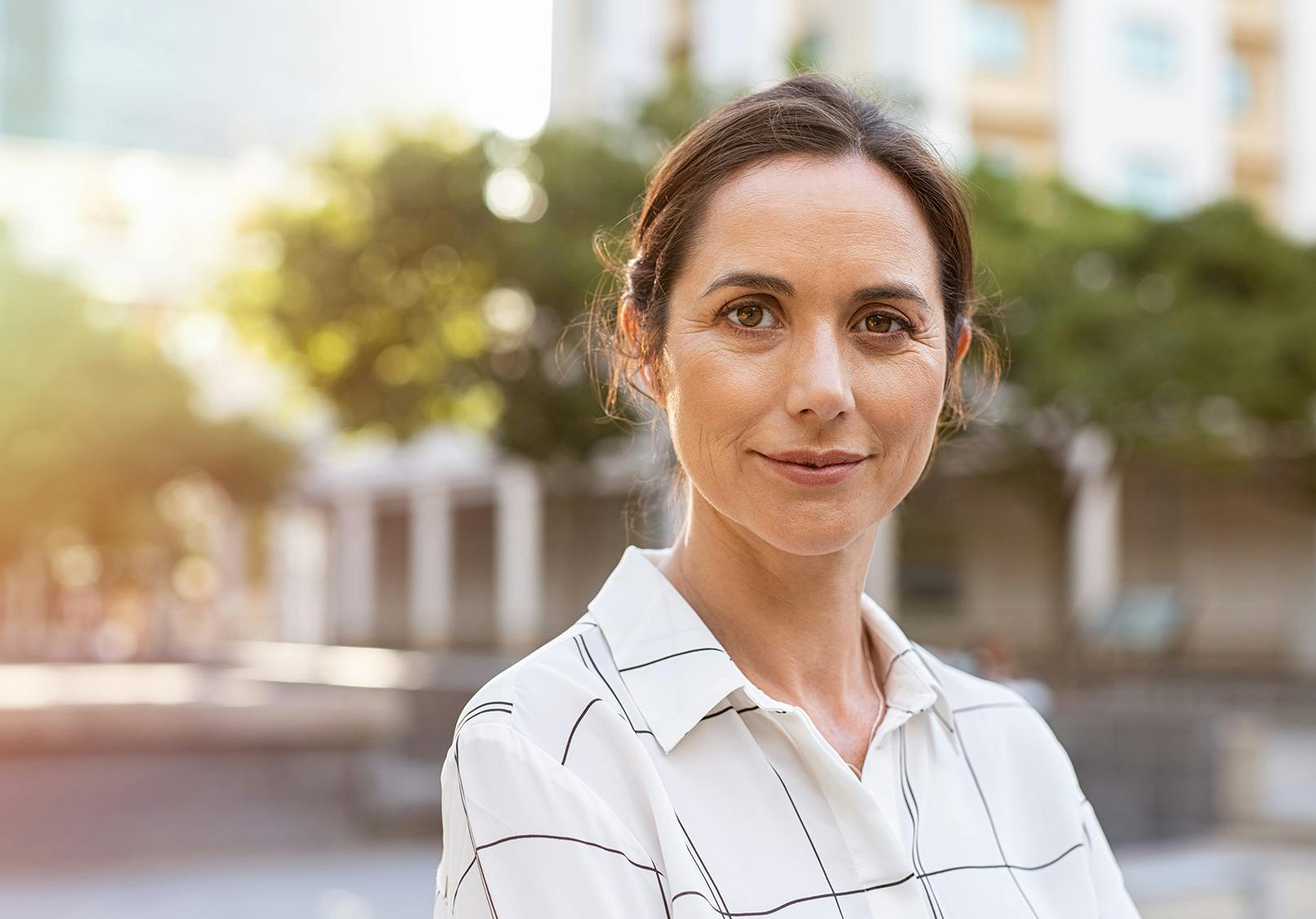 What can I expect during my consultation?
During your initial consultation, Dr. Antell will perform a comprehensive evaluation of both your general health and the location, condition, and size of the lipoma or lipomas. The surgery will be performed with the techniques best suited to remove your lipomas with the least discomfort, risk, and recovery time.
Dr. Antell will explain the best surgery option for removing the lipoma, the risks associated with this surgery, and the recovery process. During your initial consultation, be sure to inform Dr. Antell if you smoke and if you're taking any medications, vitamins, or other drugs. Don't hesitate to ask Dr. Antell any questions about the procedure, recovery, and expected outcome.
Where will my lipoma removal procedure be performed?
Dr. Antell has privileges in numerous hospitals throughout New York City, but most patients prefer for the procedure to take place in his discreet, private operating room located just across the street from world-renowned Lenox Hill Hospital. His facility has a private back entrance to ensure total discretion and all members of his staff have been thoroughly trained to offer personalized care. The state-of-the-art outpatient surgery facility is fully accredited, designed for your comfort, and equipped with the latest technology.
When can my lipomas be removed by Dr. Antell?
In the majority of cases, lipoma removal may be performed on the same day as your consultation and require only local anesthesia. However, if the lipomas are larger or are in a more challenging location, your surgery will be scheduled in the near future.
What are the risks of lipoma removal?
While lipoma removal is extremely safe, all surgery involves some level of risk and the potential for complications. The most common complications include bleeding, infection, and an adverse reaction to anesthesia. Dr. Antell will provide a thorough discussion of all risks during your initial consultation.
What type of anesthesia is used?
Lipoma removal surgery is typically performed using local anesthesia, however, in certain cases, an IV sedative known as "twilight" sedation may be used to ensure a comfortable and painless experience.
How do I get started?
Dr. Darrick Antell and his staff will be happy to provide a discreet and private consultation to evaluate your needs and discuss the lipoma removal procedure. Please call us at (212) 988-4040 to schedule your consultation.
What can I expect after the procedure?
Lipoma removal is an outpatient procedure, meaning you can return home the same day after the surgery. The vast majority of lipomas can be removed under local anesthesia, meaning you can arrive on your own, have the procedure, and return home unescorted. The incision site will typically be covered with a small sterile dressing that will stay on for anywhere from one day to one week.
A tissue sample will be sent to a laboratory for testing to confirm the diagnosis of a lipoma and ensure your health and safety. A member of Dr. Antell's staff will contact you as soon as the pathology results are complete.
A follow-up visit will typically be scheduled for one week after surgery so that Dr. Antell can observe the healing process and remove sutures if necessary. Patients can return to normal daily activities immediately but are usually asked to refrain from vigorous exercise for two to three days. Additional surgery is not usually required, as Dr. Antell is meticulous about removing the entire growth.
Am I a candidate for lipoma removal?
Anyone in good overall health is likely a candidate for lipoma removal. Lipoma removal is ideal for those who:
Suffer pain or discomfort at the site of the growth
Experience restricted motion or are physically hindered
Feel embarrassed by the appearance
Want to be free of the condition
How do I get started?
Dr. Darrick Antell and his staff will be happy to provide a discreet and private consultation to evaluate your needs and discuss the lipoma removal procedure. Please call us at (212) 988-4040 to schedule your consultation.