Breast Reconstruction (Reconstruction Mammoplasty)
Being diagnosed with breast cancer is a frightening and challenging situation. Thankfully, modern medicine can now treat this disease with success – but it requires removing the cancerous cells with a mastectomy or lumpectomy. Breast reconstruction is a surgical procedure used to restore one or both breasts to a more normal appearance after a mastectomy. The extent of the procedure varies greatly, based on factors such as the amount of tissue removed, if it is an immediate or delayed reconstruction, and if it is a flap or implant-based reconstruction. Dr. Antell's breast reconstruction in NYC can also be used to correct congenital abnormalities.
Breast Reconstruction Before & Afters by Dr. Antell
View All
Am I a candidate for breast reconstruction?
Most mastectomy patients are medically appropriate for reconstruction, with the best candidates being women whose cancer has been completely removed and who do not require further treatment. Being informed of your reconstruction options before your mastectomy can help you feel more confident and prepared and ensure that your mastectomy is performed in a way that best allows for successful reconstruction. Breast reconstruction surgery can occur immediately following the mastectomy or can be delayed. This depends on a variety of factors, such as the woman's readiness to make the decision, the complexity of the reconstruction procedure, and certain health conditions. In delayed reconstructions, a tissue expander may be used for four to six weeks to stretch the skin and prepare the area for reconstruction.
The ideal candidate for breast reconstruction in NYC is a woman who:
Wishes to restore her breast and body image to align more closely with that prior to her cancer treatments
Understands that a reconstructed breast will not have the same sensation and feel as a natural breast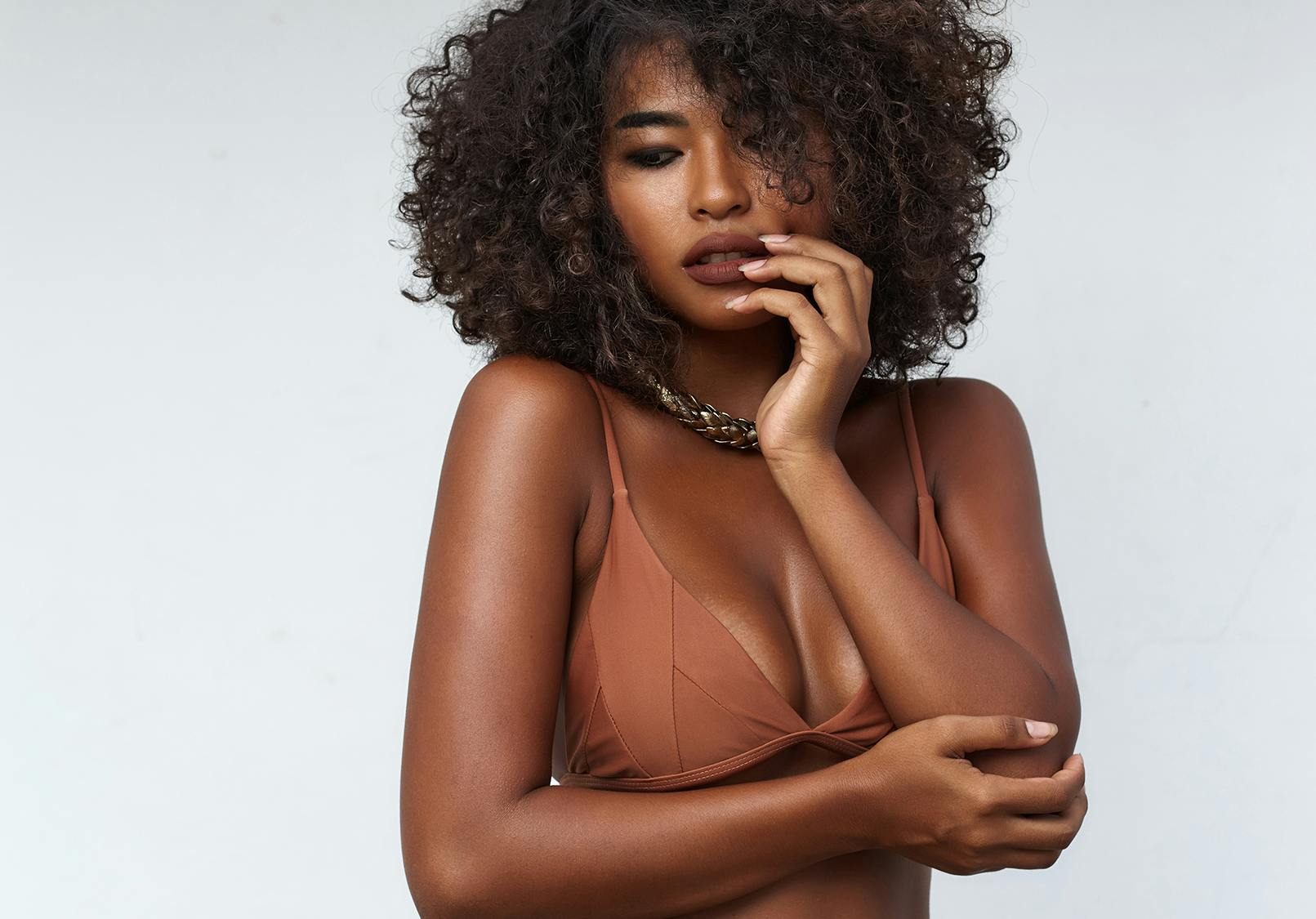 Dr. Darrick Antell: The Premier
Breast Surgeon in NYC
Top New York plastic surgeon Dr. Darrick Antell is board-certified in plastic and reconstructive surgery. He has focused his professional career on aesthetic procedures. He is among the most respected breast augmentation surgeons in the country. Trained at Stanford and Cornell, he exhibited extraordinary skill and talent throughout his education. Dr. Antell has been honored for his groundbreaking research study on identical twins and the aging process, with his work displayed in the Smithsonian Museum.
Dr. Antell has been listed in Harper Bazaar as being among the best breast plastic surgeons in the country. The surgeons on this list are the most accomplished professionals in the nation, recognized for producing results above and beyond the average. If you are considering breast reconstruction in New York City, by choosing Dr. Antell, you will be under the care of one of the world's most acclaimed breast reconstruction surgeons.
What can I expect during my consultation?
It can be helpful to begin thinking about reconstruction as soon as you have been diagnosed with breast cancer. Highly respected by his peers, Dr. Antell is able to work together with your breast surgeon to develop a strategy that will put you in the best position for reconstruction. For this procedure, the consultation varies depending on if the reconstruction will take in conjunction with the mastectomy or if you come to him for a delayed reconstruction. In both cases, however, Dr. Antell will be able to provide a thorough explanation of your reconstruction options based on your age, health, anatomy, and goals. By being open about your desired outcome, you and Dr. Antell can work together to create a surgical plan that will best match your expectations. After a detailed discussion of the procedure, Dr. Antell will walk you through the risks. Don't hesitate to ask any questions about the surgery, recovery, and expected outcome.
Why should I choose Dr. Antell for my breast reconstruction?
Being diagnosed with breast cancer is a frightening and challenging situation. Having performed numerous breast reconstruction surgeries for cancer survivors, board-certified and renowned plastic surgeon Dr. Antell understands the physical and emotional trauma that you've endured and has incredible respect for the strength that it takes to conquer this disease. His sympathetic, caring nature along with his reputation as one of the top breast surgeons in the country is the perfect combination to put you at ease and make you feel confident. You can trust Dr. Antell to take his responsibility to you very seriously and to perform your Manhattan breast reconstruction with the utmost care and attention to detail.
Meet
Dr. Antell
Dr. Darrick Antell is a top New York plastic surgeon, who specializes in cosmetic and aesthetic surgery. He repeatedly appears on the Best Doctors Lists for Town and Country, Vogue, and New York Magazine. In a career that spans over twenty years and more than ten thousand procedures, Dr. Antell combines meticulous surgical skills, the latest and safest of medical technologies, and the distinct eye of an artist, allowing his results to whisper, not scream.
Our New York plastic surgeon is an official spokesperson for the American Society of Plastic Surgeons and has memberships in many regional and national medical societies, including the American Society of Aesthetic Plastic Surgery and the American Society of Plastic Surgeons. Dr. Antell is also a Fellow of the American College of Surgeons.
He has won numerous awards, including Fellow of the Jacques W. Maliniac Circle of the American Society of Plastic Surgeons, Who's Who in Medicine and Healthcare, Who's Who in the World, Who's Who in America, and President's Citizenship Award, Medical Society of the State of New York.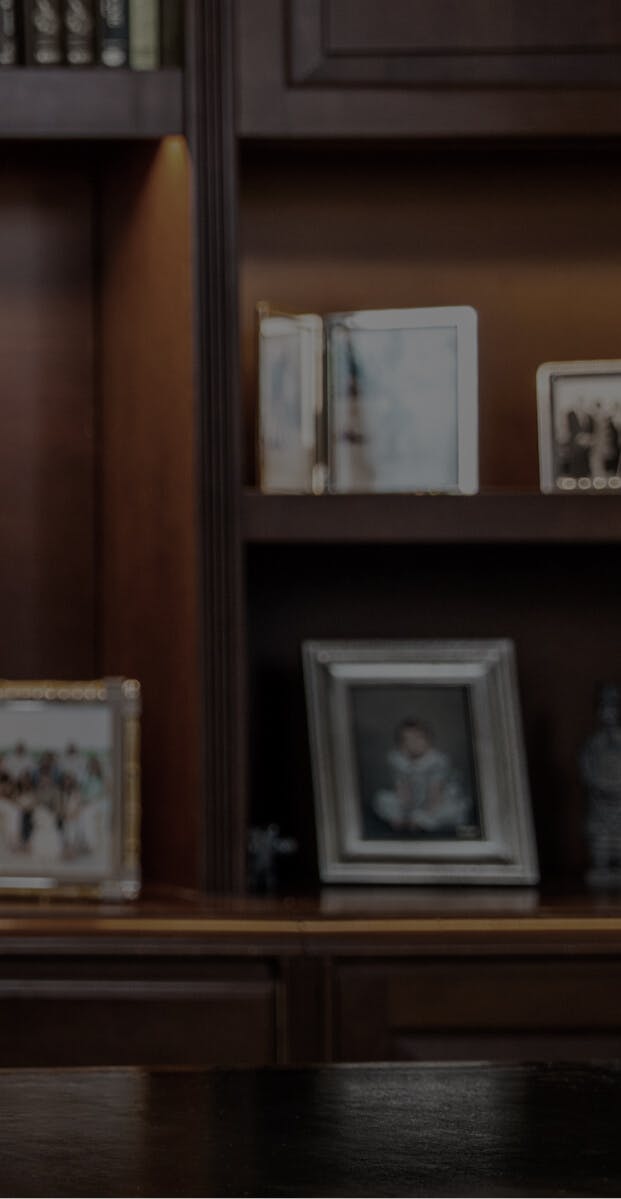 How should I prepare for my breast reconstruction?
You will be provided with instructions to thoroughly prepare you for surgery, including guidelines on eating and drinking, smoking, and taking or avoiding vitamins, iron tablets, and specific medications. You may be given prescriptions that should be filled prior to your day of surgery. Depending on your medical history, you may be asked to provide pre-operative clearance from another doctor. As the procedure is performed under sedation, you should arrange for someone to escort you home after your surgery and ensure you have assistance for the first few days. The early stages of healing are the most challenging and you will appreciate the help of another person.
Where will my breast reconstruction be performed?
Depending on your specific procedure, your breast reconstruction will be performed either at one of the numerous hospitals throughout New York City at which Dr. Antell has privileges, or in his private operating room located just across the street from world-renowned Lenox Hill Hospital. His state-of-the-art outpatient surgery facility is fully accredited, designed for your comfort, and equipped with the latest technology. Regardless of the location, Dr. Antell and his staff will work to make your experience as pleasant as possible by offering the highest possible level of personalized care.
What are the risks?
As with all surgeries, there are specific risks associated with breast reconstruction surgery. However, by choosing an experienced, board-certified surgeon, such as Dr. Antell, you can help limit the chance of various complications. The most common risks are bleeding, infection, poor healing of incisions, and adverse reactions to anesthesia. In flap reconstructions, there is a risk of partial or complete loss of the flap, as well as numbness at the donor and reconstruction sites. Specific complications of implant-based reconstruction include capsular contracture and implant rupture. Reconstruction has no known effect on the recurrence of breast cancer, nor does it generally interfere with chemotherapy or radiation treatment should your cancer return.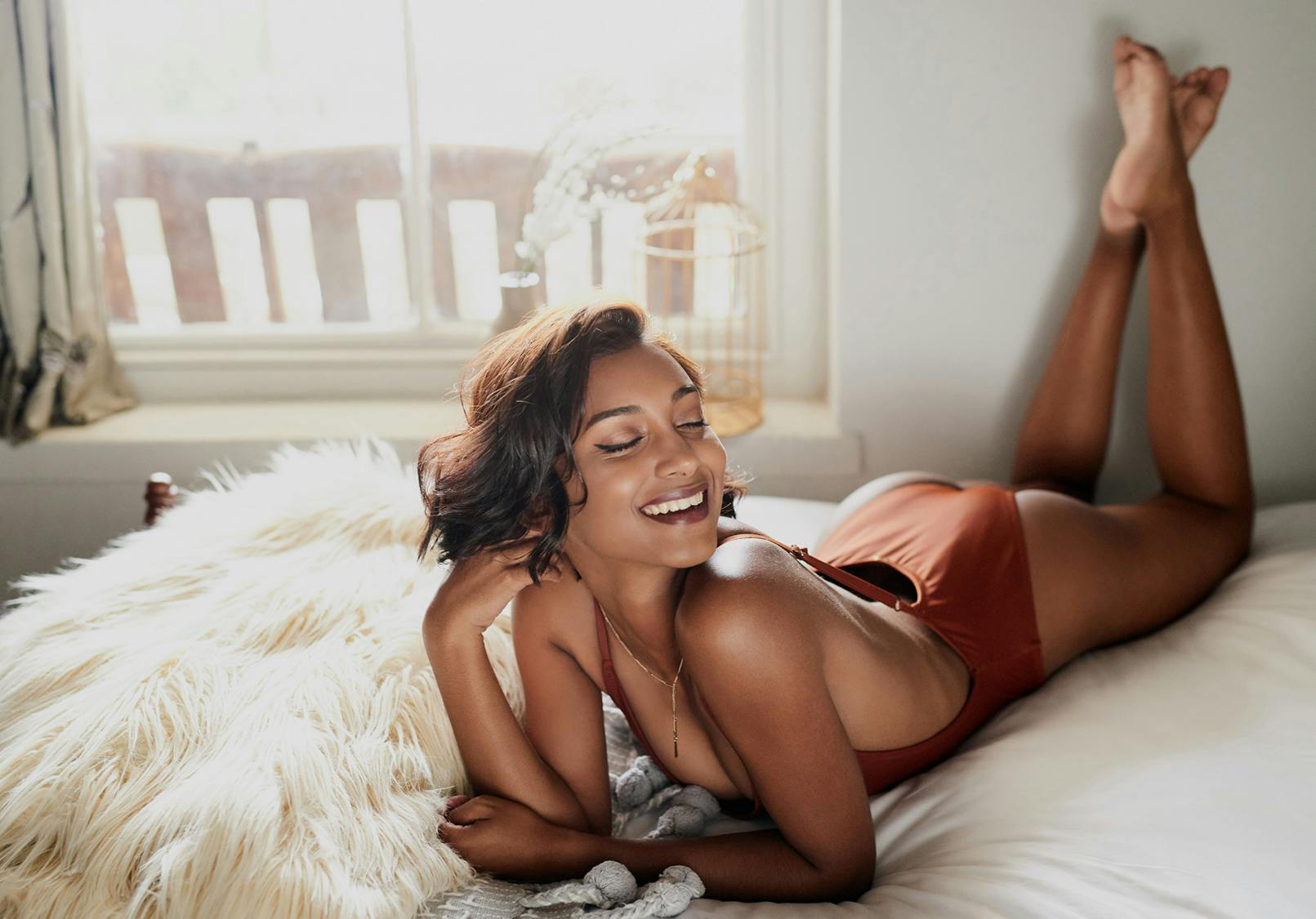 How is breast reconstruction
surgery performed?
Your Manhattan breast reconstruction surgery is a fully customized procedure, meaning different techniques will be used based on your individual characteristics and your desired outcome. There are two types of reconstruction: flap and implant-based.
Flap reconstruction uses tissue (skin, fat, and muscle) from other areas of the body to reconstruct the breast and results in the most natural-feeling breast. TRAM flap reconstruction tunnels tissue from the abdomen upward into the breast area, allowing the blood vessels to remain attached to their original blood supply. The free TRAM flap and DIEP flap are newer reconstructive techniques that sacrifice less abdominal muscle but require relocation of the tissue's blood supply. Other options include the TUG and DUG flaps, which use tissue from the thigh, and the gluteus flap, which uses tissue from the buttock.
Implant-based reconstruction uses a silicone or saline implant to rebuild the breast. Typically, a tissue expander is first placed under the pectoral (chest) muscle. A saline solution is gradually added to this balloon-like device, slowly expanding the skin until it is stretched enough to cover an implant, which usually takes six to eight weeks. The expander is removed in a second surgery, in which the true implant is also placed. If enough skin remains to cover the breast without tissue expansion, Dr. Antell can directly proceed to placing the true implant.
What can I expect after the procedure?
Recovery from breast reconstruction in NYC varies greatly, depending on the intricacies of your individual procedure. Recovery from implant-based reconstruction is typically shorter than from flap reconstruction. While you may return to normal, daily activities within weeks, it takes months to completely heal.
Dr. Antell will discuss a timeline based on your specific case at your consultation and answer any questions you may have about the recovery process. An experienced surgeon like Dr. Antell will work to minimize scarring; however, it is important to realize that some scarring is inevitable. The incision sites will likely initially appear pink and firm, but the visibility of the scars will fade with time.
In Breast Surgery, what type of anesthesia is used?
Breast reconstruction, when performed immediately following a mastectomy, will typically use general anesthesia. With delayed reconstruction, the type of anesthesia differs depending on the complexity of the procedure. In all cases, you will be monitored by a board-certified anesthesiologist who will ensure that you are safe, comfortable, and pain-free.
What will be expected result be?
Post-mastectomy reconstruction can improve your appearance and renew your self-confidence, but it is important to realize that there are some limitations. Your reconstructed breast will likely not have the exact same shape and feel as your breast did prior to your mastectomy. We understand that this is an emotional experience and that it will take time to get used to the loss of a breast and feel that the reconstructed breast is your own. However, over time, most mastectomy patients feel that breast reconstruction dramatically improves their appearance and quality of life.
How do I get started?
Dr. Darrick E. Antell and his staff will be happy to provide a discreet and private consultation to evaluate your needs and discuss a breast reconstruction. Please call the office at (212) 988-4040 to schedule your consultation.