Top New York plastic surgeon Dr. Darrick Antell is widely regarded as being among the most experienced breast surgeons both in the New York area and worldwide. He performs custom breast implant removal (explant) surgery, in which he removes the existing silicone or saline implants from the body. Women may choose to have breast implants removed for lifestyle, cosmetic, or medical reasons. When indicated, he also performs what is called an en bloc capsulectomy to remove the tissue that has grown around the breast implant. Dr. Antell also performs the removal of the Allergan textured breast implants recently recalled by the FDA due to their association with a heightened risk of Breast Implant-Associated Anaplastic Large Cell Lymphoma (BIA-ALCL).
Dr. Darrick E. Antell:
The Premier Breast Surgeon in NYC
Dr. Antell has been listed in Harper's Bazaar and other magazines as being among the best breast plastic surgeons in the country. The surgeons on this list are the most accomplished professionals in the nation, recognized for producing results above and beyond the average. By choosing Dr. Darrick Antell for your NYC breast implant removal procedure, you can be confident that your surgery is being performed by an acclaimed, board-certified plastic surgeon who is known for his extraordinary experience, surgical skills, and beautiful results.
Many of his breast implant removal patients are referred by former patients, speaking volumes about how they felt about their new look. Dr. Antell has performed custom breast removal surgeries on many celebrities, and other well-known persons in New York and beyond. He has an impeccable reputation for his exceptional surgical results, performed with total discretion.
Am I a candidate for breast implant removal?
Anyone in good health who wishes to have her existing implants removed is likely a candidate for explant surgery. Breast implant removal is ideal for a woman who:
Is experiencing medical complications related to the implants and does not want a replacement implant placed
Is unhappy with the result of her original breast augmentation and wishes to return to her natural breast size
Has textured implants recalled by the FDA and is experiencing symptoms of BIA-ALCL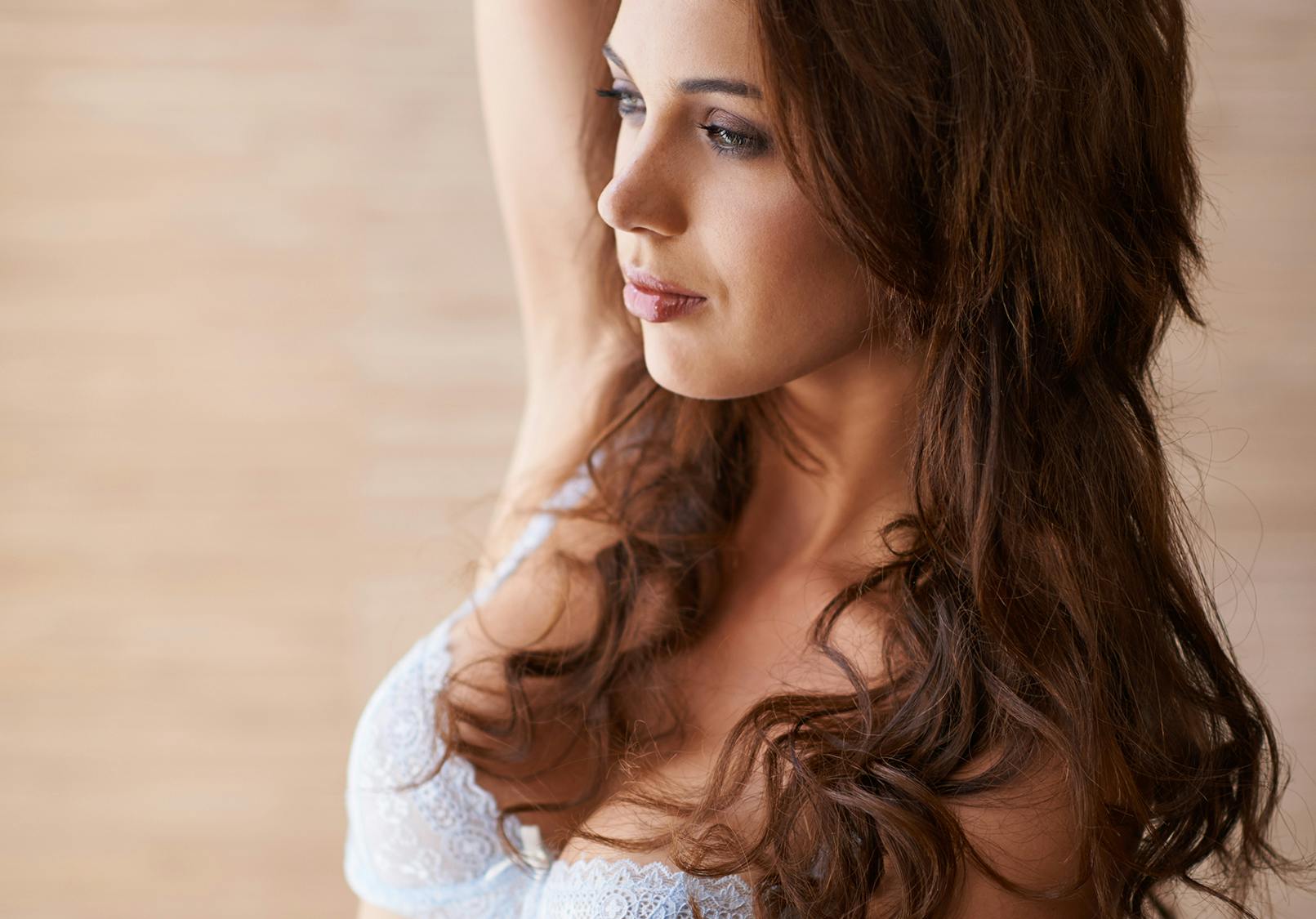 Breast Implant Removal Before & Afters
View All
What can I expect during my consultation?
During your initial consultation, Dr. Antell will thoroughly evaluate your general health and medical history, as well as assess the current condition of your breasts. If you desire to have your implants removed due to medical complications, it is important to discuss any symptoms you may be experiencing with Dr. Antell.
It is helpful to bring any information you have about your existing implants and your previous breast augmentation surgery to your appointment.
By having an open and honest conversation with Dr. Antell about your desired outcome, you'll be able to work together to create the proper surgical plan. Based on your expectations, it may be recommended to pair the explant surgery with another procedure. For instance, a breast lift (mastopexy) performed in conjunction with the explant surgery can help produce a more plump, rounded appearance. In your discussion, Dr. Antell will go through the procedure, the risks, and the recovery in detail so that you can feel confident in being fully informed.
Please be sure to tell Dr. Antell if you smoke or if you're taking any medications, vitamins, or drugs. Don't hesitate to ask Dr. Antell any questions about the surgery, recovery, and expected outcome.
Where will my breast implant removal surgery be performed?
Dr. Antell has privileges in numerous hospitals throughout New York City, but most patients prefer for the procedure to take place in his discreet, private operating room located just across the street from world-renowned Lenox Hill Hospital. His facility has a private back entrance to ensure total discretion and all members of his staff have been thoroughly trained to offer personalized care. The state-of-the-art outpatient surgery center is fully accredited, designed for your comfort, and equipped with the latest technology.
How should I prepare for my
breast implant removal surgery?
Based on numerous factors, such as age and implant condition, Dr. Antell may send you for imaging, such as an ultrasound, mammogram, or MRI, prior to your Manhattan breast implant removal procedure. Ahead of your surgery day, you will be given guidelines on eating and drinking, smoking, and taking or avoiding vitamins, iron tablets, and specific medications. You may be given prescriptions that should be filled prior to your surgery. Depending on your history, you may be asked to provide pre-operative clearance from another doctor. As the procedure is performed under "twilight" sedation, you should arrange for someone to drive you home after your surgery and ensure you have someone to assist you in your first few days of recovery.
What are
the risks?
Breast implant removal surgery is typically a safe procedure when performed by an experienced, board-certified plastic surgeon Nevertheless, as with any surgery, there is always a possibility of complications, including bleeding, infection, numbness at the incision site, or an adverse reaction to the anesthesia. Dr. Antell will provide a thorough discussion of all risks during your initial consultation. You can reduce your risks by closely following Dr. Antell's directions before and after surgery.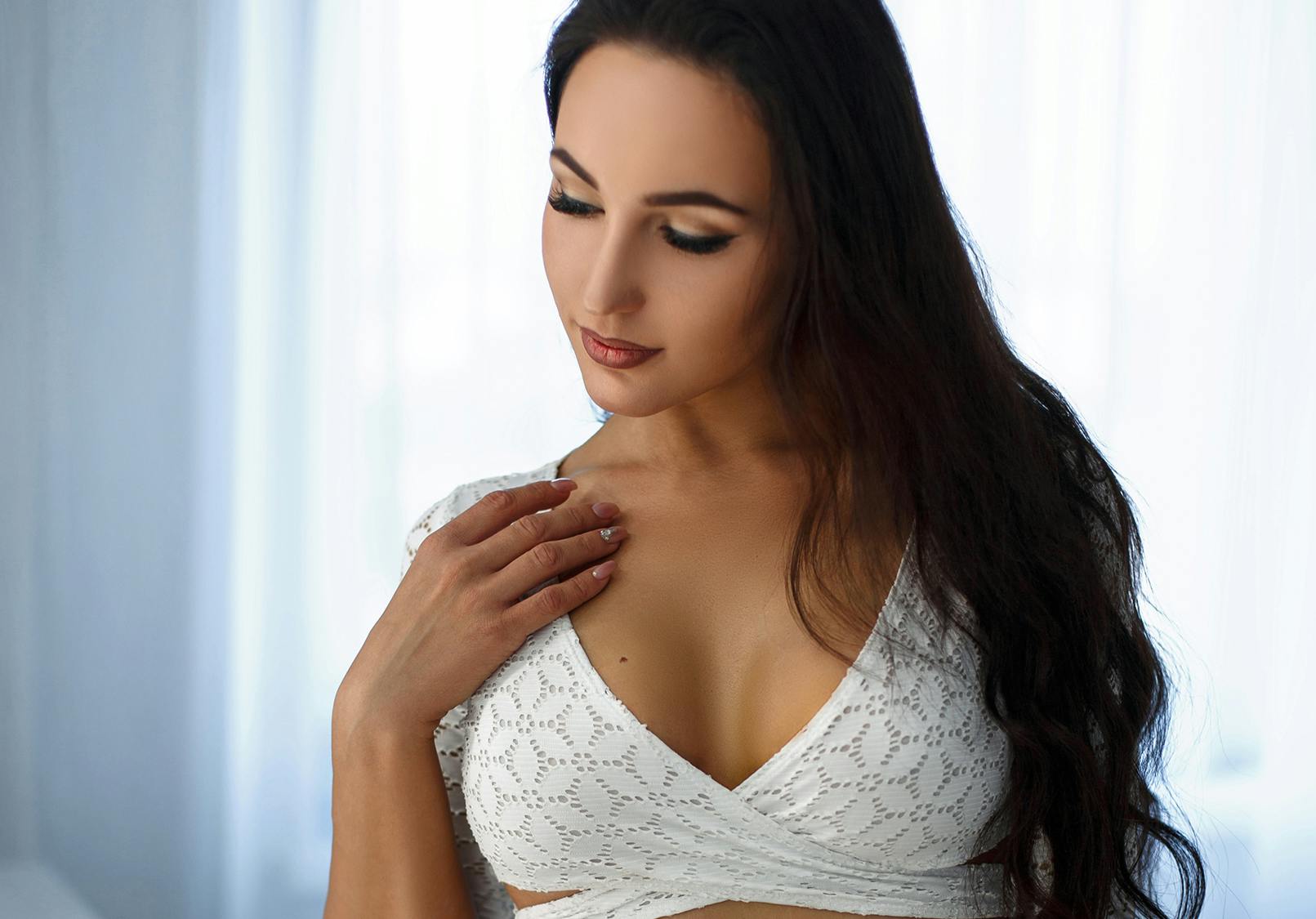 Meet
Dr. Antell
Dr. Darrick Antell is a top New York plastic surgeon, who specializes in cosmetic and aesthetic surgery. He repeatedly appears on the Best Doctors Lists for Town and Country, Vogue, and New York Magazine. In a career that spans over twenty years and more than ten thousand procedures, Dr. Antell combines meticulous surgical skills, the latest and safest of medical technologies, and the distinct eye of an artist, allowing his results to whisper, not scream.
Our New York plastic surgeon is an official spokesperson for the American Society of Plastic Surgeons and has memberships in many regional and national medical societies, including the American Society of Aesthetic Plastic Surgery and the American Society of Plastic Surgeons. Dr. Antell is also a Fellow of the American College of Surgeons.
He has won numerous awards, including Fellow of the Jacques W. Maliniac Circle of the American Society of Plastic Surgeons, Who's Who in Medicine and Healthcare, Who's Who in the World, Who's Who in America, and President's Citizenship Award, Medical Society of the State of New York.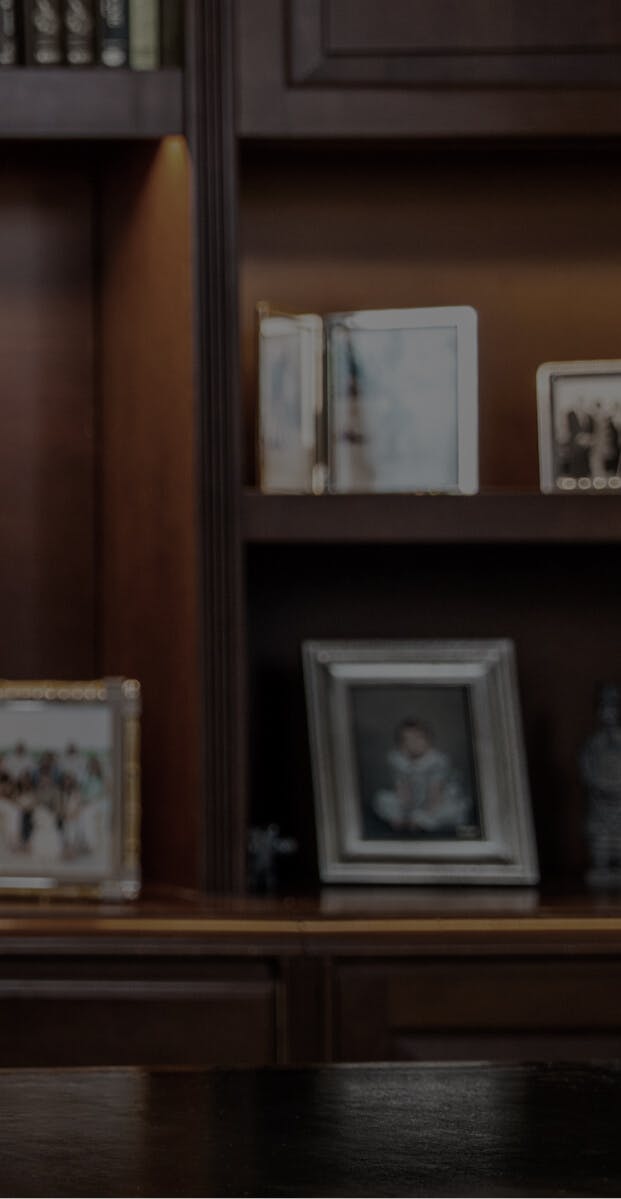 What will my breast implant removal recovery be like?
After undergoing the surgery, you will recover in Dr. Antell's state-of-the-art recovery suite while being monitored by one of his registered nurses until you feel well enough to be discharged. A specialized, long-lasting local anesthesia will be used to reduce discomfort. Breast implant removal is an outpatient procedure, meaning you can return home the same day as the procedure. When performed with "twilight" sedation, you should be prepared to have an escort to bring you home, as you will not be able to drive for 24 hours after the administration of anesthesia. Upon leaving the facility, you will be provided thorough discharge instructions that will guide you through the initial post-operative period. Throughout the entire recovery process, Dr. Antell and his staff will be available to answer any questions you may have.
After surgery, your breasts may be covered in a layer of gauze or a bandage. You may feel tired or sore following surgery, as your body is using its energy to heal; however, many patients are able to return to most daily activities within days of the procedure. It is best to refrain from vigorous exercise for around two weeks, but Dr. Antell will provide an individualized recovery plan based on the intricacies of your customized procedure and your rate of healing. It is important to follow all post-operative instructions carefully and refrain from activities that could put stress on your incisions.
It is normal to experience some loss of feeling in the breast area and around the incisions. This numbness typically fades over time. It is common to have some fluid drainage from the incision site. You will typically return to the office the day after your surgery so that Dr. Antell can monitor your healing process. External sutures are usually removed around 7-10 days following your procedure. Although much of the swelling and bruising will fade in the first few weeks, it may take several months before the final results are visible. Your scars will be firm and pink for at least six weeks before beginning to fade.
What will my
expected result be?
Breast implant removal can return your breasts to their pre-implant size. If you desire to have a breast lift, it may, or may not be, performed at the same time. You may also choose to have a breast lift at a future date. As much as you may have desired these changes, you'll need time to adjust to your new image. Be patient with your healing process and you will likely be very pleased with the results.
How do I
get started?
Dr. Darrick E. Antell and his staff would be happy to provide a discreet and private consultation to evaluate your needs and discuss breast implant removal. Please call the office at (212)-988-4040 to schedule your consultation.