Buccal Fat Removal
Buccal fat removal is one of Dr. Antell's favorite operations. He performs buccal fat removal in NYC to slim down the cheeks in the midportion, which can give the entire face a more attractive look.
Often by reducing the mid-cheek, the cheekbones will appear more prominent, further enhancing a chubby or undefined face. Cheek fat removal is performed under local anesthesia with mild sedation, and incisions are invisible. Buccal fat removal can also be performed along with other procedures such as facial liposuction, a facelift, chin augmentation, or other cosmetic procedures Dr. Antell can discuss with you during your buccal fat consultation.
How Does Buccal Fat Removal Work?
An intraoral (occurring within the mouth) approach allows the removal of what is typically a teaspoon of buccal fat through a small incision hidden adjacent to the area near the top 2nd molar tooth. This may not seem like much excess buccal fat, but in the face, it is sufficient enough to contour the mid cheeks. Dr. Antell's buccal fat removal procedure in NYC is an outpatient procedure that takes no more than an hour to perform.
Doctors who try to criticize buccal fat reduction typically are not familiar with the procedure or are not trained in how to perform buccal fat removal. They will state that as one ages "you need that fat" because "old people all have sunken faces." By that logic, we should not be performing liposuction on people's thighs, as old people all have saggy buttocks. Additionally, according to recent published studies in the Journal of Plastic and Reconstructive Surgery, while other parts of the face do change with age and lose volume, that is not true of the buccal fat region.
In selected patients, facial fat reduction is one of the best ways to lessen the babyface look that detracts from one's appearance. Dr. Antell's comfort with buccal fat removal stems from the fact that he has both a dental and medical degree, and is a board-certified plastic surgeon. This gives him familiarity with the anatomy of the mouth area like the buccal fat pad that many other doctors lack.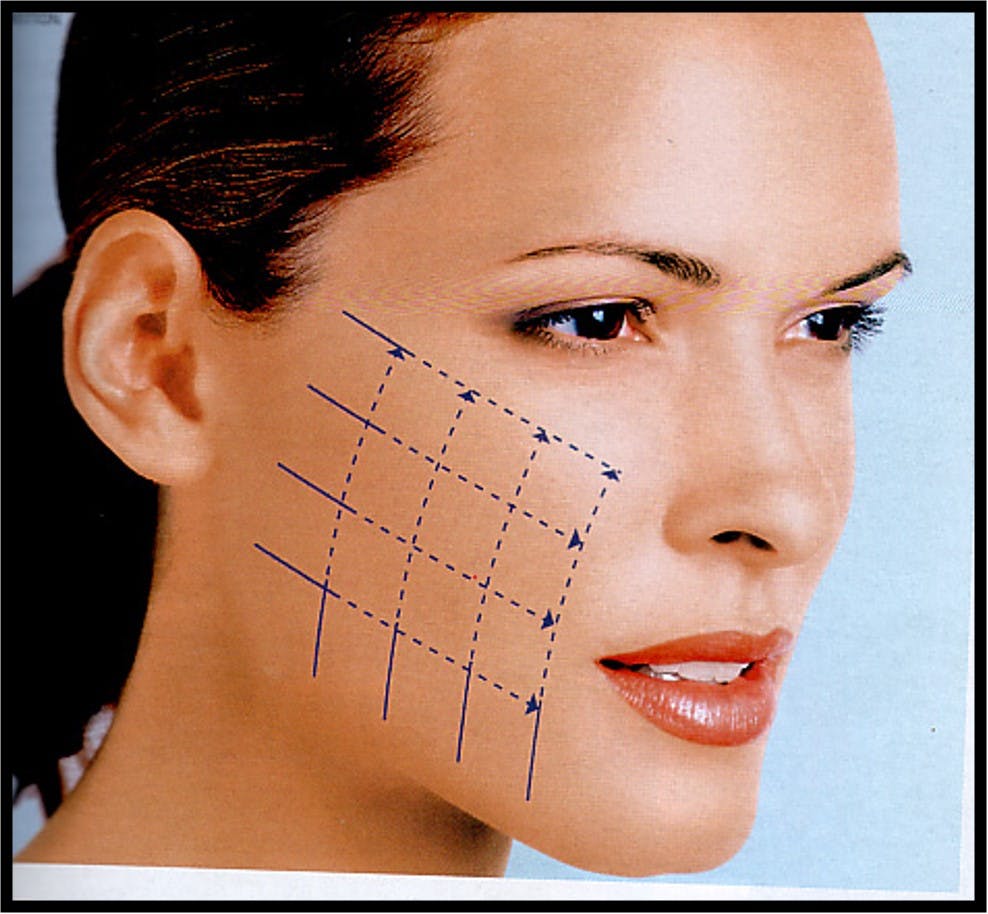 Are There Any Risks in Buccal Fat Removal?
Risks and potential complications are attendant to all surgeries. However, the complication rate with cheek fat reduction is very low. It is important to rinse your mouth after every meal following buccal fat removal for up to a week or more to prevent food from trapping on or near the incision. We also recommend that one avoids eating hard foods, such as apples or nuts to prevent disruption of the tiny incision line from your buccal fat surgery.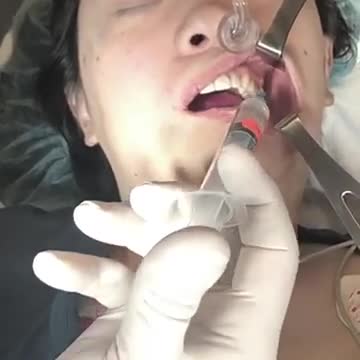 Buccal Fat Removal Before & After by Dr. Antell
View All
Scarring
No visible scars are made, as the incisions are made inside the mouth. The intraoral incision is made near the upper molars on the incision of each cheek, fully concealed from view.
Length of Procedure
Buccal fat removal is a quick procedure that concludes within an hour in a single session.
How much does buccal fat removal cost?
The cost of buccal fat removal depends on various factors, including the operational costs of the facility, the plastic surgeon's fees, the anesthesia costs, the x-rays and other diagnostic tests necessary before the procedure, and prescription drugs after the treatment. Dr. Antell will carefully examine your buccal fat pads, discuss your goals for the procedure, and run the necessary tests to curate a treatment plan before providing the exact cost of the treatment.
Please note that you should be wary of cheaper surgeons. Buccal fat removal is a delicate procedure that should be conducted by a skilled and board-certified surgeon with years or decades of experience. Opting for cheaper surgeries may lead to poor or unwanted cosmetic results that you have to reverse with another surgery. As such, paying more for a buccal fat removal from an exceptional surgeon is far better than gambling on a cheaper procedure.
Buccal Fat Removal Recovery
Buccal fat removal doesn't involve extended downtime or recovery periods. Most people recover quickly with mild swelling and pain. The procedure involves anesthesia, so you need to have someone drive you back home after the surgery. Most people have a painless recovery journey after buccal fat removal. You should take the day to relax, sleep, and recover from the treatment and anesthesia, but you can resume most of your daily activities and work the next day.
Even though you can resume work the day after the procedure, you should avoid strenuous physical activities for a while longer. You can resume most of your physically-demanding tasks after 5 to 7 days, depending on the surgeon's recommendations. Most of the healing will complete within a week, though the healing process can potentially extend to 4 months, depending on your body's natural healing rate. You can fasten the recovery journey with regular exercises, such as jogging or brisk walks, after the treatment.
The results following your NYC buccal fat removal with Dr. Antell will be immediately evident. Your cheeks will look slimmer and more angular. However, the final results will appear once the redness, swelling, and other side effects dissipate in a week.