A sliding genioplasty is a chin augmentation procedure that aims to enhance facial contours by surgically repositioning the chin bone. Depending on your current anatomy, as well as your desired outcome, a sliding genioplasty can either move the chin forward to correct a receding chin or backward to correct an excessively protruding chin. By bringing the chin into balance with the rest of the face, a sliding genioplasty can lead to more attractive facial harmony.
Dr. Antell: Sliding genioplasty in NYC
Trained at both Stanford and Cornell, Dr. Antell is one of the most experienced board-certified plastic and reconstructive surgeons in the world. He is one of the few plastic surgeons to also hold a dental degree, which gives him unique expertise in his knowledge of facial anatomy that separates him from his peers. The original founders of plastic surgery were masters of the dental arts, able to analyze and reconstruct the facial structure with precision. Dr. Antell carries this tradition to his practice, offering a truly unique level of expertise in analyzing chin structure in creating a more pleasing facial profile. This rare combination of knowledge makes Dr. Antell the ideal surgeon to perform a sliding genioplasty.
His understanding of facial structure and proportions has led to a reputation for excellence in achieving superb, natural results after sliding genioplasty surgery. He has studied the chins of the CEOs at the largest corporations and found them to have stronger chins than the general population, indicating that people associate this feature with authority and confidence. Today people wear their resume on their face and you lead with your chin. In choosing Dr. Antell for your sliding genioplasty, you can feel confident that your surgery will be performed with meticulous care and will produce a result that perfectly enhances your facial features.
Am I a candidate for a sliding genioplasty?
Anyone in good overall health who, for personal reasons, feels that their chin is out of proportion with the rest of their facial features is likely a candidate for a sliding genioplasty in NYC. The ideal candidate is someone who:
Wants to reduce the protrusion of the chin
Desires to strengthen the jawline by increasing the protrusion of the chin using their natural tissue, rather than through the insertion of a chin implant
The following videos will give you a better understanding of the procedures and can help you make an informed decision on which option is best for you: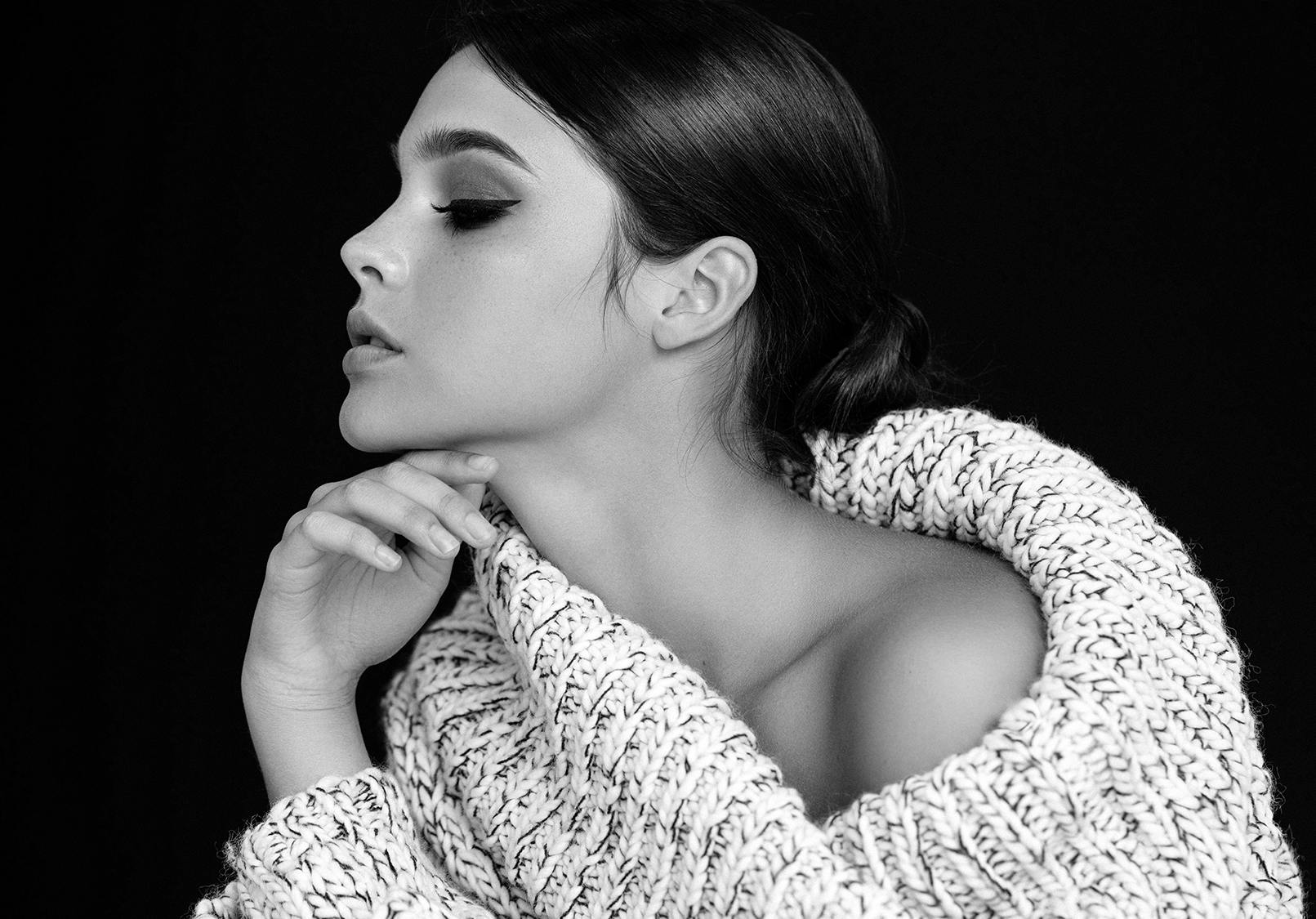 What can I expect during
my consultation?
Dr. Antell will evaluate your general health and medical history, as well as perform a thorough examination of your overall facial features and chin. It's important to clearly and honestly express your expectations so that you can work together to develop a course of action. If you desire to increase the protrusion of your chin, Dr. Antell will discuss alternative augmentation options, such as a chin implant or filler, and guide you through making the right decision based on your desired outcome and current anatomy.
After a detailed discussion of the procedure, Dr. Antell will talk through the risks so that you are fully informed. Please be sure to inform Dr. Antell if you smoke or if you're taking any medications, vitamins, or drugs. Don't hesitate to ask Dr. Antell any questions about the surgery, recovery, and expected outcome.
How should I prepare for my sliding genioplasty in Manhattan?
You will be provided with instructions to thoroughly prepare you for surgery including guidelines on eating and drinking, smoking, and taking or avoiding vitamins, iron tablets, and specific medications. You may be given prescriptions that should be filled prior to your day of surgery. Dr. Antell may send you for imaging, such as an X-ray, prior to your procedure. As the procedure is performed under "twilight" sedation, you should arrange for someone to drive you home after your surgery and ensure you have someone to assist you for the first few days.
Where will my sliding genioplasty be performed?
Dr. Antell has privileges in numerous hospitals throughout New York City, but most patients prefer for the procedure to take place in his discreet, private operating room located just across the street from world-renowned Lenox Hill Hospital. His facility has a private back entrance to ensure total discretion and all members of his staff have been thoroughly trained to offer personalized care. The state-of-the-art outpatient surgery facility is fully accredited, designed for your comfort, and equipped with the latest technology.
What are the risks?
When performed by an experienced, board-certified plastic surgeon, a sliding genioplasty is typically a safe procedure. However, like any surgery, there is always a risk. The most common complications include bleeding, infection, and an adverse reaction to anesthesia. Dr. Antell will provide a thorough discussion of all risks during your initial consultation. By following all pre-operative and post-operative instructions, you can reduce the risk of complications.
What type of anesthesia is used?
A sliding genioplasty in NYC is typically performed with local anesthesia and intravenous sedation, or with another form of "twilight" sedation. The medication used is fast acting, allowing you to recover quickly after your chin implant surgery, however, you will not experience any discomfort throughout the procedure. A board-certified anesthesiologist will monitor you during the surgery to ensure safety.
How is the procedure performed?
The incision for a sliding genioplasty is typically made either inside the mouth, on the inner portion of the lower lip, or under the chin. After delicately lifting the skin and tissue, Dr. Antell will cut the lowest part of the chin bone. When increasing the protrusion of the chin, this piece of bone is advanced forward and a small plate and tiny screws are inserted to fixate the bone in the new position. When reducing the protrusion of the chin, the bone is either sanded down with a burr, or a second cut is made and then the excess bone is removed. The two segments are then fixated using screws. The procedure typically takes between one and two hours. The end result of genioplasty chin enhancement is a chin structure which is defined and in balance and enhances your overall facial appeal.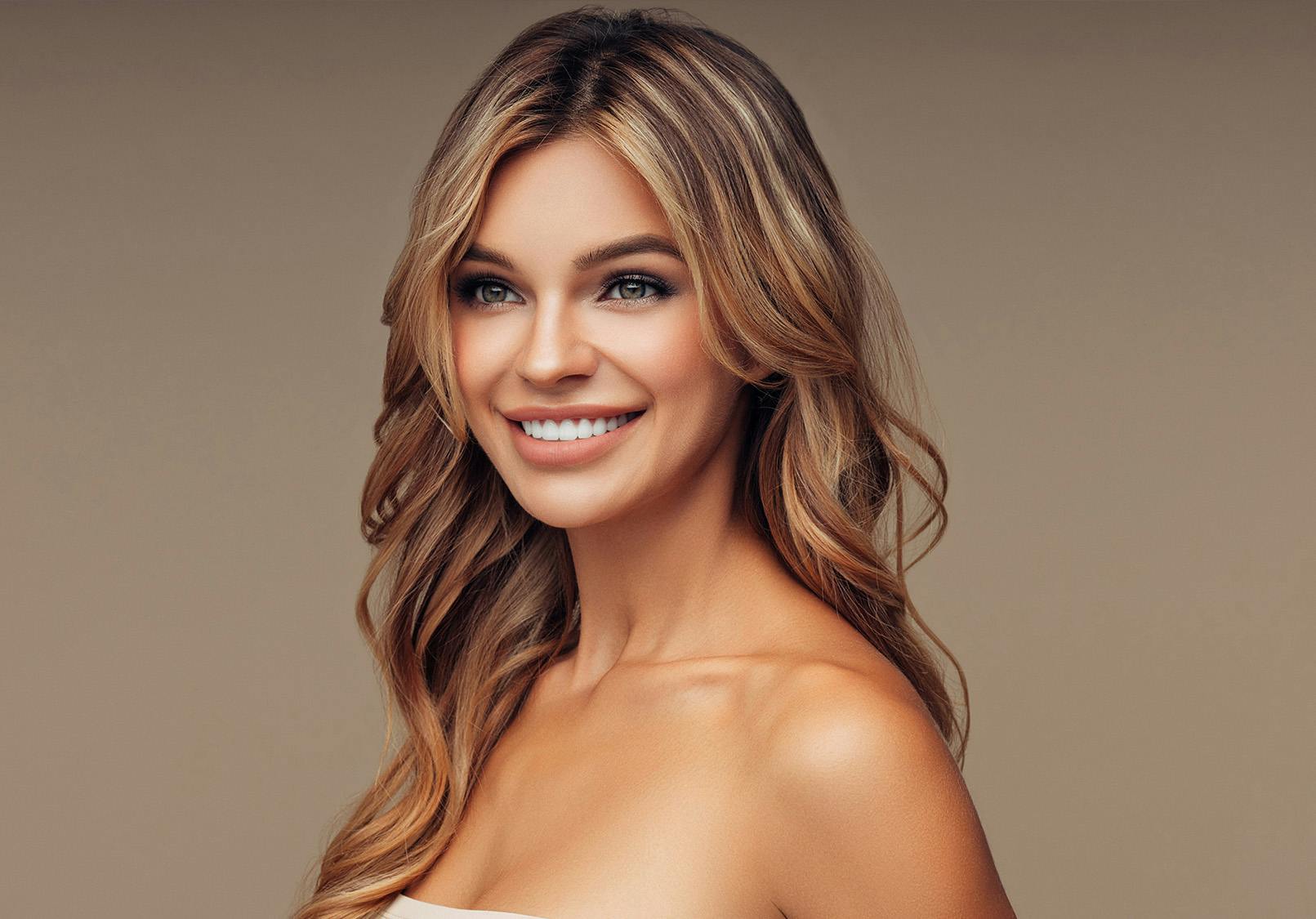 What will my recovery
be like?
After undergoing the surgery, you will recover in Dr. Antell's state-of-the-art recovery suite while being monitored by one of his nurses until you feel well enough to be discharged. A sliding genioplasty in Manhattan is an outpatient procedure, meaning you can return home the same day after the procedure. When performed with "twilight" sedation, you should be prepared to have an escort to bring you home, as you will not be able to drive for 24 hours after the administration of anesthesia. Upon leaving the facility, you will be provided thorough discharge instructions that will guide you through the initial post-operative period. Throughout the entire recovery process, Dr. Antell and his staff will be available to answer any questions you may have. You may feel tired or sore after surgery, but most patients are able to return to most daily activities and work within days of the procedure.
You may be asked to consume only soft foods or sleep with your head elevated for the first few days after surgery. It is best to refrain from vigorous exercise for around two weeks, but Dr. Antell will provide an individualized recovery plan based on the complexity of your procedure and your healing rate. If your surgery involved an incision beneath your chin, the sutures can be easily hidden by a small, flesh-colored bandage. Any external sutures will likely be removed one to two weeks after your procedure. You may experience some swelling in the area, which will dissipate within the first few weeks. While you will immediately look better, the final results will likely be visible about three months after your surgery.
Your new look after your genioplasty
You can expect your NYC sliding genioplasty to enhance your appearance by improving your facial balance. As your bone structure is altered, a sliding genioplasty produces long-lasting results. When done properly by an experienced surgeon, such as Dr. Antell, the shape of your chin will be drastically improved, yet the change will appear subtle and natural. Many of your friends and family members may not even notice the specific difference, instead commenting that, "You look like you've lost weight!"
How do I get started?
Dr. Darrick E. Antell and his staff will be happy to provide a discreet and private consultation to evaluate your needs and discuss a sliding genioplasty. Please call the office at (212) 988-4040 to schedule your consultation.