Post-Bariatric Body Lift in New York City
Following dramatic weight loss, excess sagging skin and tissue can remain on the abdomen, breasts, back, arms, buttocks, and thighs. Unable to reform itself to your new, slimmer figure, this hanging skin can often be both unsightly and uncomfortable. As a result, many people choose to undergo a post-bariatric body lift as the final step in their journey to a better quality of life. A post-bariatric body lift recontours your figure by removing the hanging skin and tissue, allowing you to enjoy the full benefits of your new slimmer, healthier body. Under the care of highly acclaimed, board-certified plastic surgeon Dr. Darrick E. Antell, a firm, sculpted body can be yours.
Dr. Darrick E. Antell: Leading New York plastic surgeon
Dr. Darrick E. Antell M.D., F.A.C.S, is one of the world's most experienced and sought-after board-certified plastic surgeons, known for the extraordinary quality of his work. As a result of his skills, talent, and exceptionally natural-looking results. Dr. Antell has been named a "Top Plastic Surgeon" by Harper's Bazaar, Town & Country, Vogue, & New York Magazine on multiple occasions. With a reputation for discretion and personalized care, Dr. Antell can work with you to create a customized body lift procedure to produce the results that best match your vision for your new body.
Am I a candidate for a post-bariatric body lift?
Anyone in good overall health bothered by sagging skin following significant weight loss due to diet, exercise, or surgery is likely a candidate for a post-bariatric body lift. The ideal candidate is an individual who:
Has maintained his/her optimal weight for six months
Has adopted a healthy lifestyle by eating well and exercising regularly
Has lost skin elasticity, preventing the skin from shrinking to match the new body contours
Has skin irritation in the folds of the excess skin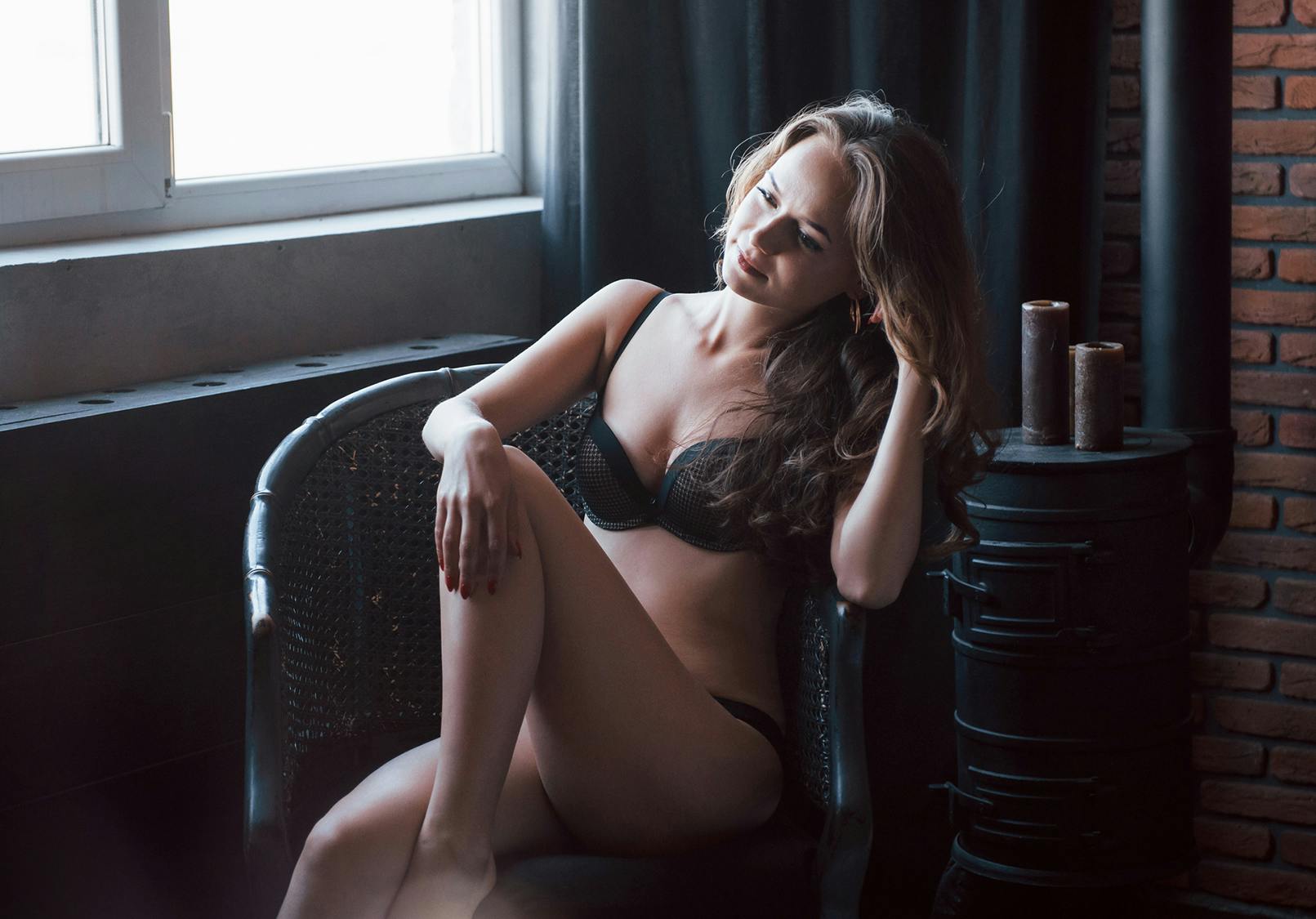 What is a post-bariatric body lift?
Rapid weight loss can leave you with excess sagging skin that, in many cases, does not have sufficient elasticity to tighten to the new body contour. A post-bariatric body lift is a customized series of procedures that contours your skin around your new form. A post-bariatric body lift may include a:
Lower Body Lift: A complete lower body lift treats sagging buttocks, abdomen, waist, hips, and outer thighs. It can be done in a single surgery or across a series of surgeries (staged). Incision patterns vary and may include a circumferential incision around the body to remove a "belt" of excess skin and fat.
Breast Lift: A breast lift restores drooping or sagging breasts to appear round and youthful. Incision patterns may be made in a circular pattern around the areola, a line extending from the areola to the breast crease, or a line horizontally along the breast crease. A breast augmentation can be performed in the same surgery if more volume is desired.
Arm Lift: An arm lift treats sagging skin in the upper arms by using an incision extending from the underarm to the inside of the arm. Additional incisions on the arms may be necessary anywhere excess skin has formed sagging pockets. Free from excess skin, fat, and tissue, your upper arms will appear firm and fit.
Thigh Lift: This procedure is performed using incisions in the groin that can extend downward to the knee along the inner portion of the thigh. An incision extending from the groin to around the hip may also be used to improve contours of the outer thigh. By removing the excess skin, fat, and tissue, your thighs will be restored to a firm and sculpted appearance.
What can I expect during my consultation?
In your first consultation, Dr. Antell will evaluate your general health and medical history, and additionally examine your body's current condition. After hearing your concerns, he will then work with you to develop the most suitable body-contouring plan for obtaining your desired results, while minimizing risks. Dr. Antell offers many options for body sculpting procedures and can let you know about each available option.
Depending on your areas of concern, Dr. Antell will create a customized surgery that will achieve your vision for your body by pairing together different procedures. In your first consultation, make sure to bring up any dramatic weight losses or gains you have experienced. You should also let him know if you smoke and if you're taking any vitamins, medications, or other drugs. Please feel free to ask Dr. Antell any questions about the surgery, recovery, and expected outcome.
How should I prepare for my lower body lift?
You will be provided with instructions to thoroughly prepare you for surgery including guidelines on eating and drinking, smoking, and taking or avoiding vitamins and specific medications. You may be given prescriptions that should be filled prior to your day of surgery. Depending on your medical history, you may be asked to provide pre-operative clearance from another doctor. As the procedure is performed under "twilight" sedation, you should arrange for someone to drive you home after your surgery and ensure you have someone to assist you for the first few days.
Where will my post-bariatric body lift be performed?
Dr. Antell has privileges in numerous hospitals throughout New York City, but most patients prefer for the procedure to take place in his discreet, private operating room located just across the street from world-renowned Lenox Hill Hospital. His facility has a private back entrance to ensure total discretion and all members of his staff have been thoroughly trained to offer personalized care. The state-of-the-art outpatient surgery facility is fully accredited, designed for your comfort, and equipped with the latest technology.
What are the risks?
Dr. Antell has decades of experience performing post-bariatric body lifts, so he will thoroughly review your medical history, medication, and lifestyle to reduce the risk of complications. Although all surgery involves some level of risk and the potential for complications, a post-bariatric body lift is typically a safe procedure when performed by a board-certified plastic surgeon who employs the latest surgical techniques and the most stringent patient health and safety protocols. Potential complications include infection, bleeding, numbness, and contour irregularities.
Meet
Dr. Antell
Dr. Darrick Antell is a top New York plastic surgeon, who specializes in cosmetic and aesthetic surgery. He repeatedly appears on the Best Doctors Lists for Town and Country, Vogue, and New York Magazine. In a career that spans over twenty years and more than ten thousand procedures, Dr. Antell combines meticulous surgical skills, the latest and safest of medical technologies, and the distinct eye of an artist, allowing his results to whisper, not scream.
Our New York plastic surgeon is an official spokesperson for the American Society of Plastic Surgeons and has memberships in many regional and national medical societies, including the American Society of Aesthetic Plastic Surgery and the American Society of Plastic Surgeons. Dr. Antell is also a Fellow of the American College of Surgeons.
He has won numerous awards, including Fellow of the Jacques W. Maliniac Circle of the American Society of Plastic Surgeons, Who's Who in Medicine and Healthcare, Who's Who in the World, Who's Who in America, and President's Citizenship Award, Medical Society of the State of New York.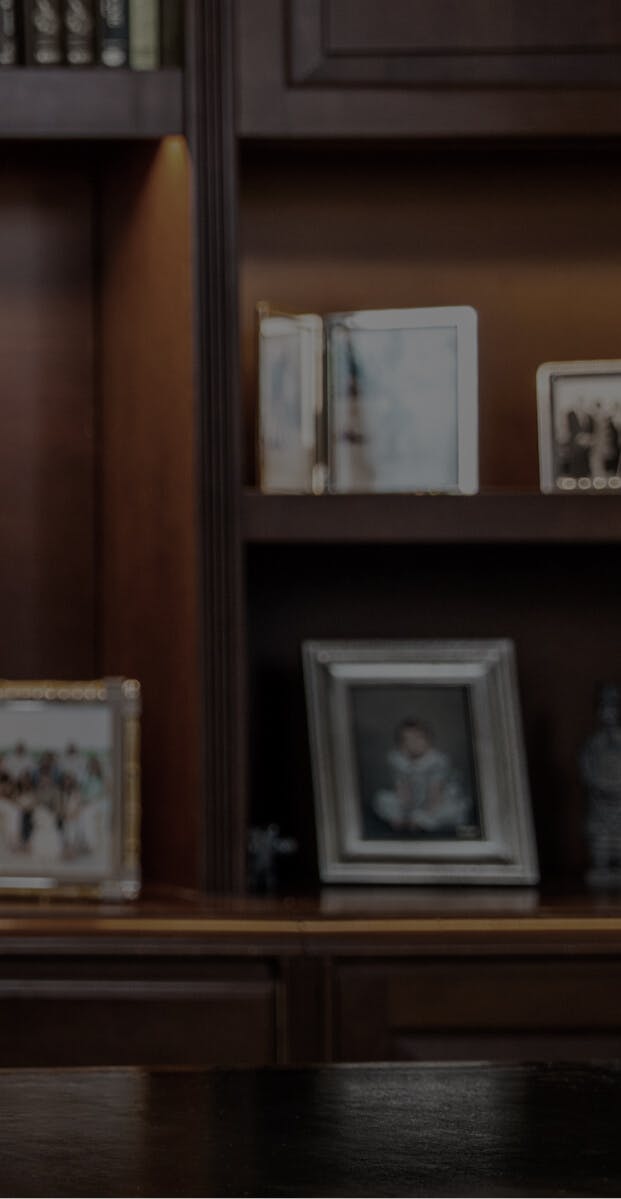 How is a post-bariatric body lift performed?
A post-bariatric body lift helps to create smoother, tighter contours by removing excess skin and tissue. The length and placement of your incisions will be customized based on your current condition, with the pattern of the incisions reflecting the quantity of skin and tissue to be removed. Depending on the extent of the procedure, your post-bariatric body lift may be performed in stages to ensure your safety.
Dr. Antell will strategically place the incisions to be as hidden from view as possible, such as in areas that are under clothing. Multiple layers of meticulous sutures, as well as external sutures when necessary, will be used to close the incisions and support the new contours. Dr. Antell may place a temporary tube at the time of surgery to drain fluid and help prevent accumulation. In addition, a bandage may be placed over the incision areas to provide support and aid in healing. Depending on the complexity of your customized procedure, the surgery may take anywhere from four to six hours to complete.
What will my recovery be like?
After undergoing the surgery, you will recover in Dr. Antell's state-of-the-art recovery suite while being monitored by one of his nurses until you feel well enough to be discharged. A post-bariatric body lift is an outpatient procedure, meaning you can return home the same day after the procedure or stay at a nearby facility, which we can help to arrange. When performed under IV sedation, you should be prepared to have an escort to bring you home, as you will not be able to drive for 24 hours after the administration of anesthesia. Upon leaving the facility, you will be provided thorough discharge instructions that will guide you through the initial post-operative period. Throughout the entire recovery process, Dr. Antell and his staff will be available to answer any questions you may have.
Your first follow-up appointment will typically be scheduled for the day after surgery so that Dr. Antell can observe the healing process. You can sponge bathe immediately and are usually able to take a shower 48 hours after your procedure. If deemed necessary, you may be prescribed antibiotics to help prevent infection. If so, please be sure that you take the entire course as directed.
While you will be able to return to most light, daily activities within a few days, Dr. Antell may recommend taking up to two weeks off from work. External sutures, if used, will be removed one to two weeks after your procedure. Depending on the extent of your procedure, you may be asked to refrain from vigorous exercise for four to six weeks. After the procedure, you will likely be bruised and swollen. While this will mostly dissipate within the first six to eight weeks after surgery, some residual swelling can remain for six months or more.
The incisions made during a post-bariatric body lift are strategically placed to be as hidden from view as possible when wearing clothing or a swimsuit. Over time, the incisions will fade and become less noticeable. The skills of your surgeon are the most critical in achieving the desired outcome. It is important to prevent exposure of your scars to direct sunlight for the first six months by using appropriate sun-block, as this can cause changes to the pigmentation. You can be confident that you will achieve a superior result from a post-bariatric body lift when under the care of a surgeon with the experience of Dr. Antell.
What will my expected result be?
A post-bariatric body lift is a highly effective technique for creating a smooth, firm, sculpted body contour. The results are long-lasting, provided you maintain your weight by eating sensibly and exercising regularly. Most patients love the results of their post-bariatric body lift, as they feel more confident in a wide variety of clothes and more at ease with their bodies.
How do I get started?
Dr. Darrick E. Antell and his staff will be happy to provide a discreet and private consultation to evaluate your needs and discuss a post-bariatric body lift. Please call the office at (212) 988-4040 to schedule your consultation.