There is nothing like the joy and wonder of raising children, watching them grow to become responsible, happy adults. Pregnancy and childbirth, however, are taxing on a woman's body. Regaining your pre-pregnancy body can be challenging, with some changes not responding to diet or exercise. Dr. Antell performs mommy makeover surgery in New York - the perfect solution to restoring your pre-pregnancy figure, reestablishing your self-confidence and satisfaction with your body.
Why choose
Dr. Antell for your

mommy makeover in NYC?

The most important decision when considering plastic surgery is selecting the surgeon. A high level of artistry, experience, and knowledge are incredibly valuable, as they allow you to feel confident and comfortable with your choice.
A board-certified plastic surgeon, Dr. Antell has over 25 years of experience in New York City and has repeatedly been recognized as a "Top Plastic Surgeon" by Harper's Bazaar, Town and Country, Vogue, and New York Magazine.
Dr. Antell treats patients from all over the world in his private New York City practice, catering to celebrities, high-profile individuals, and discerning patients who demand superior results. With the philosophy that "plastic surgery should whisper, not scream," Dr. Antell takes a conservative approach to the mommy makeover. He understands that minor adjustments can make massive improvements, so he customizes the procedure to deliver the right treatments to the right areas. When you arrive at Dr. Antell's practice to discuss your mommy makeover in his New York practice, you will receive an unparalleled level of care, competence, and professionalism.
Mommy Makeover - Breast Enhancement Before & After
View All
What is a mommy makeover?
A mommy makeover is a tailor-made set of surgical procedures to restore a woman's body after pregnancy and childbirth. After conducting a thorough evaluation of your body and discussing your goals, Dr. Antell will work with you to customize the procedure to achieve your vision for your body. Dr. Antell's mommy makeover procedure in New York can effectively treat:
Sagging, excess skin
Drooping or "deflated" breasts
Stubborn pockets of fat
Loose abdominal area
Facial rejuvenation
Sagging abdominal skin and tissue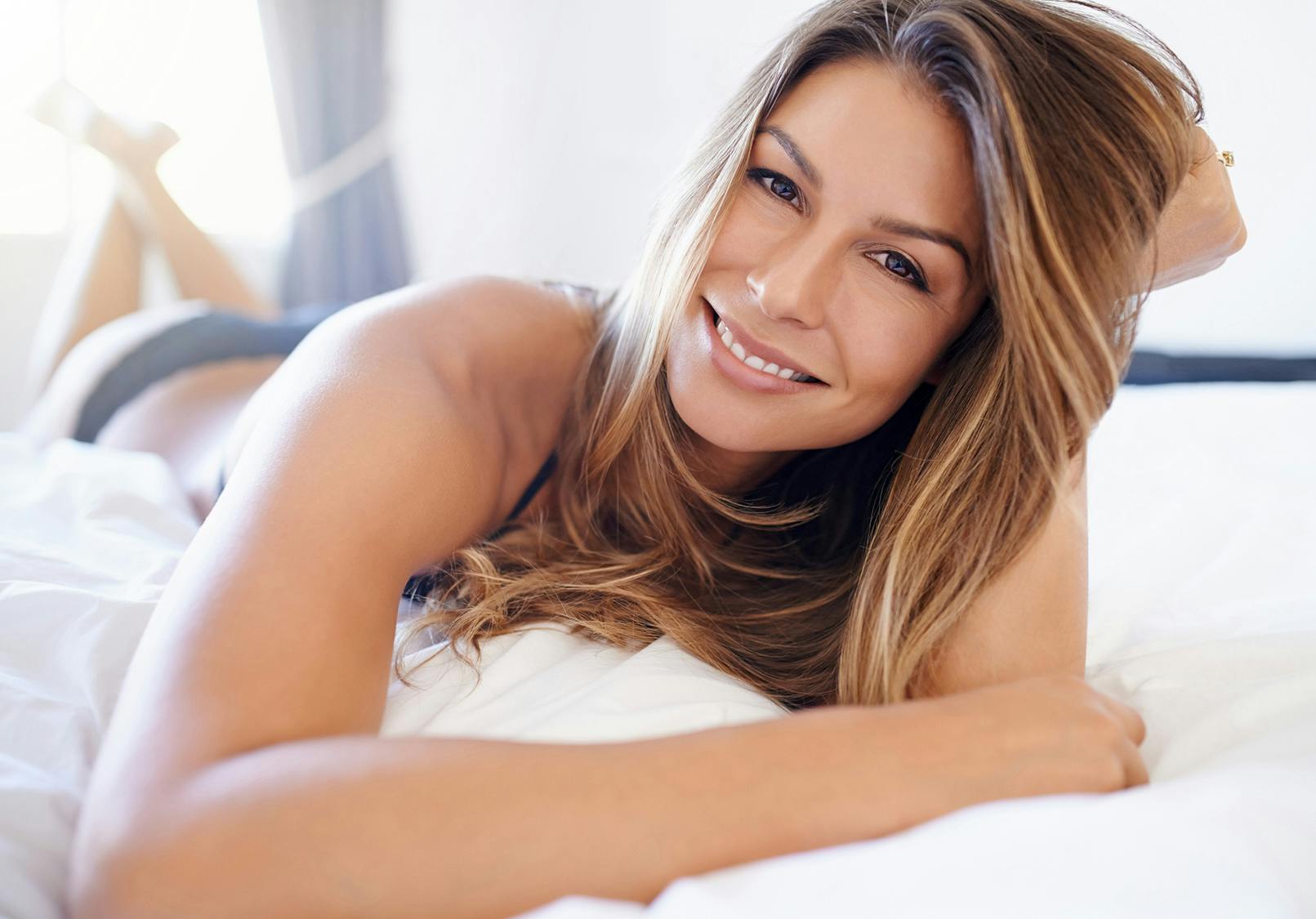 Mommy Makeover - Tummy Tuck Before & After
View All
Meet
Dr. Antell
Dr. Darrick Antell is a top New York plastic surgeon, who specializes in cosmetic and aesthetic surgery. He repeatedly appears on the Best Doctors Lists for Town and Country, Vogue, and New York Magazine. In a career that spans over twenty years and more than ten thousand procedures, Dr. Antell combines meticulous surgical skills, the latest and safest of medical technologies, and the distinct eye of an artist, allowing his results to whisper, not scream..
Our New York plastic surgeon is an official spokesperson for the American Society of Plastic Surgeons and has memberships in many regional and national medical societies, including the American Society of Aesthetic Plastic Surgery and the American Society of Plastic Surgeons. Dr. Antell is also a Fellow of the American College of Surgeons.
He has won numerous awards, including Fellow of the Jacques W. Maliniac Circle of the American Society of Plastic Surgeons, Who's Who in Medicine and Healthcare, Who's Who in the World, Who's Who in America, and President's Citizenship Award, Medical Society of the State of New York.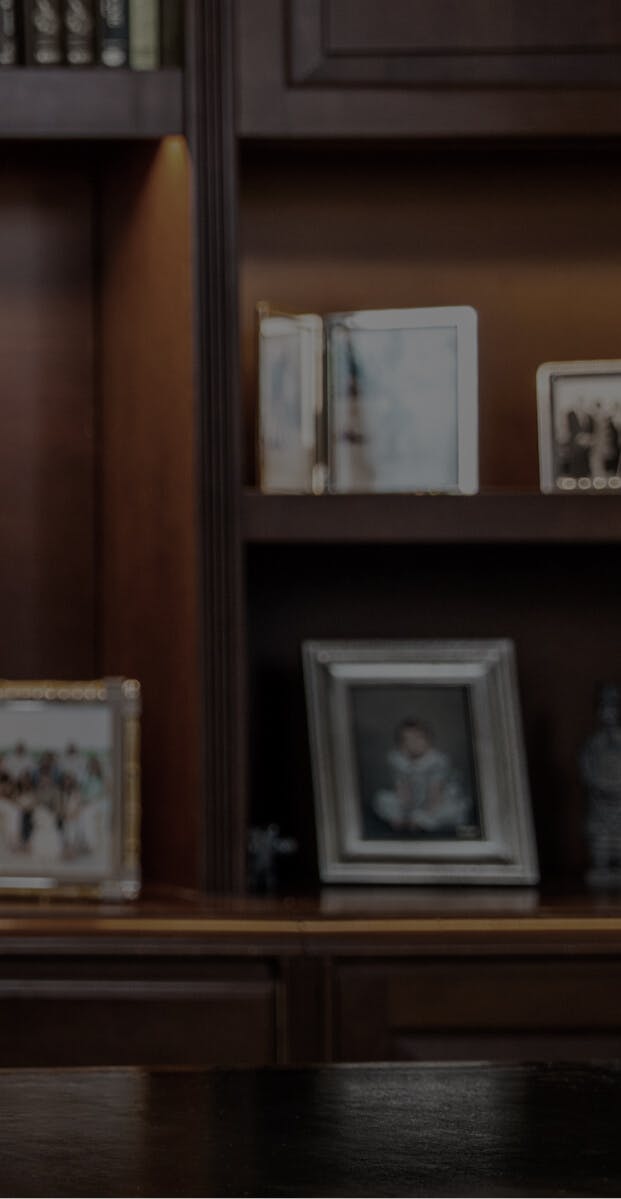 Mommy Makeover - Breast Lift Before & After
View All
Am I a candidate for a mommy makeover?
Many mothers are concerned about the idea of undergoing surgery, especially when they have children who may be old enough to notice the dramatic changes in their bodies. In addition, it can be difficult to make time for the surgery and the recovery period. The fact is, however, that the increased self-confidence and physical condition resulting from a mommy makeover can significantly improve your quality of life, confidence, and overall life experience.
If you're a mother who's suffering from unpleasant changes in your body after giving birth and you don't plan to have more children in the immediate future, you are likely an excellent candidate. We do, however, recommend waiting at least six months after giving birth before undergoing any surgical procedures.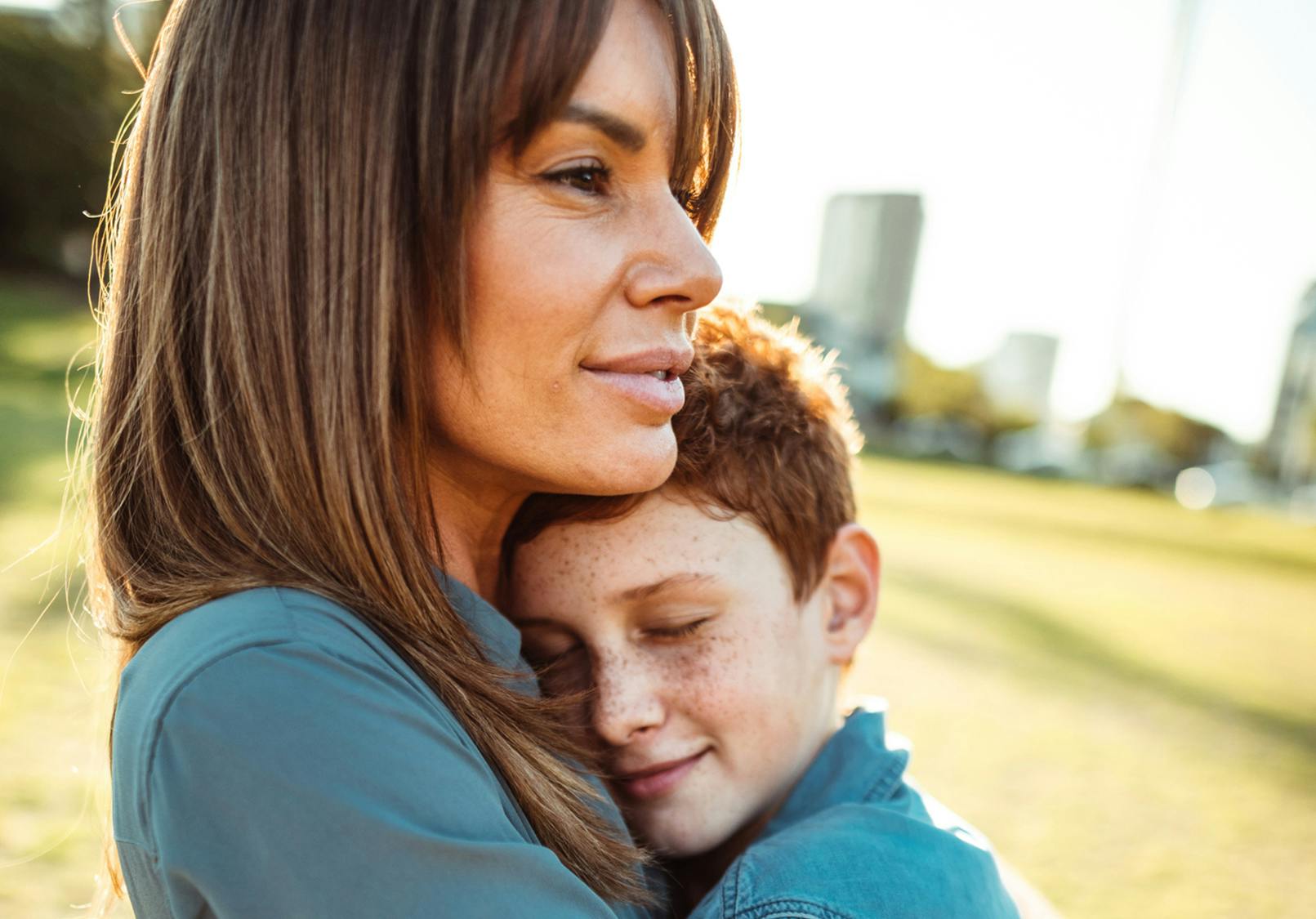 The Cost of a Mommy Makeover
Mommy makeovers are one of the most patient-tailored cosmetic procedures. In fact, they're not a single procedure, but a combination of multiple procedures, each one of them chosen to address a patient's unique concerns and physique. A typical mommy makeover could include a tummy tuck, liposuction, and a breast lift. While each of these is usually priced separately, for a mommy makeover, the cost of each will be combined, while some costs that are typically required for each procedure on its own (such as hospital or anesthesia fees), may be reduced. For a personal cost estimate on your mommy makeover, please contact our office.
How do I get started?
Dr. Darrick E. Antell and his staff will be happy to provide a discreet and private consultation to evaluate your needs and discuss a mommy makeover in his New York City office. Please call the office at (212) 988-4040 to schedule your consultation.