What is MyEllevate?
MyEllevate is a non-surgical neck lift technique that lifts the skin with strategically-placed sutures in the tissues under the skin. MyEllevate uses the Suturod® as a part of a suture suspension system that effectively tightens and firms the jawline and profile. The Suturod® is a light-guided ICLED® technology that uses an illuminated rod to precisely place sutures in specific facial and jawline areas.
Using the Suturod, Dr. Antell is able to pinpoint the precise points where the muscles and glands of the neck most need support from an internal suture. These unique sutures lace the underlying muscles and glands together to achieve a tighter, lifted contour.
Benefits of MyEllevate
The neck often ages faster than the face, taking away from our youthful appearance too soon. MyEllevate is an innovative, less invasive alternative to a neck lift that sculpts, defines, and firms the jawline.
As the first system of its kind, MyEllevate provides many benefits for patients who would like to refresh and rejuvenate their neck, including the following:
Non-surgical procedure that achieves results similar to surgery
Minimally-invasive, very minimal scarring
Highly-effective
Short treatment time
Nearly immediate results
Short recovery time
Achieves natural-looking results
Very long-lasting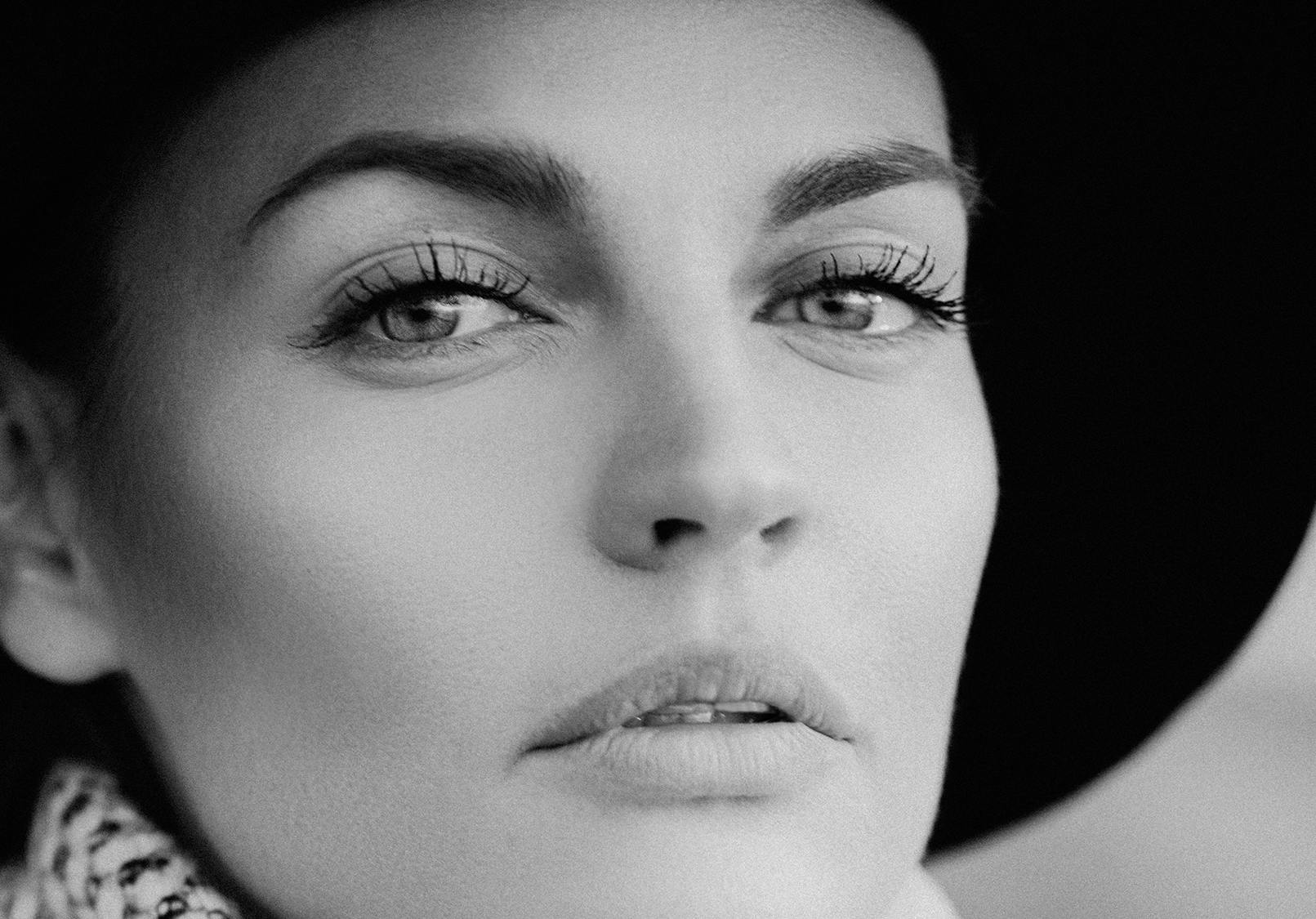 What happens during the MyEllevate procedure?
The MyEllevate procedure typically takes one hour to complete. Dr. Antell will start with a local anesthetic to ensure you're comfortable during your treatment.
Once the anesthetic has taken effect, he will make a very small incision behind your ear. This incision is the access point through which the ICLED suture rod and permanent sutures are threaded.
If your aesthetic concerns and sagging skin and contours are more pronounced or severe, another nick is made under the chin to provide a broader range of access.
Dr. Antell will make the incisions precisely and carefully, hiding them in the natural folds of the skin to ensure scarring is kept at an absolute minimum.
After making the incision, Dr. Antell will tighten and reposition the underlying muscle and tissue, then create a support sling. This sling lifts your neck and jaw and supports your firm, sculpted neck contour.
The sling remains inside the neck and jawline, providing the structure to keep your neck and jawline tighter and more youthful.
Results and recovery after MyEllevate
You will see the results from your MyEllevate procedure almost immediately. These natural-looking results will last for years.
Once the procedure is complete, you will wear a chin strap for 3-7 days. This strap supports new neck contours and a firm jawline during your healing process.
Expect tenderness, swelling, and bruising during this time and a tight sensation in the treatment area. Most patients can return to sedentary work within 3-4 days.
Wait for two weeks before you exercise or do anything strenuous.
Who is a candidate for MyEllevate?
Patients who would like to firm their jawline and neck contours without a surgical procedure. Ideal candidates should meet the following qualifications:
Are in good physical health
Have no serious medical concerns
Do not smoke
Would like to address a lax, sagging jawline, double chin, or aging neck
Have retained some skin elasticity
Why choose Dr. Antell?
Dr. Darrick Antell is a top plastic surgeon and a leader in the field of aesthetic medicine. He provides a wide range of treatments and procedures for patients, both surgical and non-surgical. He is known for his precise, meticulous eye and nuanced results. He works closely with his patients, empowering them on their aesthetic journey to achieve the most satisfying, ideal results. To find out more about what MyEllevate can achieve for you, please contact us to schedule your personal consultation with Dr. Antell.