Don't Miss your Kiss this Valentines Day with a Facelift in NYC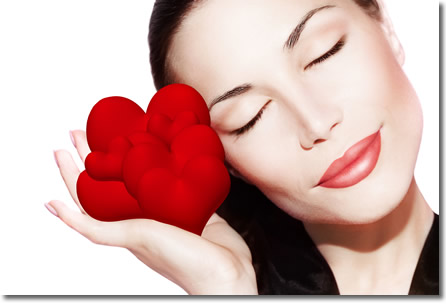 The most romantic night of the year is creeping just around the weekend. Boxes of chocolate, roses, and cards are frantically being bought by people who procrastinated and impending getaways are being anticipated by people who didn't, but one thing most couples have in common whether they procrastinated or not, assuming they didn't forget about Valentine's Day completely, is that the night will either begin, or at the very least end, with a kiss. As the years pass, facial skin begins to sag, and you may not feel as confident as you once did while leaning in close for the Valentine's Day kiss. The contours and angles of facial features begin to sag, facial muscles loosen, and cheeks sallow, giving your expression a tired, aged appearance that you may not actually feel. Consider facelift in New York City with Darrick E. Antell, M.D., F.A.C.S.to give your face the rejuvenation and yourself the confidence to enjoy your Valentine's Day kisses every year.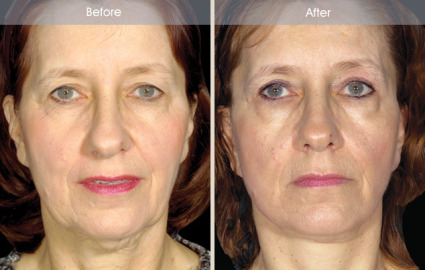 Darrick E. Antell, M.D., F.A.C.S. offers facelift in NYC for patients who would like to reduce the appearance of facial aging. Facelift in New York will tighten sagging muscles, remove excess fat and sagging skin, reposition underlying tissues, and give your face a rejuvenated, younger-looking appearance. Every face is unique, and aging effects everyone's face differently, therefore the exact methods, techniques, and combination of procedures could vary patient to patient. Some patients choose to combine facelift in NY with other procedures, such as chin implants in NYC, facial implants in NY, or facial liposuction in New York to achieve overall facial rejuvenation. Dr. Darrick E. Antell will discuss the options available to each patient during their personal consultation. Facelift in New York City usually takes several hours, unless additional procedures are added. Most patients will only need local anesthesia combined with intravenous sedation similar to a colonoscopy. This is also called "twilight sleep." During facelift in NYC, patients will breathe on their own, but they will be relaxed and not aware of anything due to the "twilight sleep". At the end of the procedure, long acting local anesthesia is administered to the area, making the affected area of the face completely numb for many hours. In this way, Dr. Antell can ensure that patients are as comfortable as possible throughout the recovery period. Most people will only take Tylenol in order to moderate pain after surgery.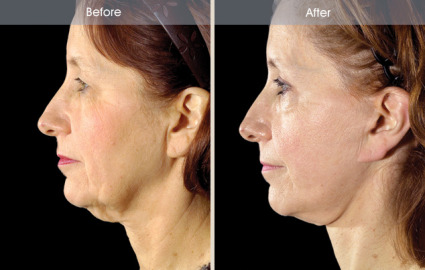 After your facelift in NY, your face may swell or bruise, but patients typically return to work ten days to two weeks following surgery. Incisions from facelift in NYC are meticulously sutured and can be hidden until they fade. Once healed, scars will be inconspicuous. Facelift in New York City won't stop the aging process, but it can rewind it back a few years. Patients should aim for improvement, not perfection, in their appearance after facelift in NY.
In addition to giving your love and gifts this Valentine's Day, consider a little something for yourself, facelift in New York, so when your love leans in close next Valentine's Day, meet them halfway, confident in your skin. Darrick E. Antell M.D., F.A.C. S. and his staff encourage patients to voice any questions or concerns you may have about facelift in NYC. With over 25 years of experience, Dr. Antell and his staff are known for this particular type of work and have operated on some of the most prominent people in America, including some of the best known anchorwomen and anchormen in the world. You may contact his New York, NY office at 212.988.4040 or request an appointment online to schedule a personal consultation with Dr. Antell.
Additional Links: