Fast Beach Body with Liposuction in NYC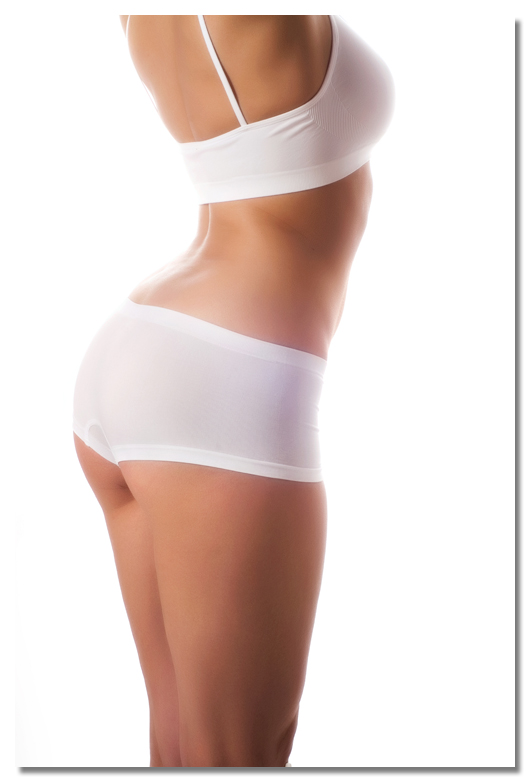 With the summer approaching, hotel rooms are being booked, plane tickets are selling out, and travel agents are neck deep in brochures, catalogues, and excited vacationers. As you plan excursions for you and your family this summer, remember to pack the essentials: tanning lotion, flip flops, floppy hat, bikini, and your bikini body. If you're uncertain if your bikini body will be returning in time for your summer vacation, Dr. Darrick Antell offers a body contouring solution that will slim the excess and unwanted fat from localized body parts, such as the abdomen, back, arms, thighs, love handles, and neck: liposuction in New York!
Liposuction in NY is ideal for patients who exercise regularly, are in decent physical and mental shape, and eat healthy. Although liposuction is not a weight loss procedure, it will contour the curves of your body to a more pleasing, slimmer shape. During the procedure, Dr. Antell will use local anesthetic combined with a sedative known as "Twilight" to make you drowsy. Patients will feel as if they are falling asleep naturally, but they will be unaware of the entire procedure. Ensuring patients are comfortable and experience the best care available is extremely important to Dr. Antell. Once the patient is sedated, a small admit will be made near the targeted areas. This will give Dr. Antell access to the fat layer. Liposuction in New York will remove the fat from beneath your skin, smoothing uneven bulges of fat and providing you with slimmer contours.
Patients often return to work two to three days following their liposuction in NYC. Mild swelling and bruising should dissipate within one to two months, so you can enjoy your bikini body at the beach this summer. Your newly contoured body is permanent, providing patients continue to exercise regularly and eat a balanced diet. If patients do gain weight, often the weight is better distributed as opposed to gathering and bulging in a central location. Feel free to speak to Dr. Antell about the many benefits of liposuction in New York.
Don't forget to pack your bikini body for this year's summer vacation! Darrick E. Antell M.D., F.A.C. S. and his staff welcome any questions or concerns you may have about liposuction in New York City. You may contact his New York, NY office at 212.988.4040 or request an appointment online to schedule a personal consultation with Dr. Antell.
Additional Links: