Gain a Competitive Edge with Chin Implants in NYC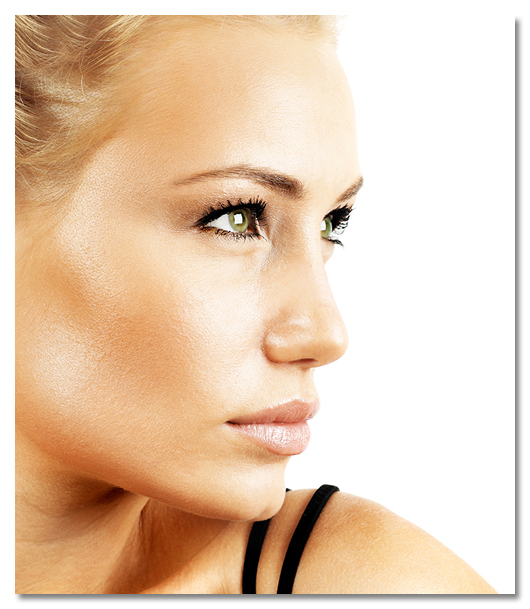 A prominent chin and defined jawline are underrated beauty features compared to other body parts, such as the eyes, breasts, and a shapely figure, but the chin is critical in the balance of facial features. Darrick E. Antell M.D., F.A.C.S. conducted a study titled, "How CEO's Lead With Their Chins," which suggests that chin implants in NYC not only enhance a person physically but may also enhance the way others perceive their character and abilities.
As a plastic surgeon, Dr. Darrick E. Antell is obviously interested in helping his patients enhance their physical appearance, but the social aspects of beauty and the assumptions others make based on appearance also interests Dr. Antell. In his study titled, "How CEO's Lead With Their Chins," Dr. Antell measures the "prominence" of CEO's chins from the top 50 Fortune 500 companies the year before. He found that 90 percent of the CEOs whose profiles he measured had nonreceding-to-prominent chins, yet only 40 percent of the rest of the US population display nonreceding-to-prominent chins. What do these results mean for America's top CEOs? More importantly, what do these results mean for the committees hiring CEOs?
According to Dr. Antell, it's possible that American culture has instilled an unconscious assumption that people with prominent chins are leaders, more capable at their jobs, and stronger people. Sayings like, "Keep your chin up," and nursery rhymes like the Three Little Pigs which state, "Not by the hair on my chinny chin chin," are phrases that communicate strength, courage, and defiance in the face of opposition. Taking this into consideration, committees hiring CEOs may actually be making assumptions about personality, leadership, attractiveness, and capability based on a person's chin, allowing people with prominent chins to advance up the corporate ladder faster than people with receding chins. This is true for other professions as well, especially those in the limelight. Arnold Schwarzenegger, Angelina Jolie, and George Clooney would no longer be as striking without their strong chins. All three project personal images of strength and play strong action heros in movies.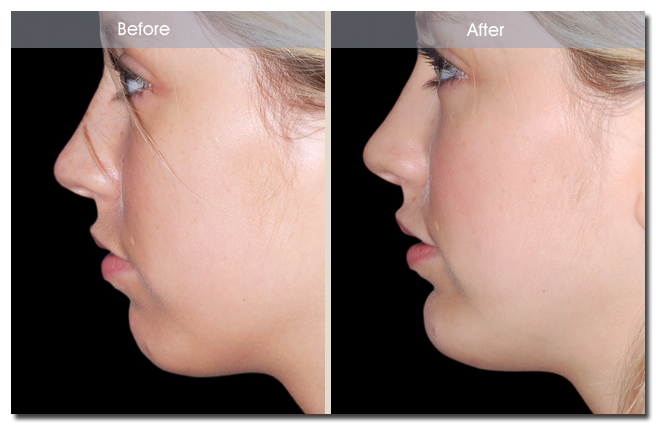 To read more about Dr. Darrick Antell's chin implant in New York study, click on the title below:
How CEO's Lead With Their Chins- Chin Implants NYC
Whether or not having a strong chin truly gives people an edge in the professional world over people with receding chins, receiving chin implants in NY certainly gives patients more balanced facial features and an overall improved appearance with a short recovery, allowing them to return to work in a few days. Darrick E. Antell M.D., F.A.C. S. and his staff welcome patients to voice any questions or concerns you may have about chin implants in New York City. You may contact his New York, NY office at 212.988.4040 or request an appointment online to schedule a personal consultation with Dr. Antell.
Additional Links: