Natural Fat Grafting Post-Mastectomy with Breast Reconstruction NYC!
With the exception of skin cancer, breast cancer is the most commonly diagnosed cancer among women in the United States. Over 250,000 American women are diagnosed with breast cancer annually. Current methods of treatment for breast cancer include mastectomy, lumpectomy, chemotherapy, radiation, hormonal therapy, and targeted therapy. Breast reconstruction surgery is becoming increasingly popular following mastectomy or lumpectomy. In 2010, more than 80,000 American women underwent breast reconstruction surgery.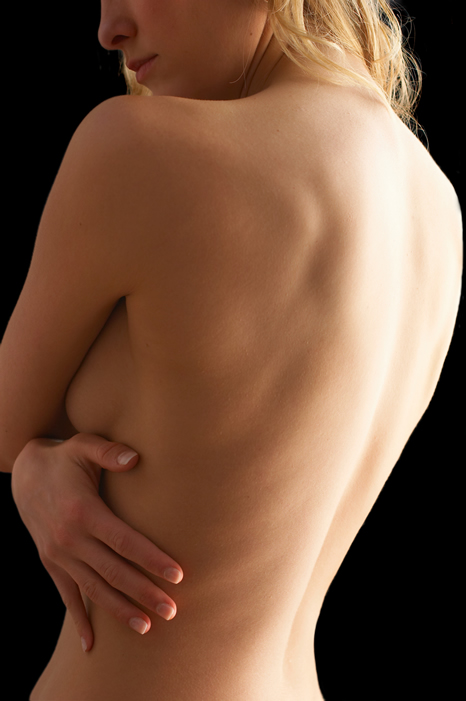 Unfortunately, reconstructive breast surgeries using implants or tissue flap procedures can occasionally provide patients with unsatisfactory results. As an adjunct, or alternative, to standard implant and tissue flap reconstruction, fat grafting with the patient's own fat may further enhance the results. Periodically implants can result in dimpling, wrinkling and visible implant edges which can often be minimized with fat grafting. Using the latest advances in fat grafting, leading New York plastic surgeon Dr. Darrick Antell provides women who have undergone mastectomy or lumpectomy with another option for breast reconstruction.
"Now, we can remove excess fat from targeted areas of the body, harvest viable natural fat cells, and inject them into the breast in order to enhance breast contour or augment breast size," states Dr. Antell. "Since we are using the patient's own natural fat, the results have the potential to look and feel more natural, and last forever," he says.
Dr. Antell uses traditional liposuction techniques to carefully remove fat cells from targeted areas of the body. Once the fat has been removed, Dr. Antell injects the harvested fat into the breast. This process is very meticulous, as the fat cells must remain viable in order to be successfully transplanted.
Ultimately, Dr. Antell has found that natural fat transfer to the breast provides a further option for improving results in breast reconstruction patients. The technique can be used alone to enhance breast contour or in conjunction with other breast enhancement techniques to smooth out wrinkling, dimpling, and visible edges around breast implants.
If you are in the New York area and considering breast reconstruction surgery, please visit Dr. Antell's website to request an appointment or call 212.988.4040. Dr. Antell can help you understand your breast reconstruction options and choose the method that is best suited to your individual case.
Additional Links:
Breast Augmentation New York City