Reverse Summer Skin Damage with Laser Skin Resurfacing in NYC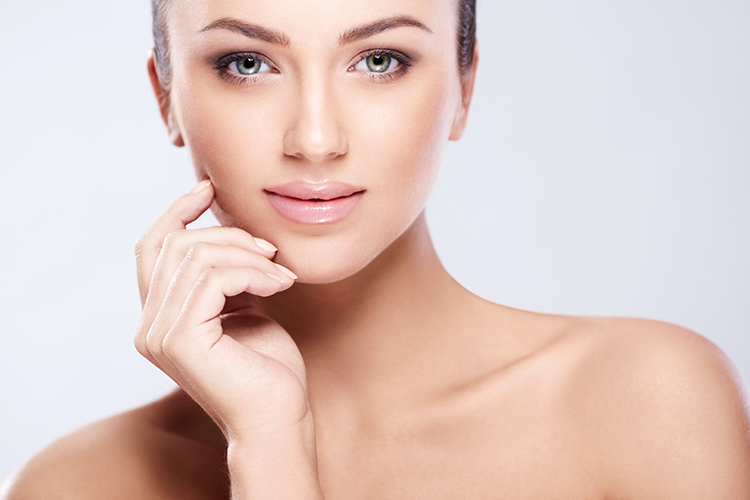 During the blistery winter months, many of us try our best to keep our skin hydrated and smooth. Fighting against Mother Nature's coldest breathes, we pile on lotions and creams to combat peeling skin and rosy cheeks of blemishes caused by wind damage. In addition to the dry air of the frosty season that keeps our skin fighting to maintain a beautiful appearance, winter is a prime time for past damage from the warmest season of the year to start appearing. In fact, summer skin damage compounded by the cold air and dry heat can cause a more severe flare up in the winter. Luckily, you can treat your sun-damaged skin with Laser Skin Resurfacing in NYC.
During Laser Skin Resurfacing, Dr. Antell will use a beam of laser energy to carefully remove each layer of damaged skin. This laser beam simultaneously heats the underlying skin, stimulating growth of new collagen fibers. During the healing process, new skin cells will form, resulting in smoother, tighter, and younger looking skin. As an alternative, and depending on your skin type, Dr. Antell may recommend a chemical peel, which can often be more controlled than a laser and yield better results. There are a variety of peels available from mild, moderate and deep. In most cases, a moderate peel is chosen. Again, Dr. Antell must evaluate your skin as an initial step.
Laser Skin Resurfacing at our NYC office can treat both surface and deeper leveled skin damage. For mild resurfacing, the laser can be limited to the epidermis and papillary dermis. For deeper resurfacing, the upper levels of the reticular dermis, also known as the lower layer of skin can be removed. Depending on your level of skin damage will determine which method of Laser Skin Resurfacing is best for you.
Laser Skin Resurfacing can improve the appearance of:
Fine lines & wrinkles of the face
Acne scarring
Age or sun spots
Warts
Skin pigmentation
Birthmarks
During your treatment, you will be placed under local anesthesia. Dr. Antell will often prefer to use "twilight" anesthesia, so patients feel as if they are falling asleep naturally.
Look your best year round, and let your skin outshine the dreary winter days with Laser Skin Resurfacing! Dr. Antell and his staff welcome any questions you may have about Laser Skin Resurfacing in NYC. Contact our New York City office at 212.988.4040, or request an appointment online for your personal consultation with Dr. Antell.
Additional Links: