Smooth your Squint Lines with Botox Cosmetic in NYC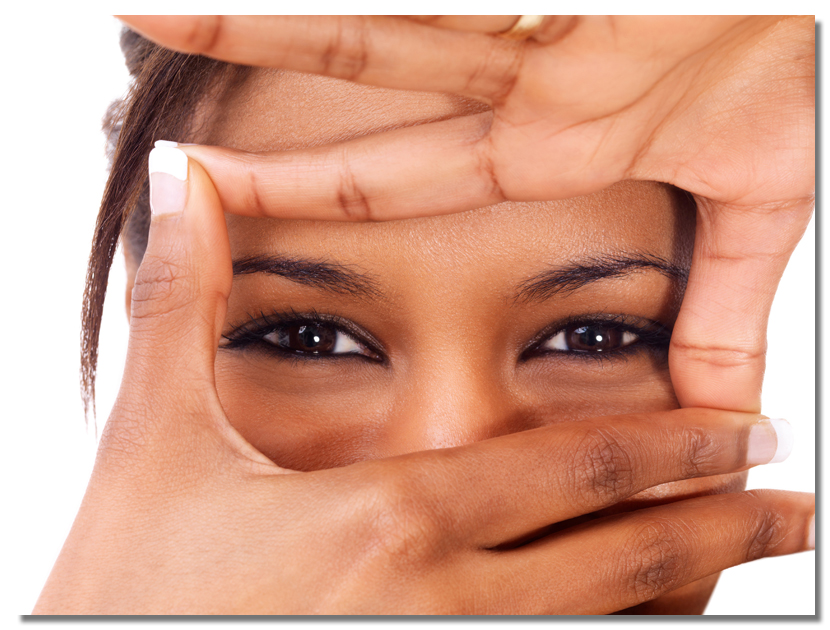 The rays of the sun can become intense during the spring and summer months. After years of frowning and squinting when the sun reflects harshly into your eyes, your skin loses its elasticity and ability to relax smoothly. Dr. Darrick Antell provides a cosmetic solution to smooth the wrinkles that form between your eyes, horizontal forehead wrinkles, and crow's feet at the outer corners of your eyes. BOTOX® Cosmetic in New York City can relax your facial muscles, so you can enjoy both the coming warmth this spring and younger-looking skin.
BOTOX® Cosmetic in NY is a cosmetic injectable that directly relaxes your muscles which form wrinkles and facial folds. The treatment itself only takes ten to fifteen minutes and can be performed in Dr. Antell's New York office. Although BOTOX® Cosmetic in NYC takes approximately 5 to 7 days to produce visible results, the results are very dramatic. Years of frowning and squinting can be smoothed with only one treatment. These results will last about four to six months. Once results begin to fade, patients can receive follow-up, maintenance treatments as necessary.
BOTOX® Cosmetic in New York City can also be used for more than just cosmetic purposes. This treatment may also lesson excessive palm and underarm sweating and eliminate or substantially reduce the frequency, length, and severity of migraines. Injections between the eyebrows, in the temples, and at the base of the head produce results at a 90 to 95% success rate to completely eliminate or substantially reduce migraines. Patients will need to be examined to determine the location of the migraine and whether you are a candidate for either BOTOX® in NYC or another injectable which produces similar results, Dysport®. Click on the link below to watch Dr. Antell speak about migraine solutions using BOTOX® NY:
View the results of BOTOX® Cosmetic in NYC for yourself by visiting Dr. Antell's before and after gallery:
Before and After Gallery— BOTOX® Cosmetic in New York
Only smooth smiles this spring! Let BOTOX® Cosmetic in NY relax your forehead frown, so you can glow as warm as the sun with smoother, younger-looker skin this season. Darrick E. Antell M.D., F.A.C. S. and his staff welcome patients to voice any questions or concerns you may have about BOTOX® Cosmetic in NYC. You may contact his New York, NY office at 212.988.4040 or request an appointment online to schedule a personal consultation with Dr. Antell.
Additional Links:
Fat and Collagen Injections NY