Surgery-Free, Sexy Summer Skin with Juvederm & Botox in NYC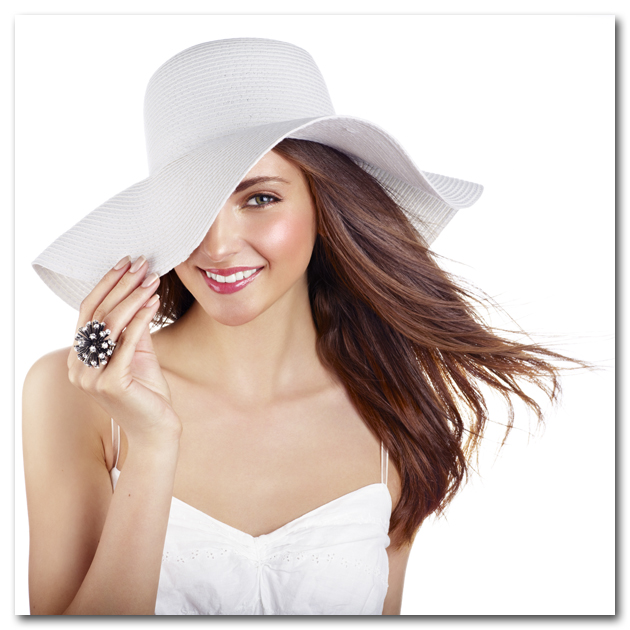 Summer is here once again, which means time to hit the beach and show off some confident skin. If you are insecure with your skin you don't have to hide inside during the beautiful summer days any longer. Stop lending your trust to expensive creams that only offer minimal change. With Dr. Darrick Antell's non-invasive treatments, you can look younger, without going under the knife.
If those deep wrinkles are preventing you from enjoying your time at the beach, consider JUVEDERM® in NYC. JUVEDERM® in NYC is an injectable gel made of Hyaluronic Acid used to correct facial lines and wrinkles. Hyaluronic Acid, a natural sugar that retains water, is found in all living organisms, making it perfectly safe and biocompatible. JUVEDERM® utilizes crossed linked gel, resulting in a natural, smoother, longer lasting look. Pump up the volume, and your confidence, by adding life to your drooping facial folds and wrinkles!
If the winter blues have left you with deep frown lines, consider BOTOX® Cosmetic in NY. Stop covering up those wrinkles with make-up that will just wash off in the pool and run into fine lines, making you appear older. BOTOX®, a diluted and purified bacterium that works to relax neurotoxins in the skin, works best on the upper third of the face, on frown lines between the eyes, crow's feet, and horizontal lines in the forehead. Get your treatments in before the sun does any more damage to your skin. Skin shows signs of aging from sun-exposure, laughing, squinting, and even smiling; creating deep-set wrinkles, but there is no reason why that should stop you from looking your best this summer.
Rediscover your youth with these safe, healthy treatments during this Summer of Non-Invasive Treatments! Dr. Darrick Antell M.D, F.A.C.S and his staff welcome any questions or concerns you may have, and would love to go over treatment options that meet your needs, be it JUVEDERM® in NYC or BOTOX® Cosmetic in NY. Contact his office at 212.988.4040 or request an appointment online to schedule your personal consultation. Why wait any longer?
Additional Links: