Take Charge of your Chin with Chin Implants in NYC
Committing to a healthy diet and regular exercise program in honor of National Nutrition Month for March is a wonderful, natural way to become more fit, have more energy, and feel great about yourself. A healthy lifestyle can tone your muscles and increase your strength and stamina. Although you may lose weight and gain all of these additional physical and emotional benefits, some problem areas, especially your facial features, may be resistant to all your hard work. One of the most difficult features to define is the line of your jaw and chin, especially if you have a naturally underdeveloped chin. Dr. Darrick E. Antell offers chin implants in NYC to give patients a stronger, more pronounced chin and more balanced facial features.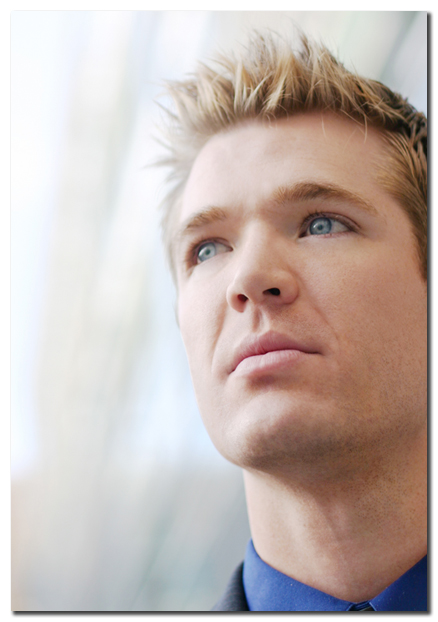 Physical fitness can potentially define the sharp contours of the face, but the chin isn't a muscle that can be made large through weightlifting or fat that can be toned down through dieting. The size and shape of some body and facial features unfortunately isn't something that can be changed with good nutrition and a healthy lifestyle. Chin implants in New York, however, is an outpatient cosmetic surgery in NY that can enhance the definition and shape of your chin. The implant itself is made of hard silicone and is inserted either through a small incision under the chin or inside the mouth along the lower lip. Dr. Antell performs the procedure in approximately 30 minutes to an hour. Patients will be under local anesthetic and twilight sedation to ensure their comfort and safety throughout surgery. Local anesthetic will numb the chin and surrounding area, and twilight sedation induces a natural-feeling sleep, so patients breathe on their own but are unaware during chin implants in NY.
Most patients return to work within two or three days following the procedure, although strenuous activities and exercise should be avoided for about two weeks. The stitches used during chin implant surgery in NYC are dissolvable, but patients can expect to schedule a follow-up visit with Dr. Antell in the weeks following surgery. Mild swelling usually occurs during the first one to two days following surgery, but swelling will mostly subside within 5 to 7 days.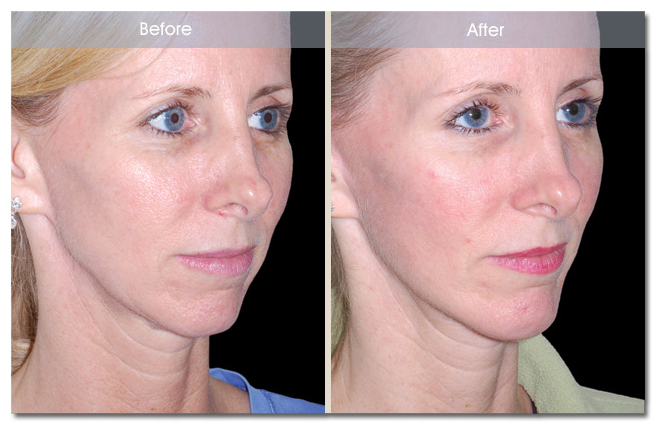 Chin implants can help you define your physical appearance as you work throughout National Nutrition Month to define your life. Reward all your hard work by considering chin implants in New York City to achieve the defined chin that you deserve. Darrick E. Antell M.D., F.A.C. S. and his staff welcome patients to voice any questions or concerns you may have about chin implants in NY. You may contact his New York, NY office at 212.988.4040 or request an appointment online to schedule a personal consultation with Dr. Antell.
Additional Links: