Why Dr. Antell is the best choice for Juvederm in NYC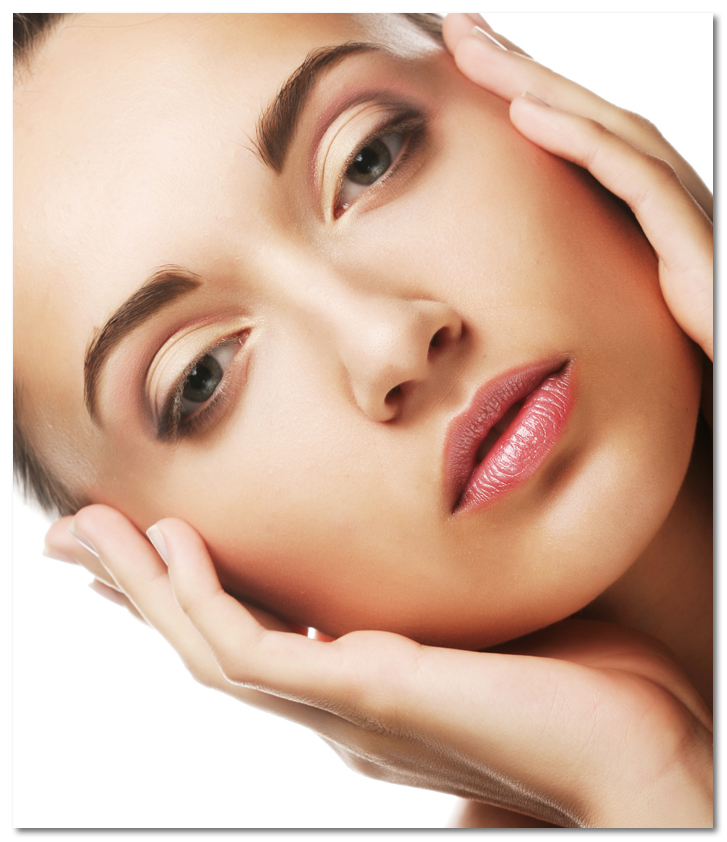 A person's reputation is typically developed from past actions, accomplishments, or failures. Others make decisions based on that reputation, whether to become friends, business partners, or in the case of plastic surgeons, a patient. Previous results and what people say about those results have a huge impact on whether others want to make the same commitment, which is why patients constantly return to Dr. Antell as repeat patients. Dr. Antell provides a wide spectrum of facial procedures, breast enhancements, body contourings, and cosmetic treatments, including Juvederm® in New York City, and he receives beautiful, grateful positive feedback in every category.
Dr. Darrick Antell provides cosmetic fillers like Juvederm® in NY to smooth facial wrinkles, provide volume to facial features, such as the fold from the corner of the nose to the corner of the lip, and to plump the lips. One of the benefits of Juvederm® in NYC compared to other cosmetic fillers is that Juvederm® is completely biocompatible and comprised of non-animal-sourced hyaluronic acid. Hyaluronic acid is found in all living organisms, and because Juvederm® in New York contains no animal products, an allergy test is not required before the treatment. Although the results from Juvederm® are not permanent, a noticeable difference can be seen immediately after the injection. The treatment itself only takes about ten to fifteen minutes. Maintenance treatments are commonly needed after approximately 4 to 6 months depending on the facial area; the results for some facial areas last longer or shorter than others. Results also vary on a patient to patient basis. Once treatment is complete, the patient will begin to enjoy its rejuvenating effects, adding volume to the skin's surface, restoring lost volume due to aging, and the smoothing of facial folds and wrinkles.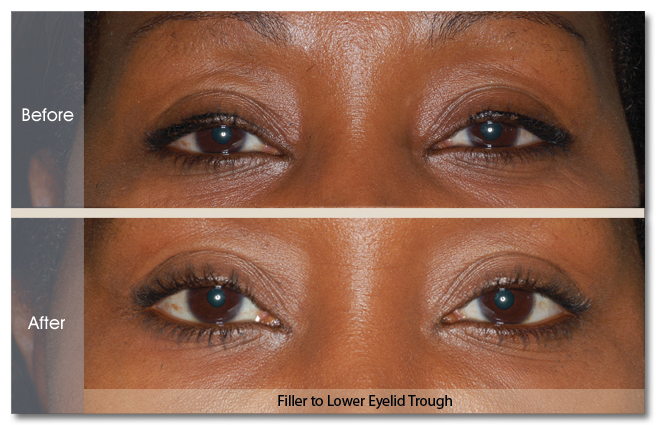 Click on the links below to view some of the results Dr. Antell achieves using different techniques for injectable fillers:
Before and After Gallery- Fillers
To view all of Dr. Antell's stellar testimonials from actual patients who have enjoyed the results from their plastic surgery or treatment, click on the link below!
If reputation is everything, then Dr. Antell has is all. Listen to the excited buzz of those who have visited Dr. Antell before you, and soon you too will be passing along the word about Dr. Antell and Juvederm® in NYC. Darrick E. Antell M.D., F.A.C. S. and his staff welcome patients to voice any questions or concerns you may have about cosmetic fillers or Juvederm® in New York. You may contact his New York, NY office at 212.988.4040 or request an appointment online to schedule a personal consultation with Dr. Antell.
Additional Links: