Enhance Your Look, Enhance Your Life With Earlobe Repair, Mole Removal, & Scar Revision Surgery in NYC!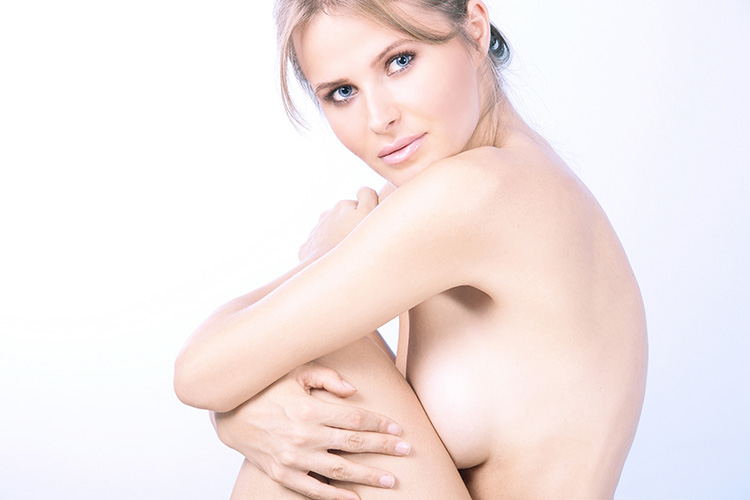 Spring into a new you this season, and discover a variety of minimally invasive reconstructive options at the office of Dr. Antell! With summer only a few months away, it's time to start thinking bikinis, shorts, and tank tops! While many prepare their look with liposuction and breast implants, sometimes all you may need is a minor change to make a big difference in the way you look and feel about your body. In fact, procedures such as earlobe repair, mole removal, and scar revision have increased tremendously in popularity and have helped patients achieve a look they love. Read more about each procedure below, and learn how you can enhance your look and your life!
Earlobe repair: Sometimes, unexpected injuries occur in life. An innocent tug on the ear, heavy earrings, or childhood accidents may cause a ripped or torn earlobe. Earlobe repair in NYC can repair both simple tears of the earlobe and extensive damage, such as earlobes that have been stretched by gauges or are missing a chunk of tissue. Repairing earlobes can be immediately performed or delayed depending on if the tissue is inflamed. If a piece of the ear is completely missing, dead tissue is removed from around the site of the rip. The two sides are then stitched together to allow the ear to heal slowly. Since the earlobe consists of only skin and fat, it is more prone to tearing than other parts of the ear.
Learn more about earlobe repair in NYC.
Mole removal: While many people are born with moles, you should be wearisome of newly formed moles or any moles that begin to change in appearance. Suspicious signs to look for when examining your mole include changes in asymmetry, border, or color. In some circumstances, patients choose to have their moles removed simply for appearance reasons. Whatever your motivation, Dr. Antell can help you safely and effectively remove your moles.
Learn more about mole removal in NYC
Scar revision surgery: Scar revision has helped patients re-claim their beautiful skin by minimizing the appearance of scars. Scar revision surgery can address scars from injury, as well as past surgeries, including Mohs Reconstruction. One scar revision option includes the injection of a certain steroid medication, leaving patients with little to no scarring. Dr. Antell would be more than happy to discuss these options with you.
Learn more about scar revision surgery in NYC
Now is the perfect time to enhance your appearance, repair some of the marks left from living life and to prepare for summer! Dr. Antell and our staff welcome any questions you may have about your cosmetic needs, including earlobe repair, mole removal, and scar revision surgery. Contact our NYC office at 212.988.4040, or request your appointment online today!
Additional Links: