Look Younger in Less Time with a Mini Facelift in New York City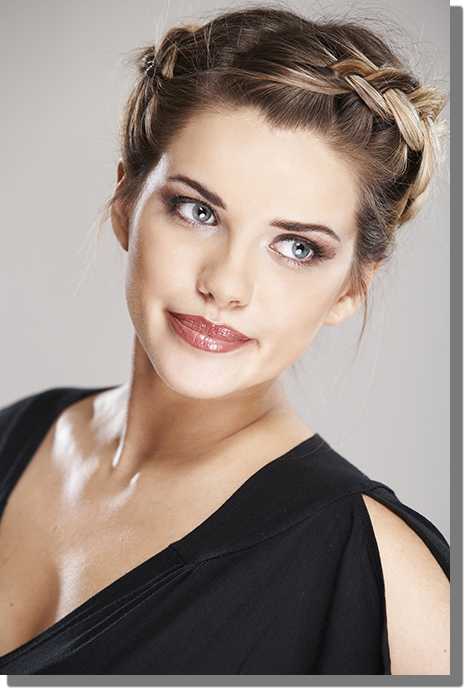 It's not too late to invigorate your looks for the upcoming holiday season! Improve your most visible signs of aging with a mini facelift in New York City. Wake up your outer youth and surprise family, friends, and even yourself with the help of board certified plastic surgeon in NYC, Dr. Darrick Antell. With more than 20 years of experience, Dr. Antell has helped patients turn back the clock and reintroduce them to a youthful glow.
The mini facelift, also known as the short scar facelift, is particularly valuable for patients in their 40's and 50's who want to prolong the signs of aging. The ideal candidate does not have a severe amount of excess skin around their jawline and neck and shows aging predominately in the mid-face.
Compared to the traditional facelift, the mini facelift is a minimally invasive procedure that provides facial rejuvenation with a less noticeable scar. Through a small incision behind the ear, Dr. Antell performs the short scar facelift by tightening the underlying muscles and pulling back the skin of the mid-face. This process smoothes wrinkles and lifts any sagging facial folds. In addition, because the incision is made discretely, the healing site is easily hidden or covered so others will only notice a younger looking you. This scar is not only small, but it will also fade over time.
Learn more: Mini facelift in New York City
A Mini facelift is an outpatient procedure, performed under local anesthesia and a sedative. It is often combined with neck liposuction, or chin implants in New York. By combining the mini facelift with neck liposuction, patients can eliminate any jowls or loose neck fat. This procedure ultimately tightens the jawline for a firmer, sculpted look. Furthermore, many patients find that facial and chin implants can help balance and enhance facial features for a fully restored overall appearance.
At the office of Dr. Antell, we welcome patients to our facility for the rejuvenation they need to wow family members for the upcoming holiday seasons. Give yourself a little something extra to celebrate, and talk to Dr. Antell to see if a mini-facelift is right for you! We welcome any questions or concerns you may have about mini facelift in New York City. To schedule your consultation, call our office at 212.988.4040 or schedule an appointment online.
Additional Links: