Prepare Your Body For Summer With Breast Lift in NYC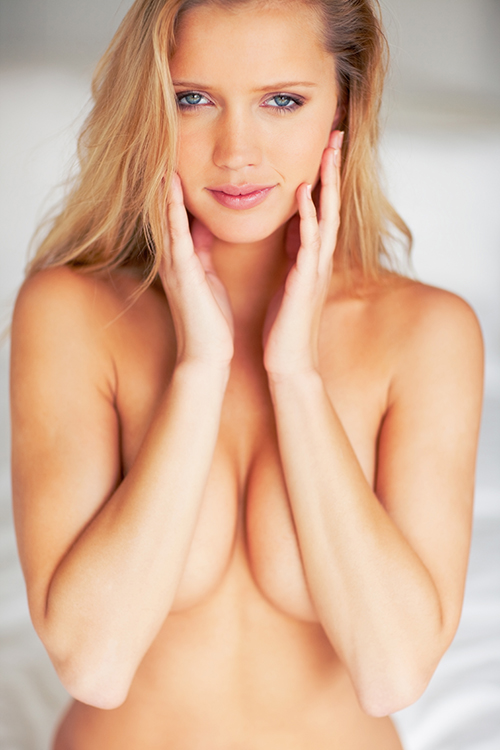 Happy Spring from the office of Dr. Antell! Feel beautiful in your body this season with a Breast Lift in NYC! Spring reminds us of warmer days ahead, so get a head start and prepare your feminine figure with a fuller, younger-looking curves in time for Summer!
Flaunting beautiful curves helps women regain confidence with their femininity while re-discovering their youth! In fact, breasts that sag are one of the most prominent indicators of your age. Although today's wonder bra can provide a temporary solution to sagging breasts, a more permanent solution resides at the office of NYC plastic surgeon, Dr. Darrick Antell. Dr. Antell offers breast lift in New York City to raise and reshape your breasts.
Many factors lead to the drooping and sagging of breasts, including pregnancy, nursing, age, weight loss, and gravity. While most women experience lost fullness in their breasts during their 30's, curves of an aging chest can potentially sag much sooner depending on lifestyle choices and how early in life you experience your first newborn.
During the breast lift procedure, also known as Mastopexy, the breasts and areola are shifted to a higher position. A lollipop incision is performed, so afterwards, the skin surrounding the areola is brought around and together to reshape the breast. Additionally, the veins, arteries, lymph vessels, nerves and the milk duct remain attached to the nipple in order to ensure functioning in the future. In addition to lifting the breasts, patients may choose to opt for breast augmentation surgery.
If patients choose to have breast enhancement in conjunction with breast lift, Dr. Antell will place either silicone or saline implants in a pocket directly under the breast tissue or under the muscle of the chest wall. Dr. Antell generally performs sub muscular breast augmentations.
Traditionally, implants are placed above the muscle and underneath the breast glands. During sub muscular breast augmentation in NYC, Dr. Antell will place the chosen implant underneath the pectoralis muscle of the chest. By choosing to place the implants here, the breast will have a more natural look and feel. Additionally, patients will be less likely to encounter rippling of the breast. Breast implants in conjunction with Mastopexy can increase both fullness and size.
Celebrate your body and re-discover your curves this spring! Dr. Antell and our staff welcome any questions you may have about breast lift in NYC. Contact us at 212.988.4040, or you may request an appointment online for your personal consultation today!
Additional Links:
Breast Enhancement New York City