As exemplified by Sofia Richie's recent wedding, the current trend in the world of luxury is shifting away from ostentatious displays of wealth towards embracing a more understated form of opulence. This transformation is typified by the growing preference for materials such as cashmere and silk, forsaking conspicuous logos. It mirrors a broader shift in consumer preferences, placing emphasis on subtlety, discretion, and the celebration of natural beauty. This trend is not confined solely to the realm of fashion; it is also influencing the field of plastic surgery.
In alignment with this ethos, Dr. Antell approaches plastic surgery with the guiding principle that less is more. Within the domain of beauty and aesthetics, the "quiet luxury" trend champions individuality and the enhancement of one's inherent features, as opposed to adhering to a one-size-fits-all ideal. Here are five ways in which Dr. Antell discreetly elevates the appearance of his patients:
Natural-Looking Results: When performing procedures like rhinoplasty, facelifts, and breast augmentation, Dr. Antell focuses on achieving subtle changes that seamlessly blend with a person's existing features, avoiding the overly conspicuous, "overdone" appearance.
Customization: Dr. Antell tailors treatment plans to the unique needs of each client, ensuring results that are understated and personalized to the individual. Minimally Invasive Procedures:
Minimally invasive techniques, including Botox, dermal fillers, and non-surgical skin tightening, provide discreet and natural-looking enhancements without the necessity of major surgery.
Subtle Anti-Aging Solutions: Aging gracefully lies at the core of quiet luxury. Dr. Antell places a priority on subtle anti-aging solutions, such as thread lifts and fat grafting, offering a refreshed appearance without a dramatic transformation.
Recovery and Downtime: Historically, plastic surgery was associated with extended recovery periods. Advances in surgical techniques and post-operative care have minimized downtime, allowing individuals to undergo procedures discreetly with minimal disruption to their daily lives.
The quiet luxury trend in plastic surgery represents a captivating and transformative shift in the world of aesthetics. It promotes subtlety, individuality, and discretion, enabling individuals to enhance their natural beauty in a manner that resonates with their personal desires. Plastic surgery, once synonymous with drastic transformations, now plays a pivotal role in this trend, helping individuals achieve their aesthetic goals while preserving their unique identity. The future of plastic surgery lies in the creation of beauty that is refined, understated, and deeply personal, reflecting the evolving desires of today's discerning clients.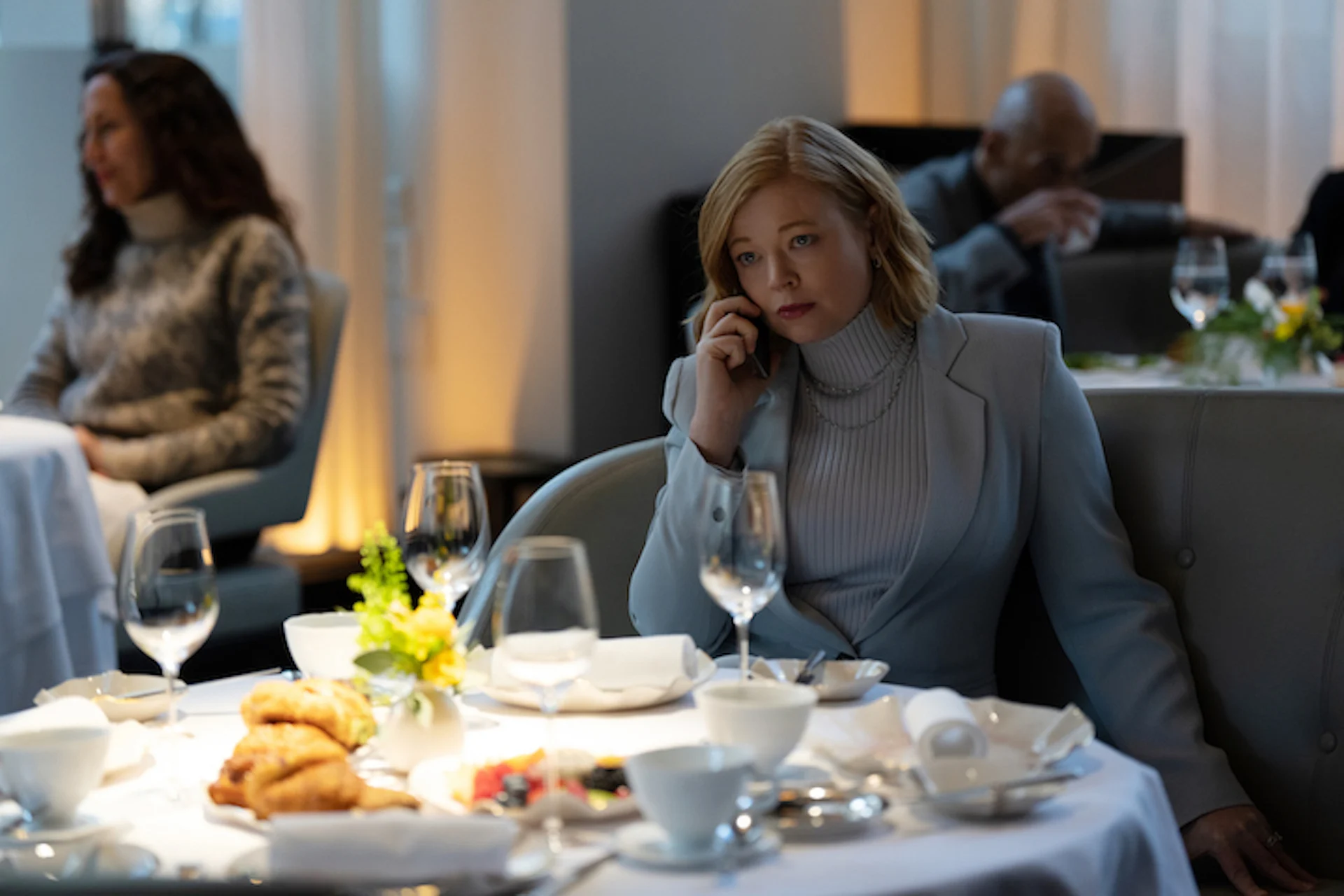 Source: https://www.washingtonian.com/2023/05/15/dc-was-doing-quiet-luxury-long-before-succession/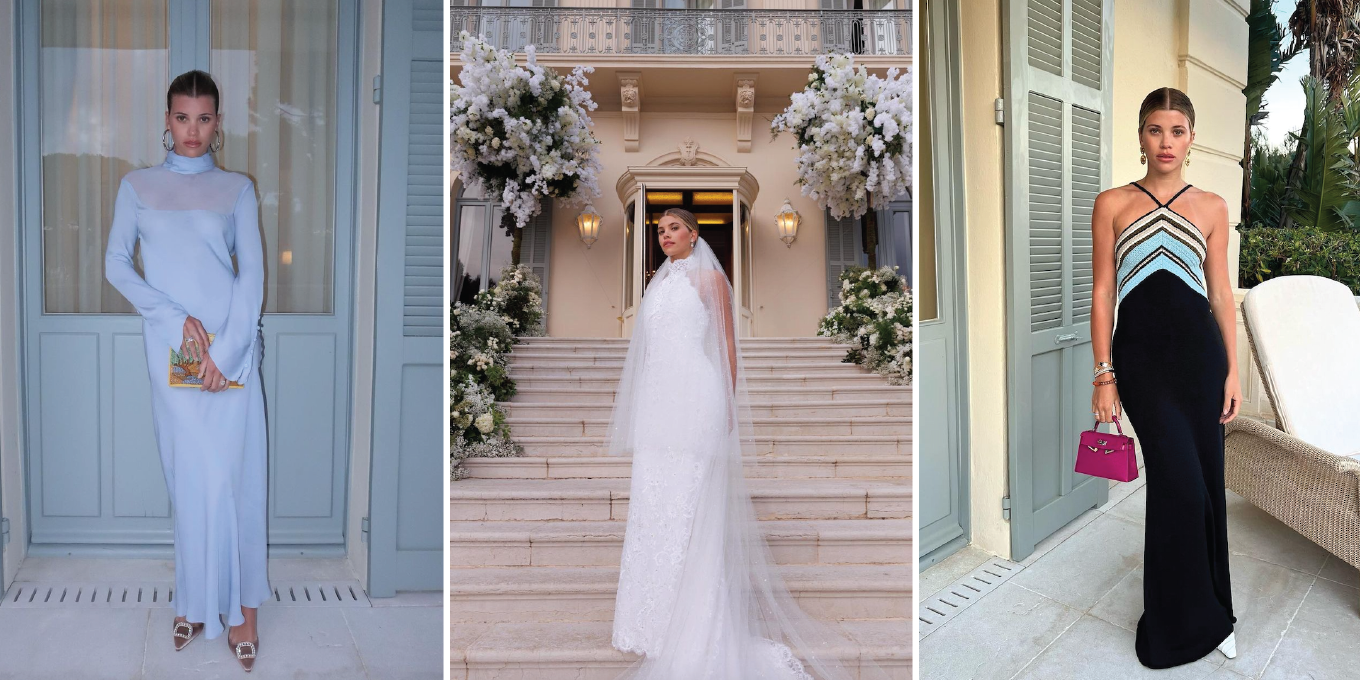 Source: https://www.ellecanada.com/fashion/celebrity-style/sofia-richie-grainge-wedding-style