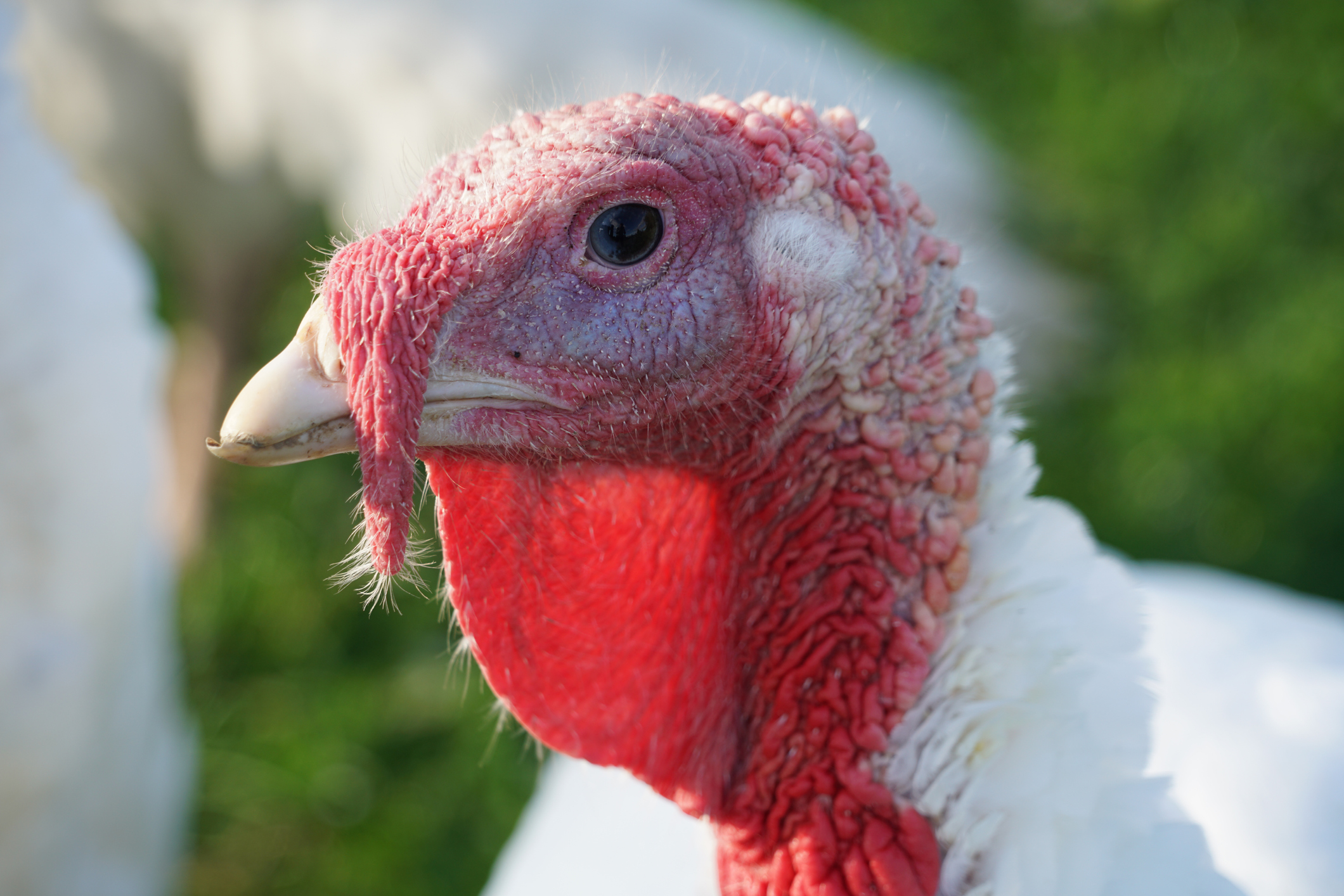 A new approach designed particularly for men to lose the turkey wattle. This operation accommodates the primary desire of men to remove the loose skin under the chin without undergoing a neck lift. It has a short recovery and people can be back at work in less than a week. Direct excision of the involved area with a zig zag incision under the chin and upper neck allows the direct removal of excess skin with local anesthesia.

Are you afraid that the turkey won't be the only one with a wattle this Thanksgiving? Drooping skin on your neck, commonly called turkey neck or pelican neck, can make you appear to have a double chin and add years to your appearance.
A top plastic surgeon in NYC, Dr. Darrick Antell offers wattlectomy, an innovative neck contouring surgery that removes drooping or lax neck skin. Compared to a traditional necklift, the wattlectomy procedure is a less invasive and less expensive neck tightening surgery.
"A wattlectomy can help patients remove excess neck skin that is often called a turkey wattle or turkey neck," explained Dr. Antell. "The recovery time of a wattlectomy is significantly shorter when compared to that of a traditional necklift, and the results are just as impressive."
Excess or loose neck skin can create a double chin and an older-looking appearance. A wattlectomy provides neck contouring for a firmer, youthful-looking neckline by contouring fatty tissue under the neck.
"A wattlectomy is an alternative to a necklift that can help treat loose neck skin that is resistant to proper diet and exercise," states Dr. Antell. "A wattlectomy can help treat your turkey wattle and restore your self-confidence." Patients who have lost a significant amount of weight may struggle with excess loose neck skin or a turkey wattle, making a wattlectomy a highly requested procedure.
Performed under local anesthesia with mild sedation, a wattlectomy uses minimal sutures, which makes the recovery period short but the results huge. There is minimal scarring after a wattlectomy. A wattlectomy is performed using a Z-plasty, which is a z-shaped incision that reduces the severity of scarring. The Z-plasty is approximately placed at the incision's midpoint in order to camouflage and reduce the prominence of scarring. The entire procedure takes approximately 1 hour to complete, and patients will be able to go home the same day.
The recovery time for a wattlectomy is significantly shorter when compared to traditional necklift surgery. The majority of patients are able to return to daily activity 1-2 days following wattlectomy surgery. Neck tightening and contouring through a wattlectomy provides natural-looking results and a beautifully shaped neckline.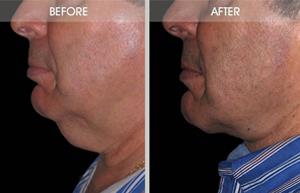 For complete facial rejuvenation, many patients opt to undergo multiple facial plastic surgery procedures in combination with a wattlectomy. Some of the most popular plastic surgery procedures that patients combine with a wattlectomy include eyelid surgery, rhinoplasty, facelift surgery, or a forehead lift.
Dr. Antell is a board certified plastic and reconstructive surgeon in NYC. With over 2 decades of experience, Dr. Antell has been featured numerous times in New York Magazine's Best Doctor list for his expertise in the field of plastic surgery.
Dr. Antell can also combine a wattlectomy with injectable cosmetic fillers such as Botox®, Restylane®, and Juvederm® for even more pleasing results in just 1 procedure.
To learn more about a wattlectomy or facial plastic surgery, please contact Dr. Darrick E. Antell at (212) 988-4040 or request an appointment online.
For additional information:
Darrick E. Antell, M.D.
850 Park Avenue
New York, NY 10075
(212) 988-4040
www.antell-md.com