Why Dr. Antell is the Best Plastic Surgeon in New York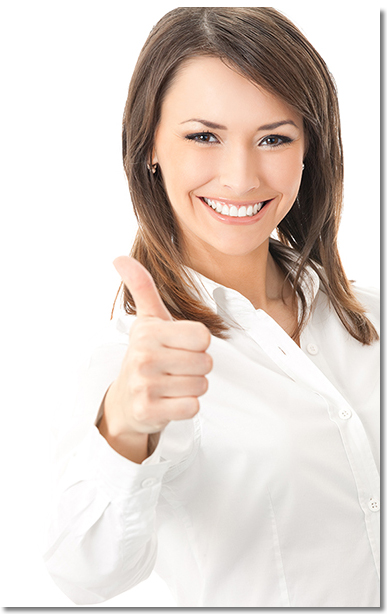 When it comes to choosing the right plastic surgeon in New York, the options can prove overwhelming. How do you know whom to choose? Doctors can claim they are New York's top plastic surgeons, but how do you really know whom to lend your trust, looks, and confidence?
Board Certified Plastic Surgeon, Dr. Darrick Antell continues to help patients rewind their age clocks and has done so for over twenty years. As the official spokesperson for the American Society of Plastic Surgeons and holding several memberships in regional and national medical societies, Dr. Antell recognizes that the decision to have plastic surgery isn't always easy. He also understands that no matter how much national and local recognition he's attained to back his status as one of New York's top plastic surgeons, his patient's opinions and results are what really matter.
Upon a recent survey of his entire patient database, numbering in the tens of thousands, 96 percent of respondents said Dr. Antell exceeded their expectations from their first consultation to after their recovery. Dr. Antell and his staff are very proud of these statistics and continue to maintain their sterling reputation as the best plastic surgeon in New York.
Check out some patient testimonials: https://www.antell-md.com/site/testimonials.asp
At Antell-MD, we specialize in all your cosmetic needs, including chin implants, facelift, breast augmentation, eyelid surgery, skin cancer removal, and much more. Every patient comes in with individual needs, and depending on these desires, Dr. Antell will suggest the right course of action to ensure safe, long-lasting results. View some of our before and after photos, and judge for yourself:
https://www.antell-md.com/site/before-and-after.aspx
Dr. Darrick Antell and his staff are constantly striving to provide the best possible patient experience during plastic surgery in New York. They welcome any questions or concerns you may have and are always available to help patients in a time of need. If you'd like to schedule a consultation, call our office at 212.988.4040, or request an appointment online.
Additional Links: