Don't Let Your Eyes Give you Away with a Blepharoplasty in NYC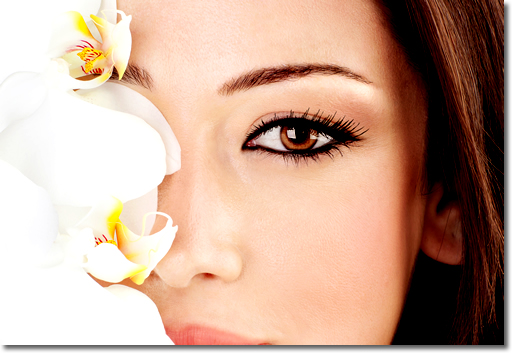 The wisdom and experience gathered from years of living eventually manifest outwardly in your physical appearance. Puffy bags, a drop of one or both upper eyelids, droop below the eyes, fine lines and wrinkles spread from the outer edges of the eye, and the top eyelid may begin to sag as well, possibly even restricting your field of vision. Darrick E. Antell M.D., F.A.C. S. offers blepharoplasty in New York City to reduce the outward signs of aging around the eyes and improve the functional problems that may result from puffy, sagging eyelids, such as restricted field of vision. Keep the wisdom and experience of age while regaining the smooth contours and bright-eyed look of youth! Consider blepharoplasty in NY with Dr. Antell and watch the years vanish from under your eyes.
Blepharoplasty in New York is one of the most common aesthetic procedures performed by plastic surgeons, right under breast augmentation and liposuction. During blepharoplasty in NYC, patients will receive a local anesthetic combined with an intravenous sedative, so they are as comfortable as possible throughout the entire procedure. Dr. Darrick Antell will remove excess fat and skin from the upper and/ or lower eyelids in order to restore a more youthful appearance to the face and brighten the look of the eyes. Sagging in the upper eyelid that may have blocked part of your vision will be removed, so you can once again enjoy a full field of vision. Patients who only need fat removed from their lower eyelids will receive an incision on the inside of the eyelid, completely avoiding any visible scars. This has been called the fat melting blepharoplasty and no sutures are used in this technique. Other patients may need excess fat and skin removed, but Dr. Antell will place incisions along the natural creases and folds in the eyelids, making scars as inconspicuous as possible. Although blepharoplasty in NY cannot improve crow's feet around the eyes or improve droopy eyebrows, blepharoplasty is often combined with other procedures, such as BOTOX® Cosmetic in New York or facelift in NYC, to give patients an overall facial rejuvenation. If one or both eyelids are droopy (ptosis), that can be treated with a blepharoplasty in New York at the same time as a ptosis repair in NY. Bruising and swelling may last for a few days following surgery. Once your eyelids are completely healed from blepharoplasty in New York, however, you will enjoy a more youthful appearance and energized expression.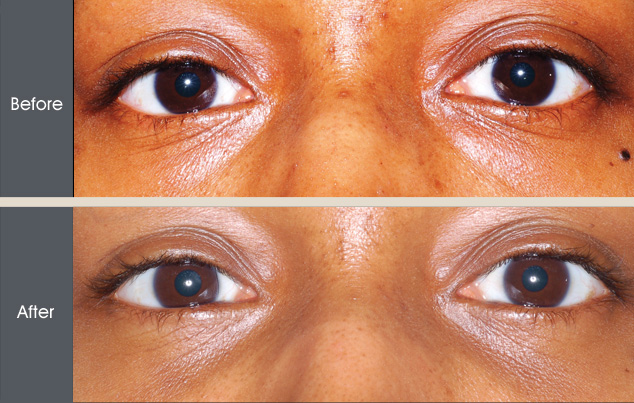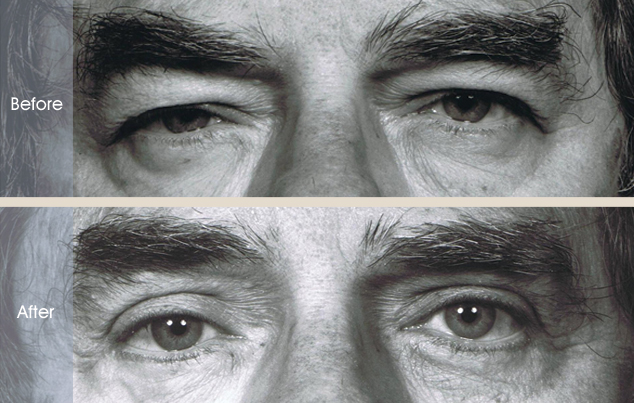 Keep the wisdom and knowledge that the passing years have given without having to keep the tired bags and wrinkles that you've gained along with the better attributes of aging by considering blepharoplasty in New York City. Darrick E. Antell M.D., F.A.C. S. and his staff welcome patients to voice any questions or concerns you may have about blepharoplasty in NYC. You may contact his New York, NY office at 212.988.4040 or request an appointment online to schedule a personal consultation with Dr. Antell.
Additional Links: