Look Visibly Younger with Eyelid Surgery in NYC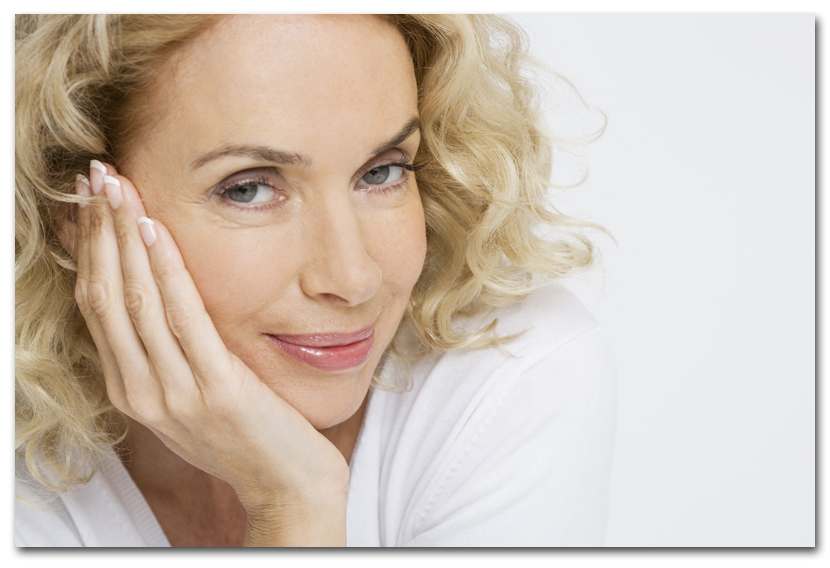 Eyes are an important aspect of social interaction in our culture. Besides giving us the sense of sight, eyes are often regarded as windows to the soul. We can drown in a person's eyes, melt from their glance, feel shunned or shamed by their absence, and embarrassed when they accidentally meet. We show our friends, family, coworkers, and acquaintances that we are listening and interested in what they have to say by looking into their eyes. Eyes obviously receive a lot of social attention and give emotional cues to others. With age and over exposure to the harmful rays of the sun, however, the delicate skin around our eyes may begin to sag, puff, or darken. Not only is this cosmetically unappealing, but it may also be giving the wrong social cues. Puffy and darkened lower eyelids may cause you to appear tired when you actually feel energetic. Sagging upper eyelids may make you appear aged when you actually feel young. Dr. Darrick Antell offers blepharoplasty in New York (eyelid surgery) to eliminate the sagging and freshen your expression.
Blepharoplasty in NY is an outpatient procedure that can improve many aspects of your eyelids, including their aesthetic appearance, facial expression, and field of vision. Drooping and sagging upper eyelids may physically limit your field of vision. Blepharoplasty in NYC can open your field of vision by removing drooping, excess skin. Oftentimes, puffy lower eyelids can express feelings of exhaustion, but blepharoplasty in New York will surgically smooth your eyelid, so it curves smoothly into the cheek. During the procedure, Dr. Antell uses Twilight sedation and local anesthesia. He will remove excess skin and fat from the eyelid using an incision over the eyelids' natural folds, so they are inconspicuous. Incisions during lower eyelid surgery can be performed inside the eyelid, producing an invisible scar.
You can view Dr. Darrick Antell's amazing before and after eyelid surgery in NY results by clicking on the link below and visiting our before and after gallery!
Eyelid Surgery New York City— Before and After Gallery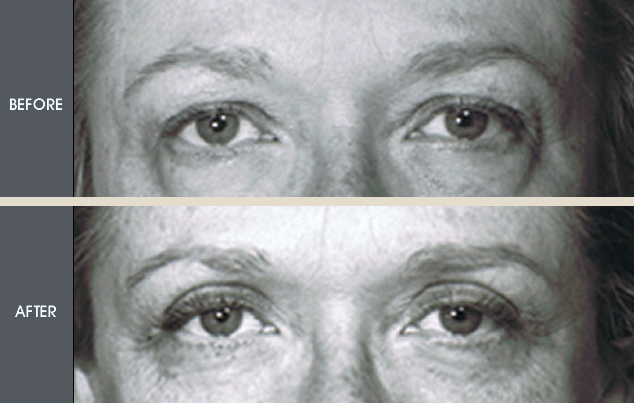 Discover the visible difference in your sight and expression after blepharoplasty in New York! Darrick E. Antell M.D., F.A.C. S. and his staff welcome any questions or concerns you may have about Blepharoplasty in New York City. You may contact his New York, NY office at 212.988.4040 or request an appointment online to schedule a personal consultation withDr. Antell.
Additional Links: